Guide To Buying A Gym Bag
If you work out regularly, you realize the benefit of a gym bag. Not only does it help you tote all your requirements in one convenient kit, but it also saves you time by not having to scramble for items at the last minute that you would have otherwise packed.
Name
images
Price
Store
Chili Score
Bottomline
Dagne Dover LANDON CARRYALL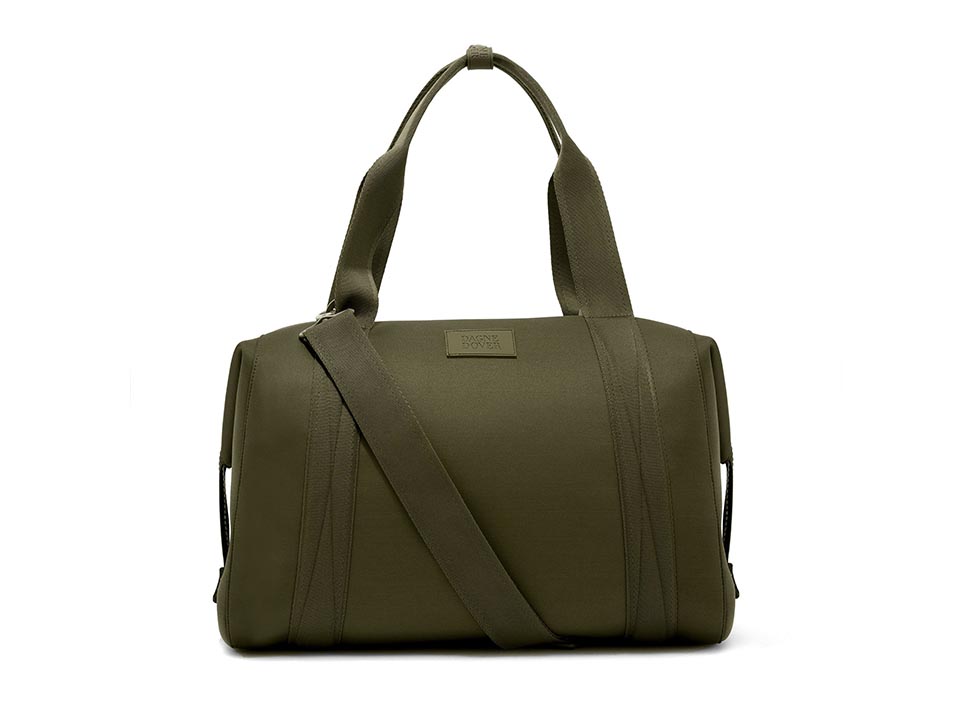 Best Gym Bag For Women
King Kong JNR KONG BAG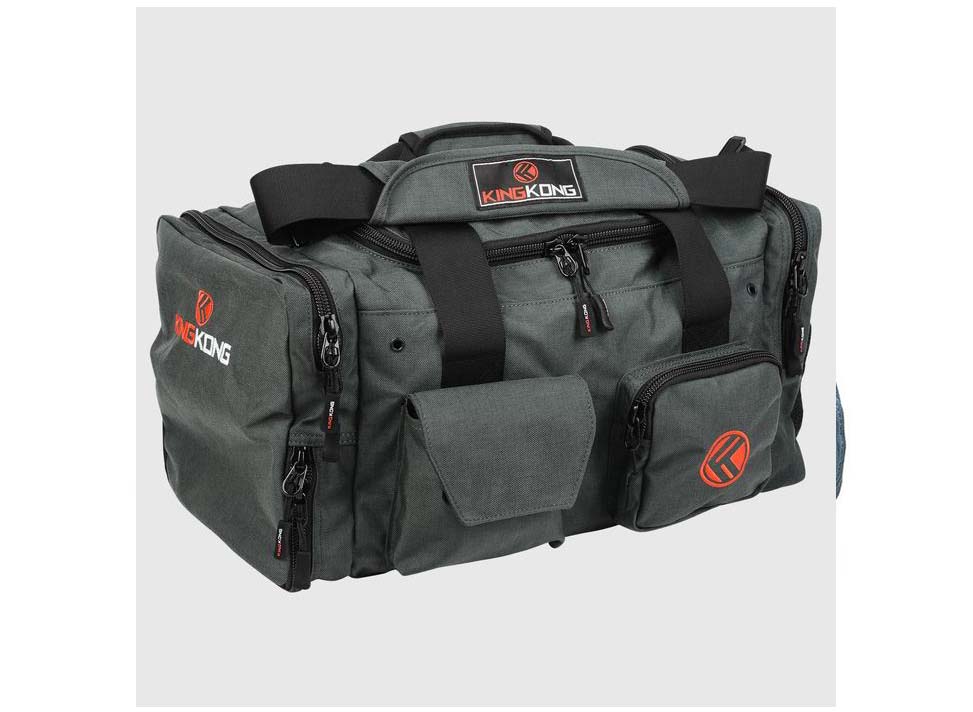 Best Gym Bag For Men
Under Armour Unisex Isolate Duffel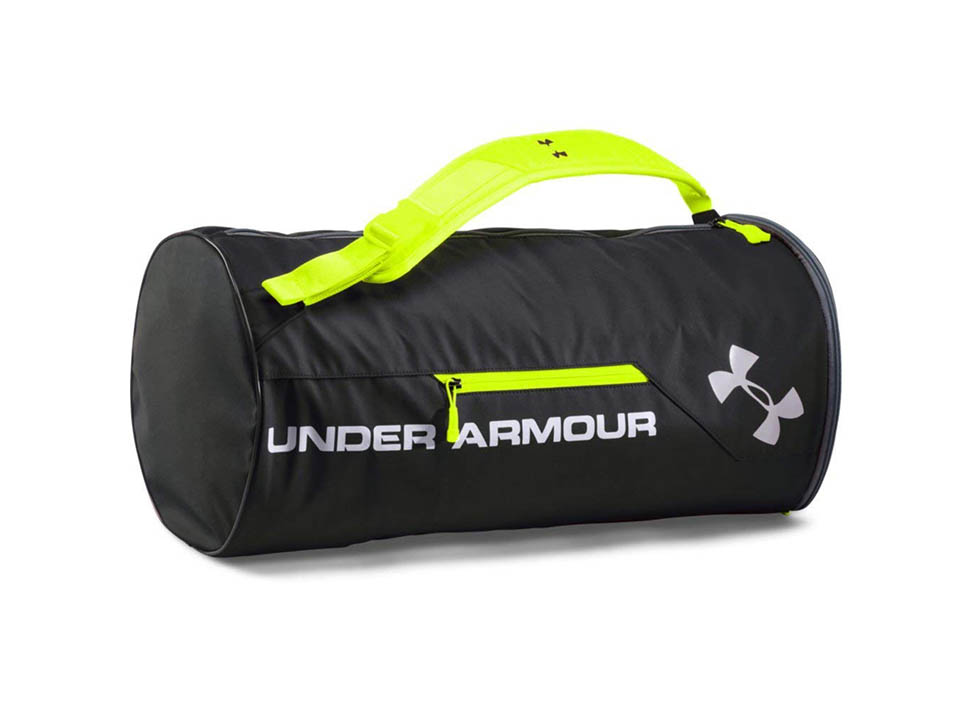 Best Gym Bag On A Budget
Jadyn 19" Barrel Womens Duffel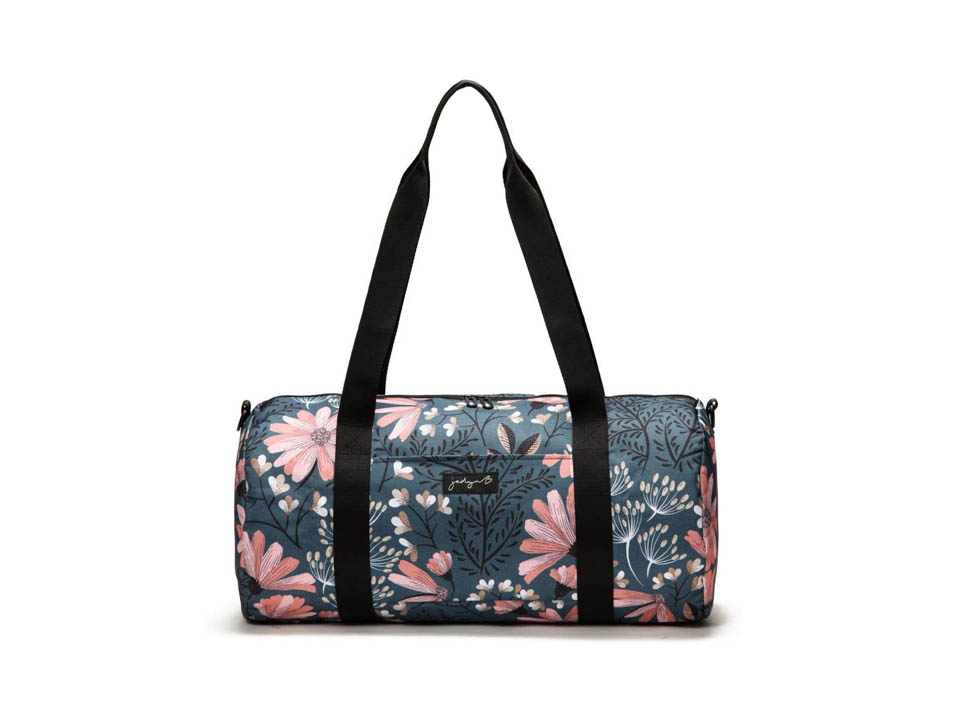 Best Budget Gym Bag For Women
Everest Gym Bag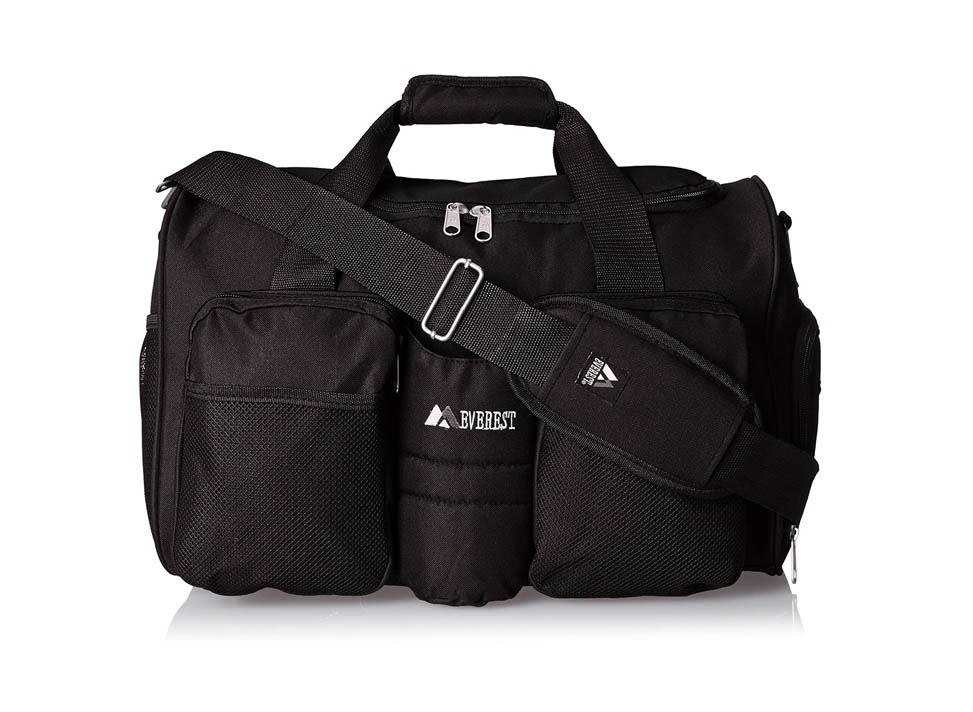 Best Budget Gym Bag For Men
What To Look for
31/03/2020
1
List the items you need to carry to decide the bag's size.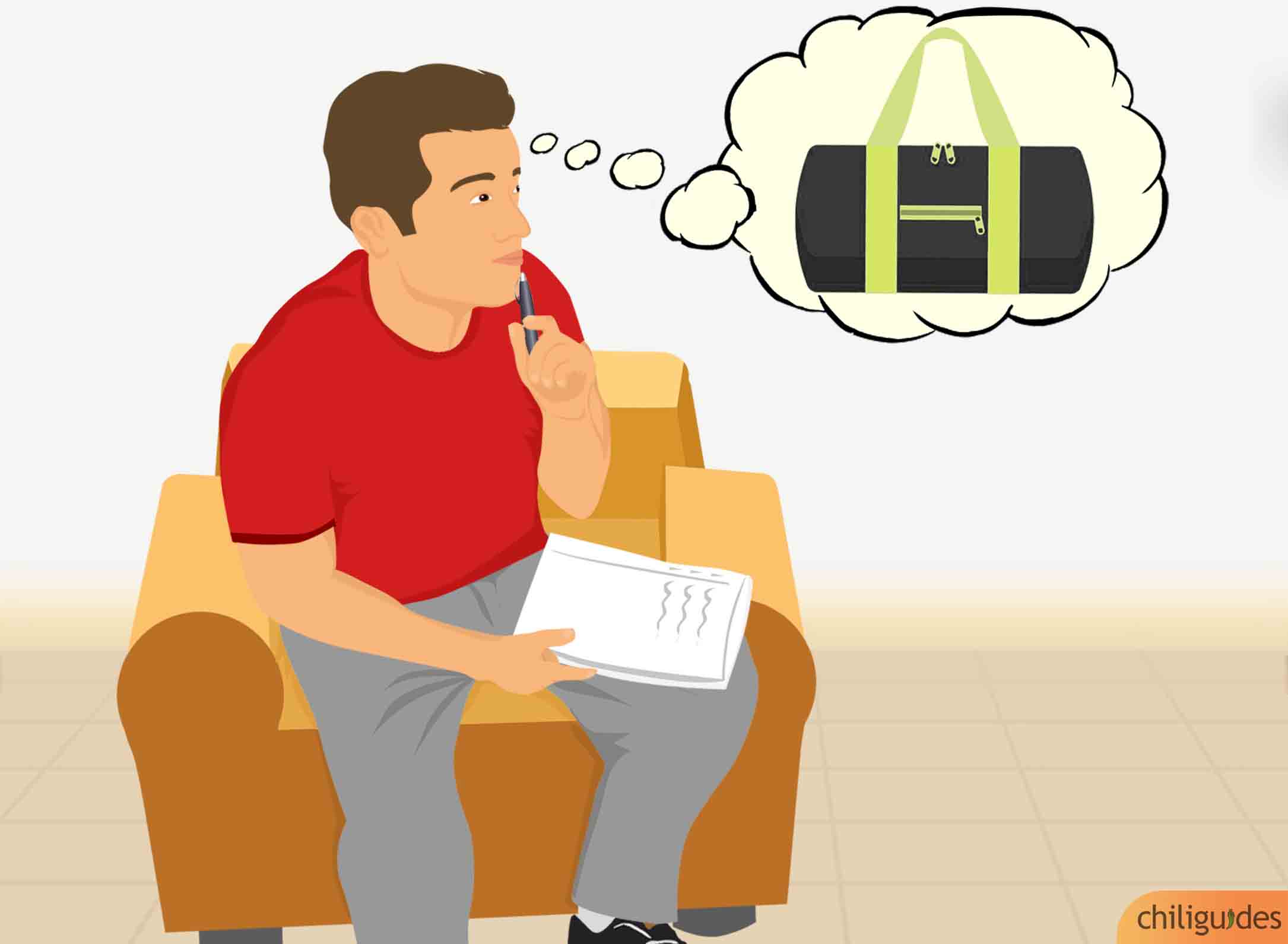 Make a list of all the items you will be carrying to the gym, and select a bag large enough to fit everything comfortably. 

Keep in mind if you choose too large a bag, you will have things rolling around and smashing into each other while carrying the bag. 
2
The bag must be water-repellent.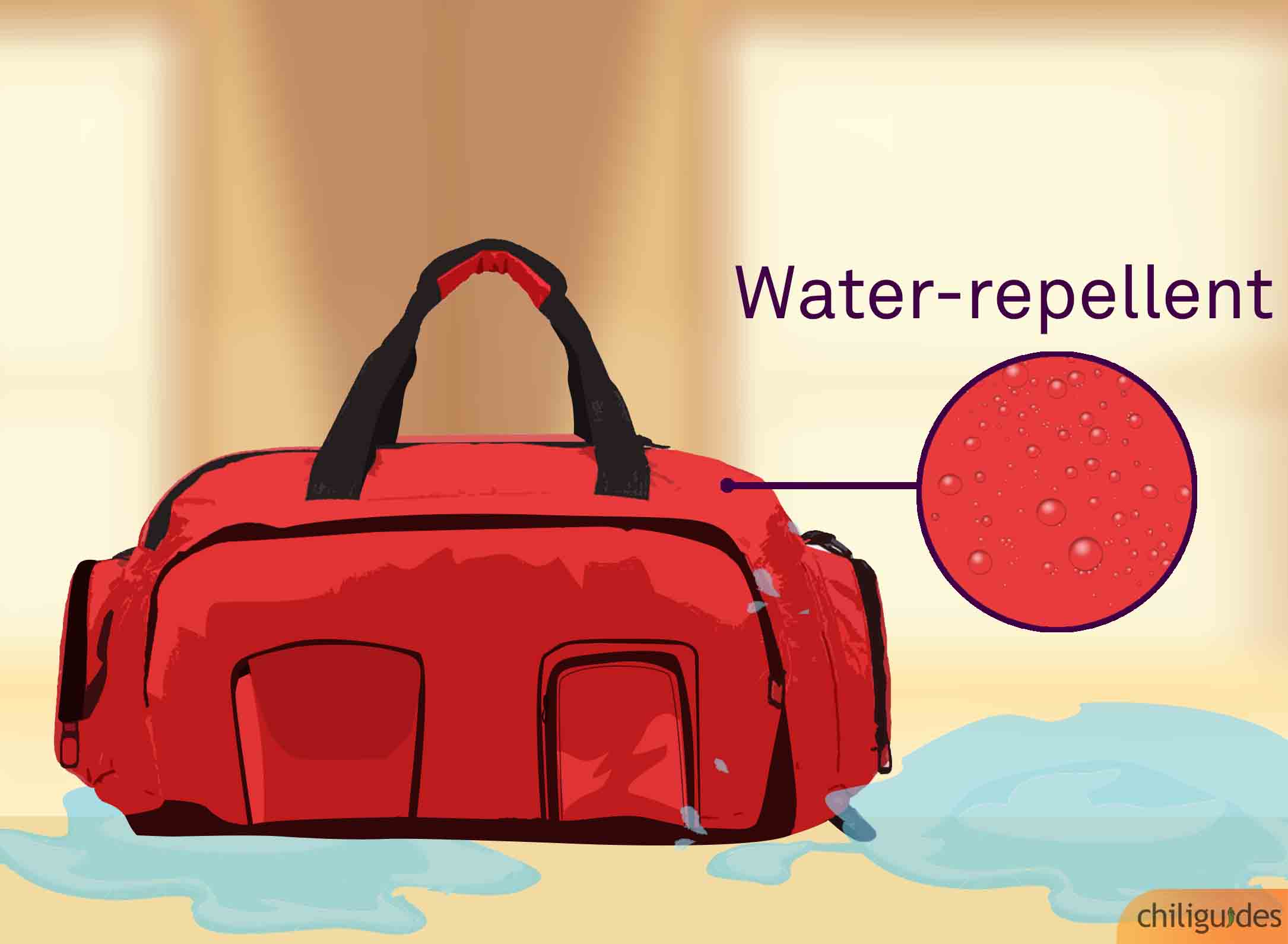 A bag with a water repellent exterior keeps water from getting inside and ruining your belongings. 

Water-resistance is particularly important for the bottom of the bag, which is prone to being left on wet surfaces. 
3
Look for mesh or other breathable materials to keep away bad smells.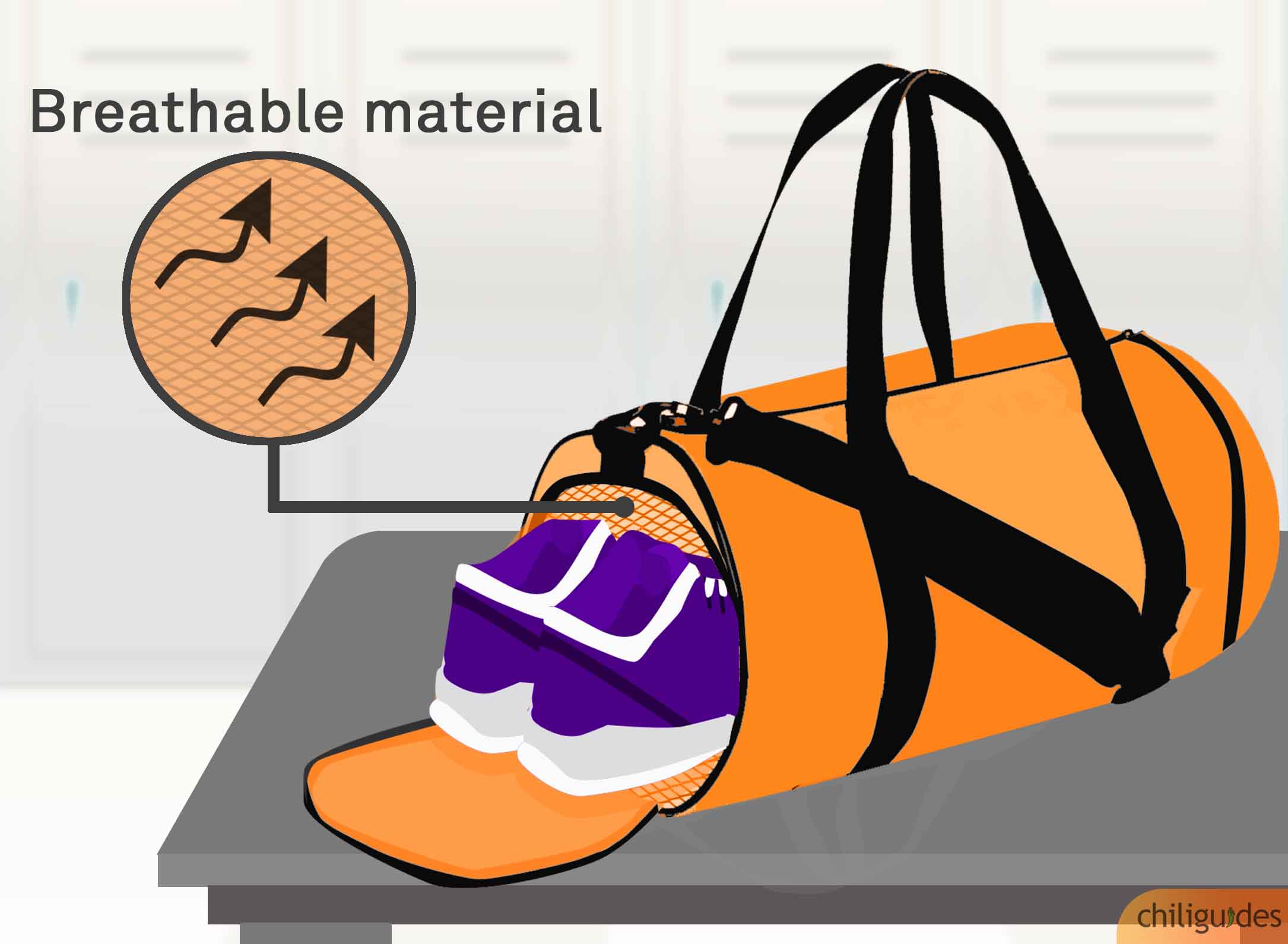 Once you finish your workout, you will be dumping sweaty clothes and shoes into the bag. Therefore, the bag's interior must be well ventilated to prevent any funky smells at the end of the day.

Mesh compartments on the inside help remove musty smells from the bag. Although an exterior compartment may be a better option for shoes as they generally have a much stronger odor.