Guide To Buying A Sports Water Bottle
Your body loses water while you train, and dehydration can lead to an array of health problems such as headaches, constantly feeling sleepy and lethargic, fatigue, etc. Hence, buying a new sports water bottle is a good idea if you don't already have one or have broken your previous one.
Name
Best Sports Water Bottle Overall
Second Best Half Gallon Bottle
Best Insulated Water Bottle
Best cheap water Sports Water bottle
Best sports water bottle overall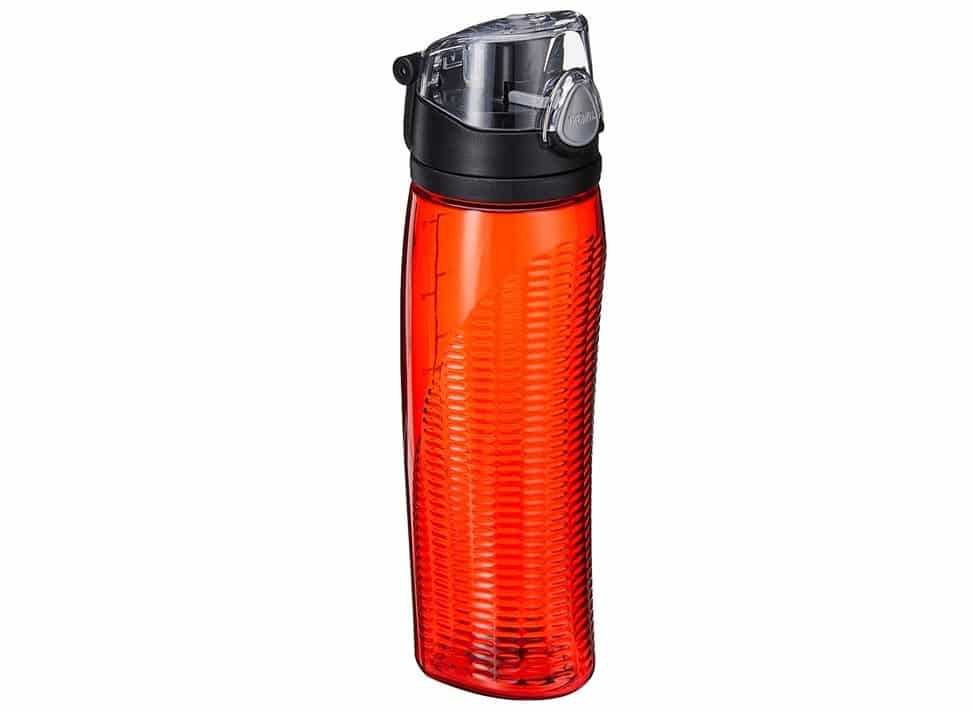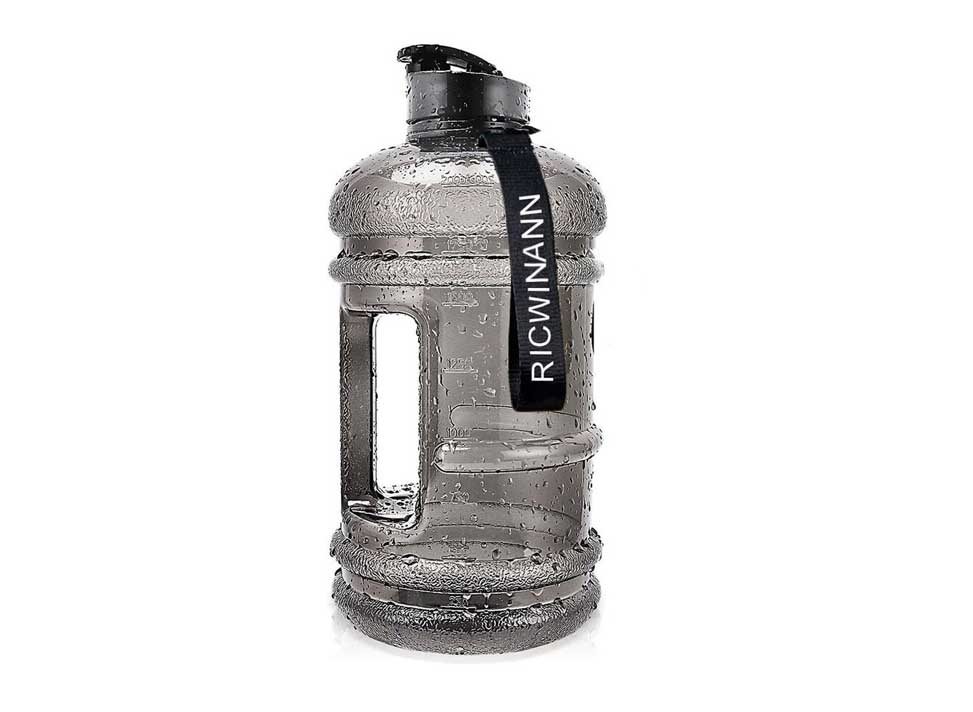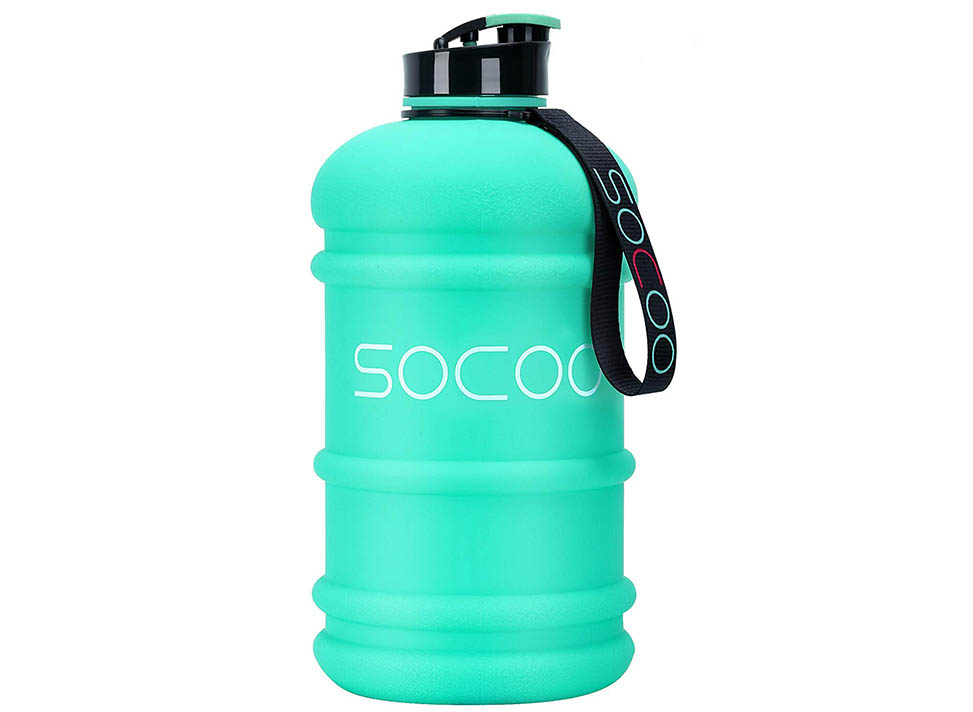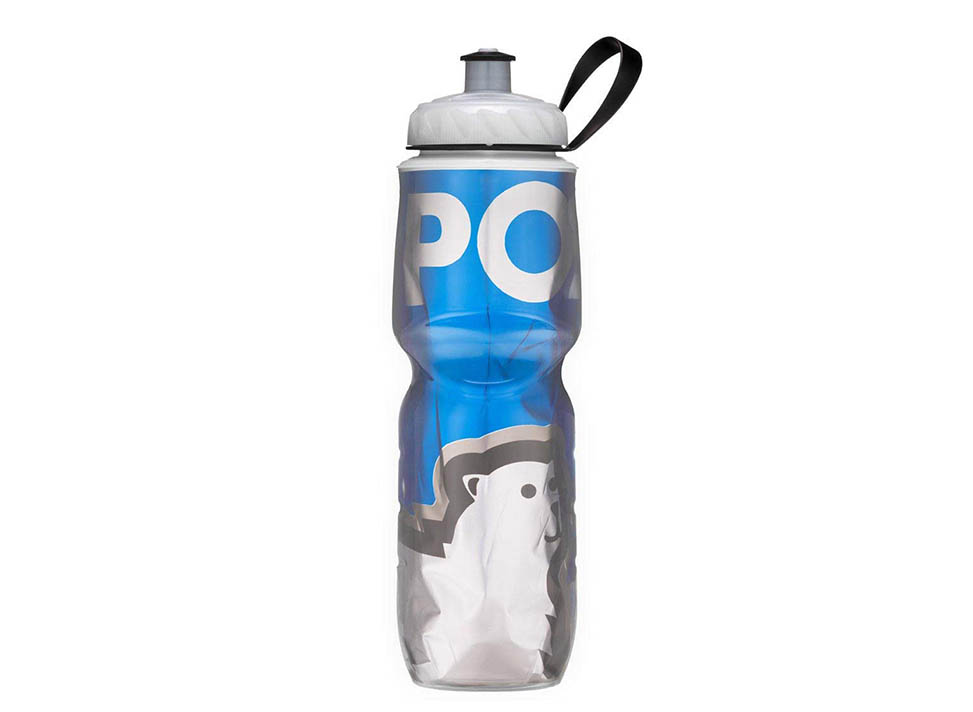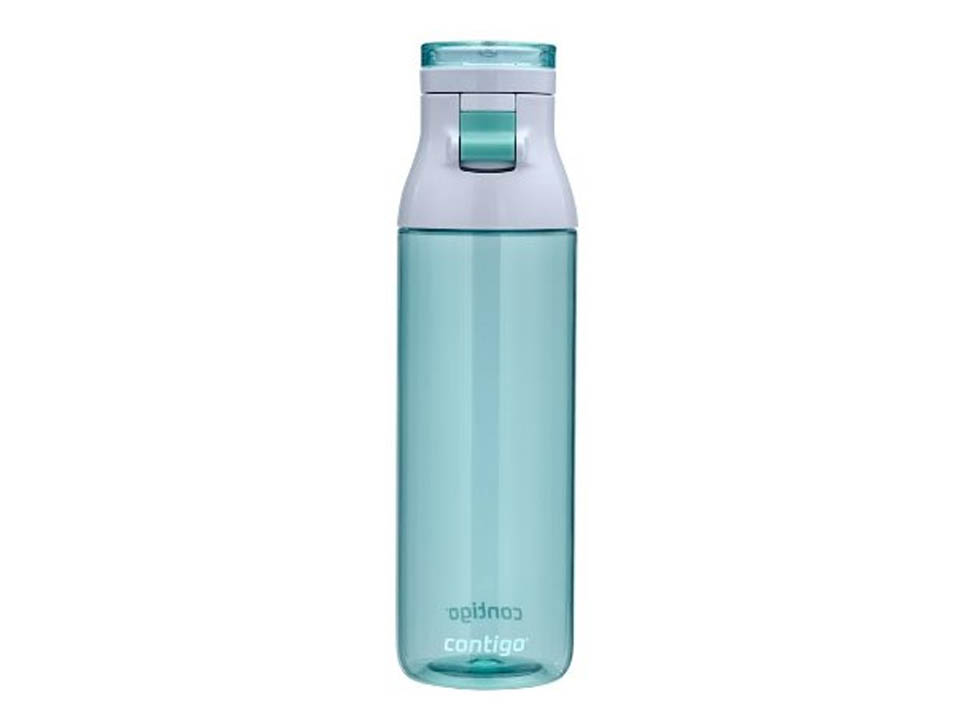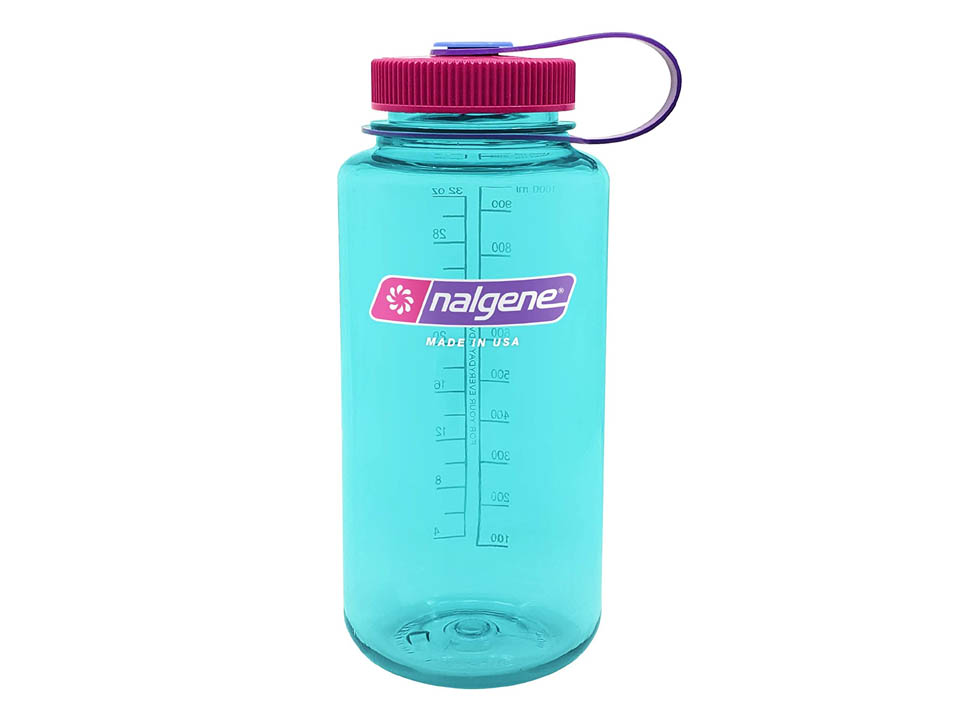 Price

11.72

purchase

19.94

82.58

9.74

6.59

11.99
What To Look for
27/03/2020
1
Always buy a slightly larger bottle.
If you're unsure of how much water you'll need, go with a relatively large bottle. Although a bigger bottle might be a bit heavy, it will still be better than a small bottle that leaves you deprived of water.

A smaller bottle is all right if you are using it in an area with readily available water, so you can keep refilling it.

Ultimately, the bottle capacity you need depends mostly on the intensity of the activity and the amount of time you spend on it.
2
The lid & spout should be leak proof.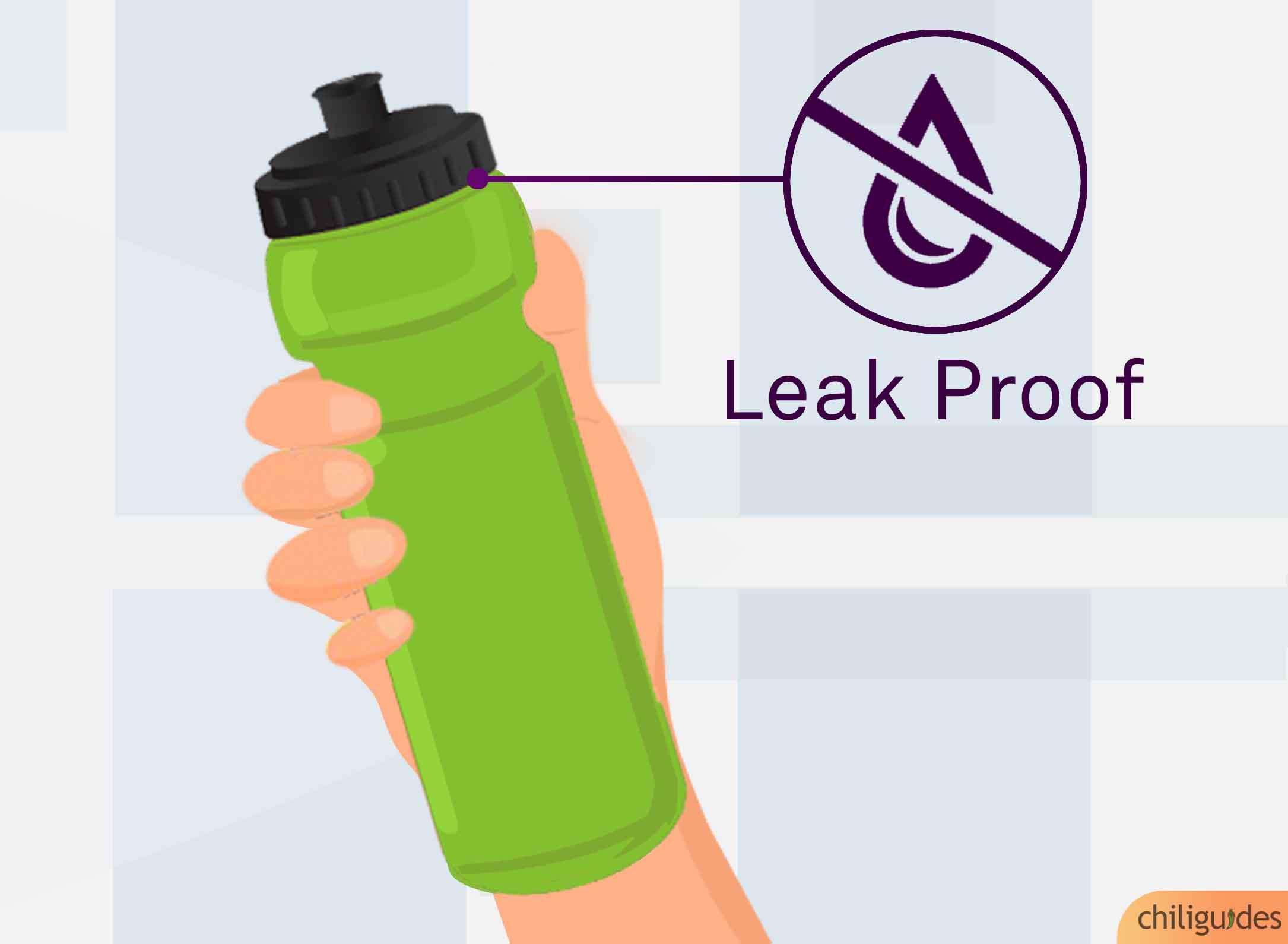 Vigorously shake the bottle a few times to test whether any liquid falls out of the lid. A leakproof lid is especially important if you carry the bottle inside your bag.

Additionally, the drinking spout should shut perfectly and tightly because this is where liquid usually tends to leak out.
3
Choose BPA free plastic.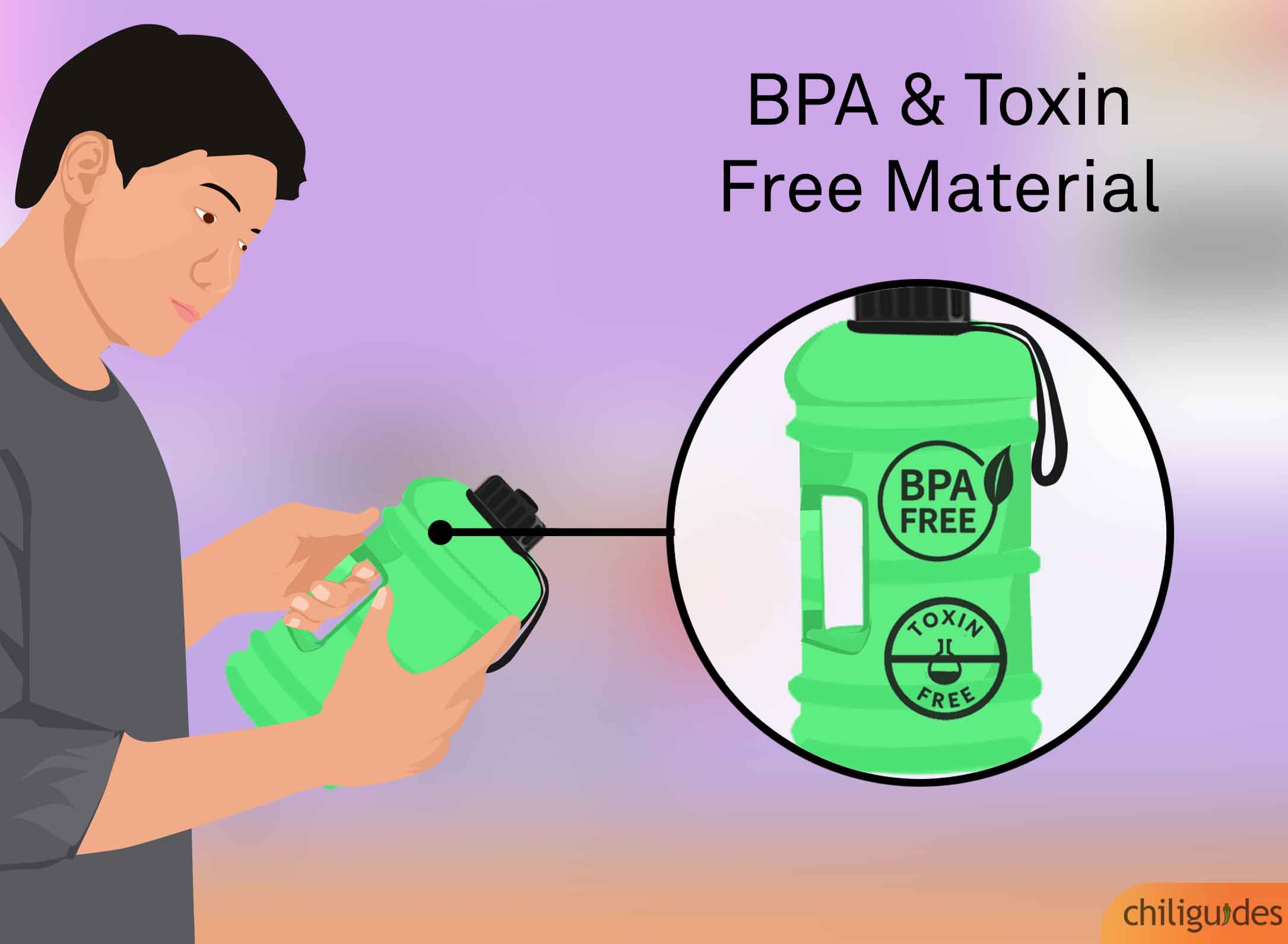 Since most sports water bottles are made of plastic, check the labels on the bottle to ensure the plastic used is BPA free. Given that you will be drinking out of the bottle regularly, any contaminants present can seriously harm your health.
If weight is not a concern, you can look into stainless steel instead of plastic as it has better insulation and durability.
4
Considerations for easy accessibility.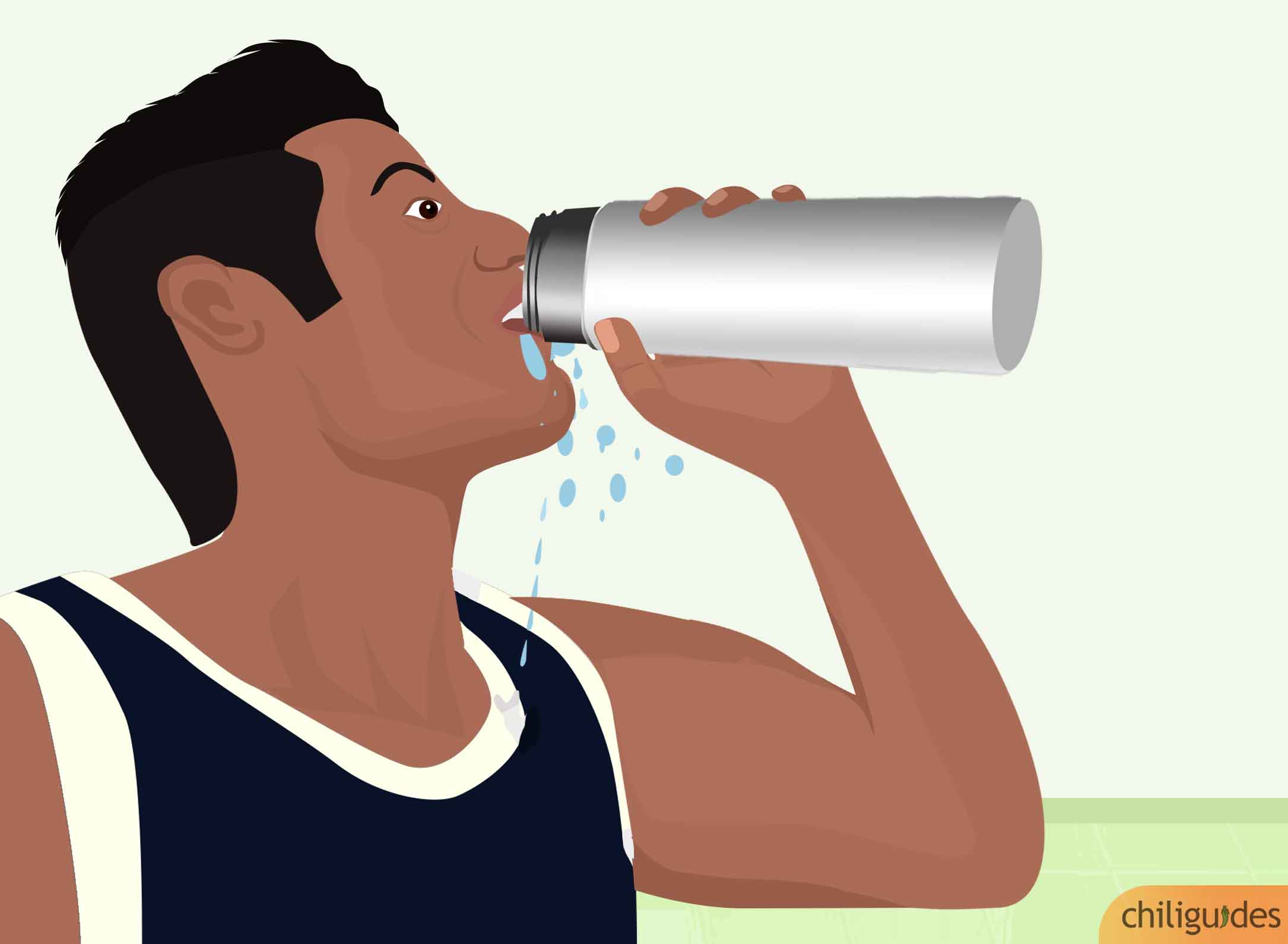 If you're buying a bottle without a drinking spout, make sure that its mouth is not too wide as that will cause the water to spill from the sides while you're drinking it.

Backpackers and other adventure enthusiasts can consider a water bladder in place of a bottle as a water bladder is collapsible and can help save space and reduce weight.
Common Questions
Q:

Why should I buy a sports water bottle?
A:
You should have a dedicated water bottle to carry around in the gym. It's better than going all the way to the fountain and returning to find that someone else is using the equipment. Even if you work out at home, it's good practice to have an easily accessible and dedicated sports water bottle. This would eliminate the need to buy bottled water every time; you can instead just refill your water bottle with tap water.
Q:

Should I buy a plastic sports water bottle?
A:
You could go for the plastic bottle as long as it is BPA free. One benefit of a plastic sports water bottle is that it is cheap. Other options include stainless steel and glass. A lot of manufacturers are shifting to durable reusable bottles that don't have a big environmental footprint.
Q:

Should I get an insulated water bottle instead of a regular one?
A:
An insulated water bottle is usually made of aluminum and is vacuum-sealed to retain the water temperature. So, your water will stay cold for 20-24 hours. A regular water bottle doesn't have any insulation, so it won't be able to keep your water cold. Also, insulated bottles last longer than regular ones and are therefore cheaper in the long run.
Q:

Should I buy a glass bottle?
A:
Glass bottles are devoid of any chemicals or plastic, so they're better than the regular plastic bottles in that regard. Some people complain of a "metal taste" when they drink out of stainless-steel bottles. Glass bottles don't have that either. The third benefit of a glass bottle is that you can see how much water is left.
The only downside to the bottle is that it may break when dropped, so if you're clumsy, you're better off buying a BPA-free plastic or a stainless-steel bottle.
Q:

Does the shape of a sports water bottle matter?
A:
Yes, it does. Grip is an important factor to consider when buying a bottle. Your hands accumulate sweat as you work out, and you need a bottle that doesn't slip easily. You might also need water when you're on the treadmill or are cycling, and you need a bottle that you can grab easily without running the risk of dropping it.