Guide To Buying A Bench Press Rack
Whether you're setting up a full-fledged home gym or want to get the maximum bang for your buck from as little equipment as possible, it is almost always necessary to have a bench press rack. To select the right bench press rack, ensure it has an adequately high weight rating and a stable frame.
Name
images
Price
Store
Chili Score
Bottomline
Hammer Strength Olympic Flat Bench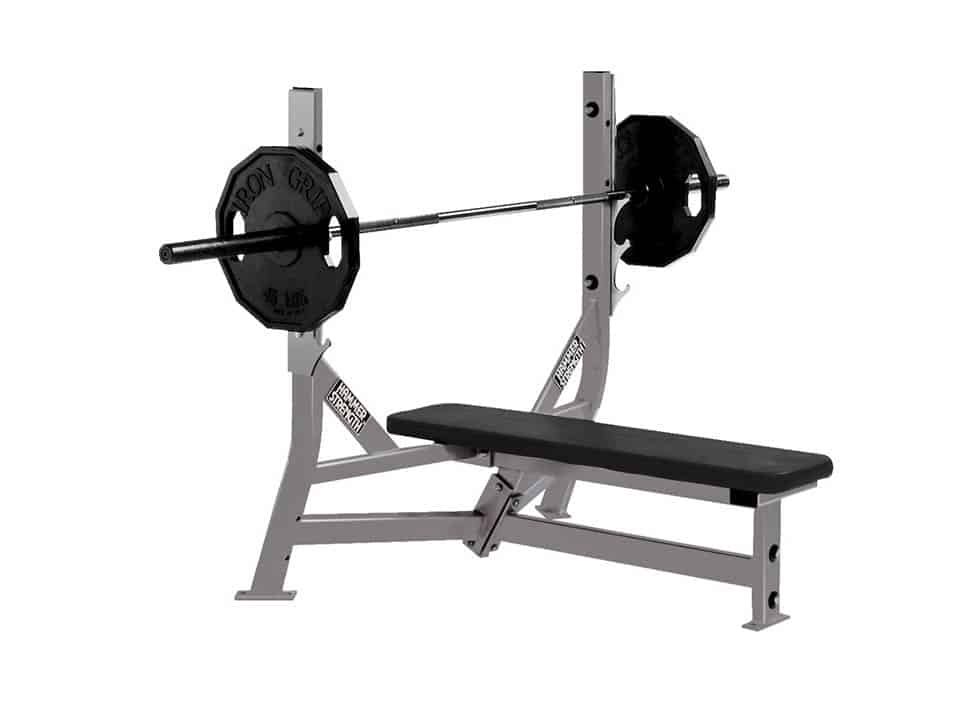 928.00
Best Bench Press Rack For Commercial Gyms
Ader Olympic Bench Press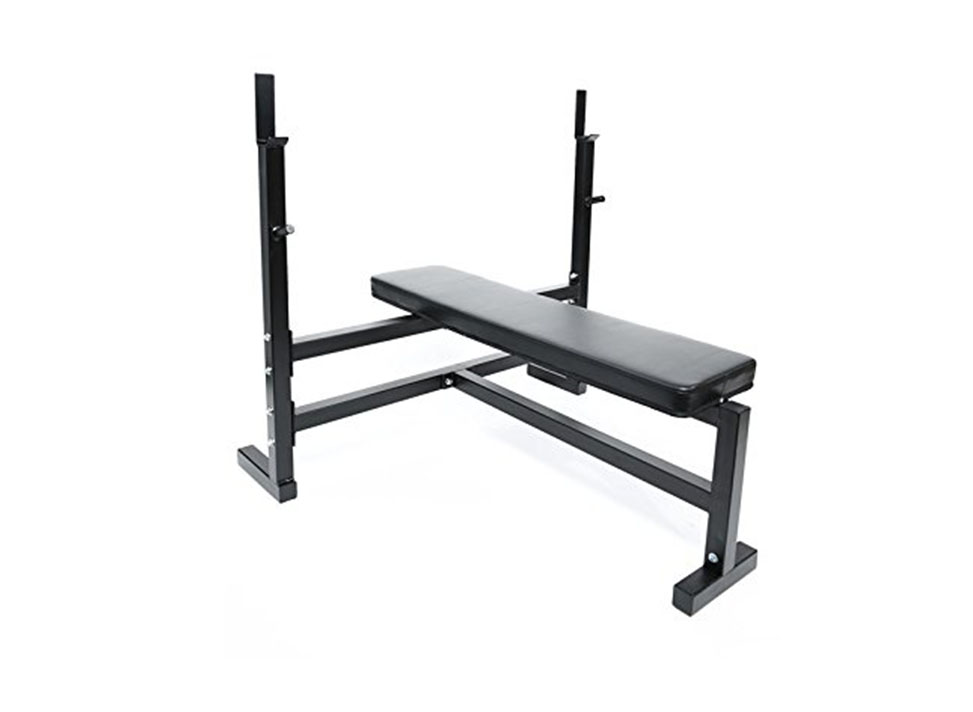 1,099.00
Best Bench Press Rack For Home Gyms
Valor Fitness BF-7 Olympic Bench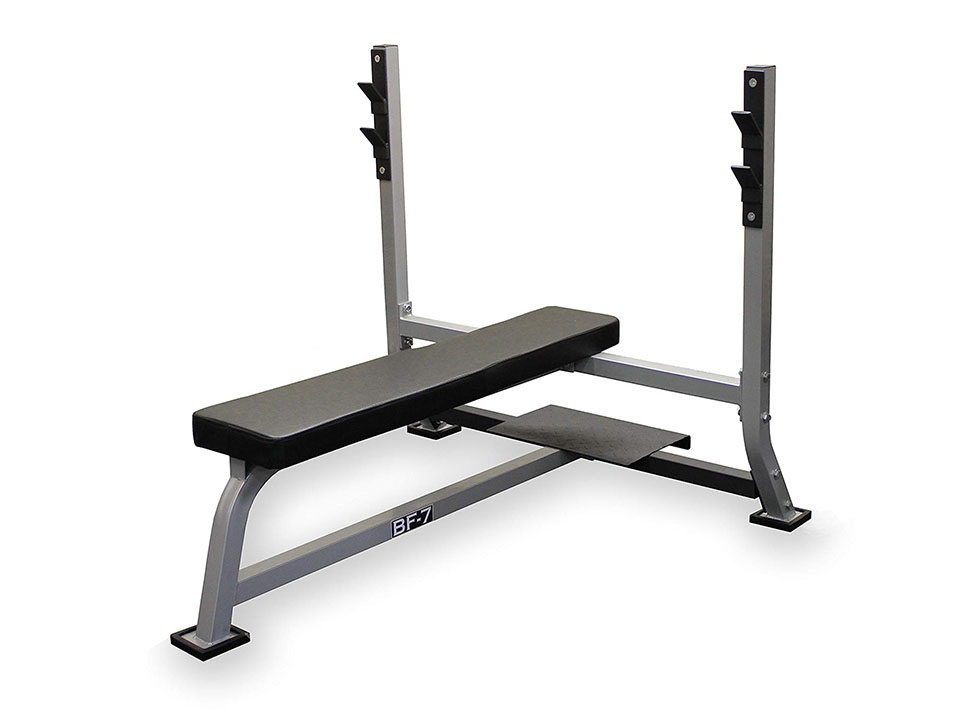 337.98
Best Bench Press Rack On A Budget
SML-2 ROGUE 90" MONSTER LITE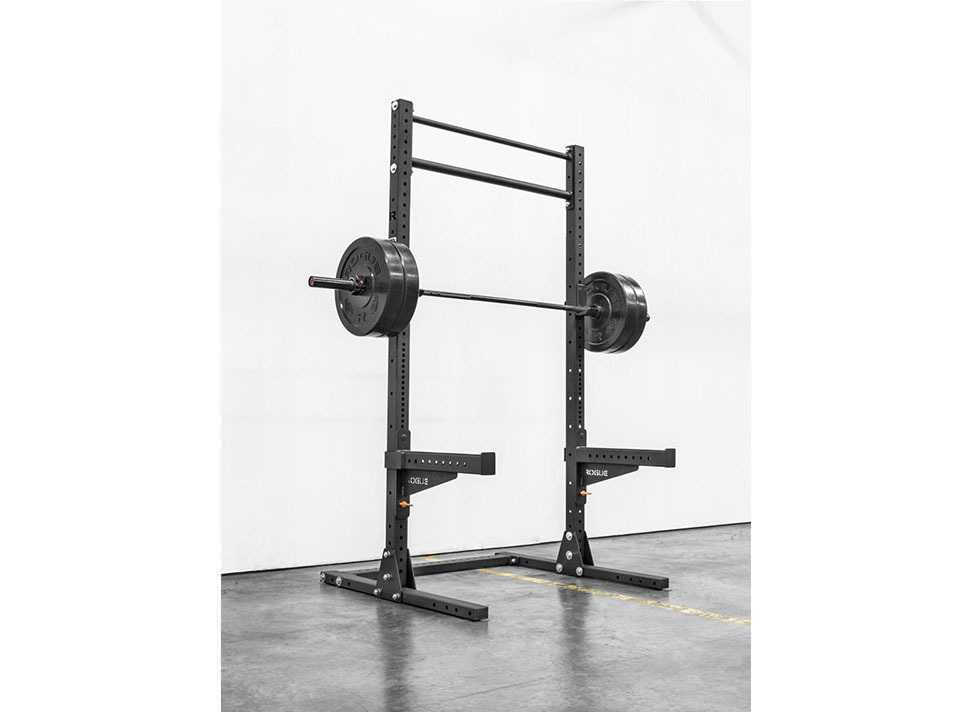 445.00
Best Multipurpose Rack
What To Look for
01/04/2020
1
The attached bench must have a high weight rating. 
Most bench press racks have a connected bench that has a weight rating assigned to it.

To calculate the weight capacity you need, account for the maximum weight you'll be lifting, and add your body weight to it.

The weight rating should ideally exceed the figure by at least 50 lbs to keep the bench from collapsing when you're lifting.
2
Multiple bar holders will make it easier to un-rack the bar.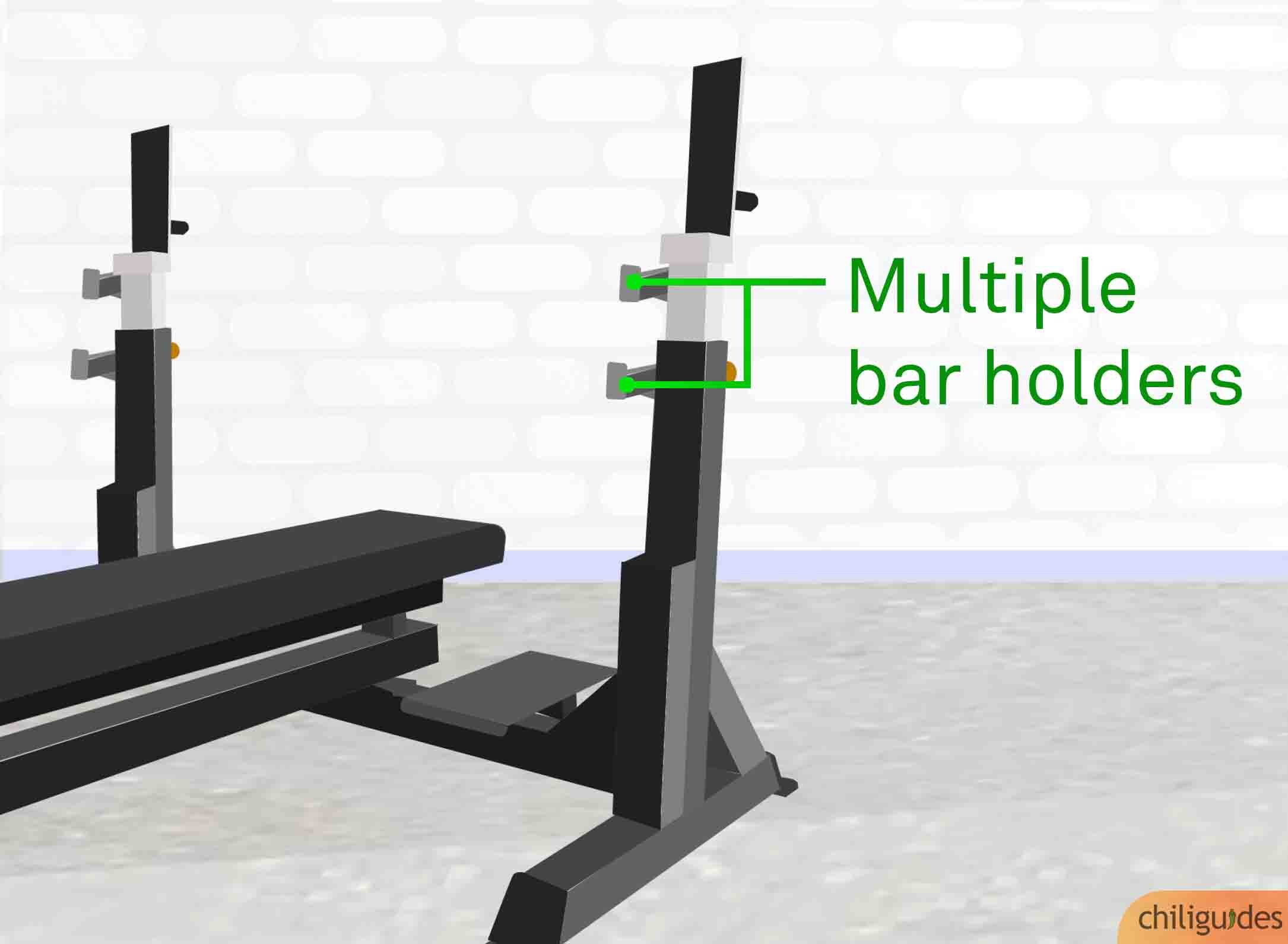 Try to find with a rack with multiple or adjustable bar holders so you can lift the bar from a comfortable position.

Multiple bar holders are also useful if more than one person will be using the rack.

If the weight is too heavy, extending your arms very far back or high to get the barbell or un-racking the barbell from too close to your chest can cause you to lose control of the bar and lead to injury.
3
Heavy racks are better because they remain stable.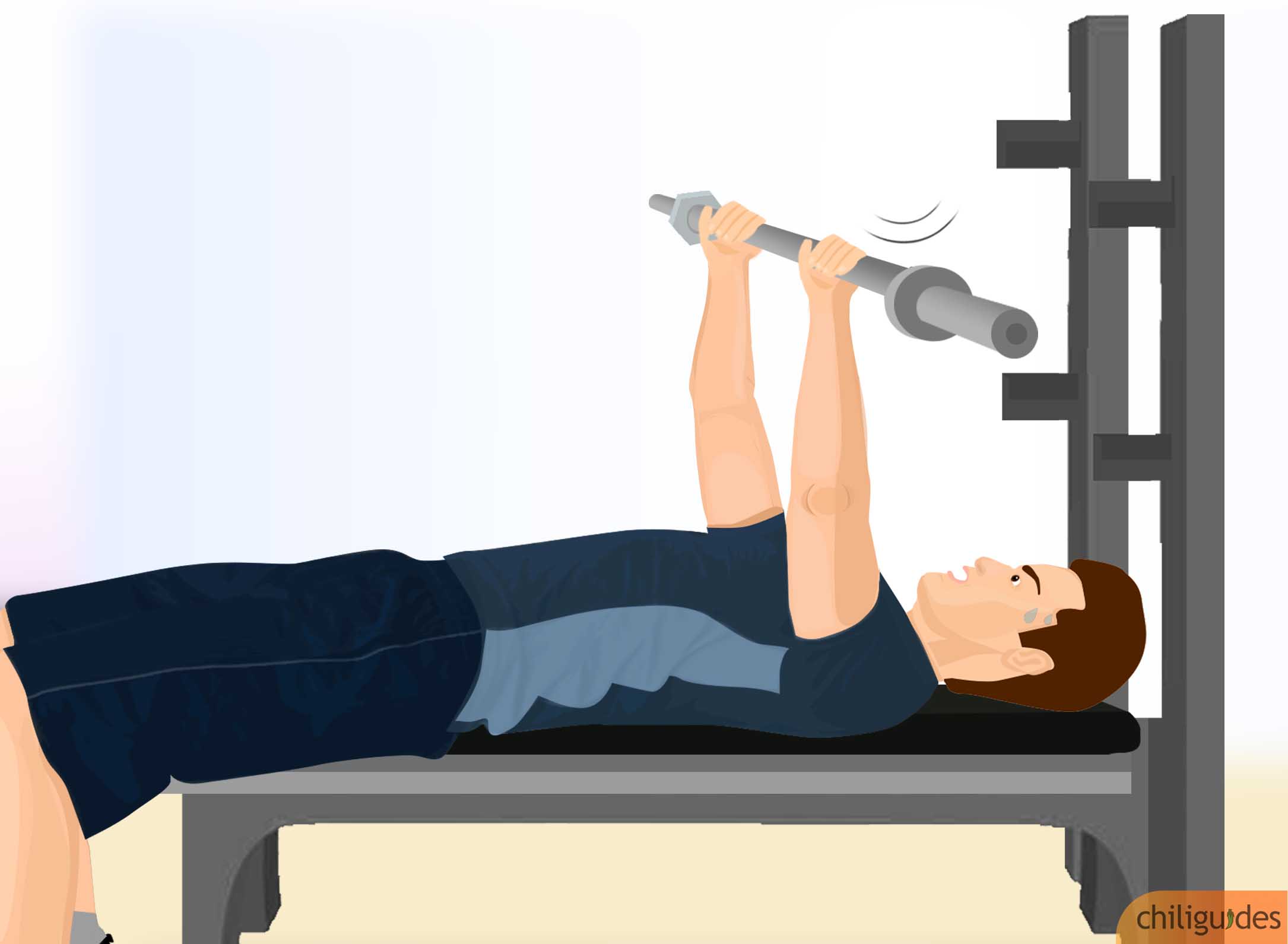 The rack and bench must be made from heavy gauge steel so that they don't wobble.

Beginners will find it relatively challenging to balance the bar the first few times, and it helps if the bench remains stable during the movement.

Additionally, a steady bench will help develop the lifter's confidence, allowing them to gradually increase the weight on the bar.
Common Questions
Q:

What is the difference between a bench press rack and a power rack?
A:
Bench press racks, both fixed and adjustable, have a connected bench with weight ratings assigned to it. They usually have two to three different racking positions. They're mostly used for barbell and dumbbell bench press.
Power racks help in overall strength-building and act as mechanical spotters. With four vertical posts and at least two horizontal bars, these "cages" provide more safety and adjustability. You can use this versatile tool for squats, deadlifts, heavy rows, shoulder press, and bench press.
Q:

Can I use my bench press rack for squats?
A:
No, you should not use your bench press rack for squats. First, the bench is attached to the setup which would hinder your squats, and second, the rack is not high enough. Instead, go for a squat rack or a power rack. These help you adjust the height of your barbell, and they also come with safety bars. A squat rack allows you to do bench press, but a bench press rack doesn't allow you to do squats.
Q:

Can I use the bench press rack for dumbbell presses?
A:
Yes, you can use the bench press rack for dumbbell press, provided the bench is long enough to accommodate your entire torso up to your hips, while your legs extend outwards. A firm, wide bench provides the much-needed stability and support to help you perform dumbbell presses.
Q:

Can I incline or decline my bench press rack?
A:
It depends on the model you purchase. Some bench press racks are fixed, whereas others are adjustable. Fixed bench press racks allow you to do flat bench exercises. You can incline/ decline the adjustable bench as per your exercise and preferred angle.