Guide To Buying A Cable Crossover
A cable crossover machine is essentially a large stand with adjustable pulleys on either side. It lets you incorporate a variety of isolation exercises and a few compound exercises into your workout routine. It can be a significant investment, so it is worth it do some research before buying one.
What To Look for
02/04/2020
1
Consider how much floor and ceiling space you have.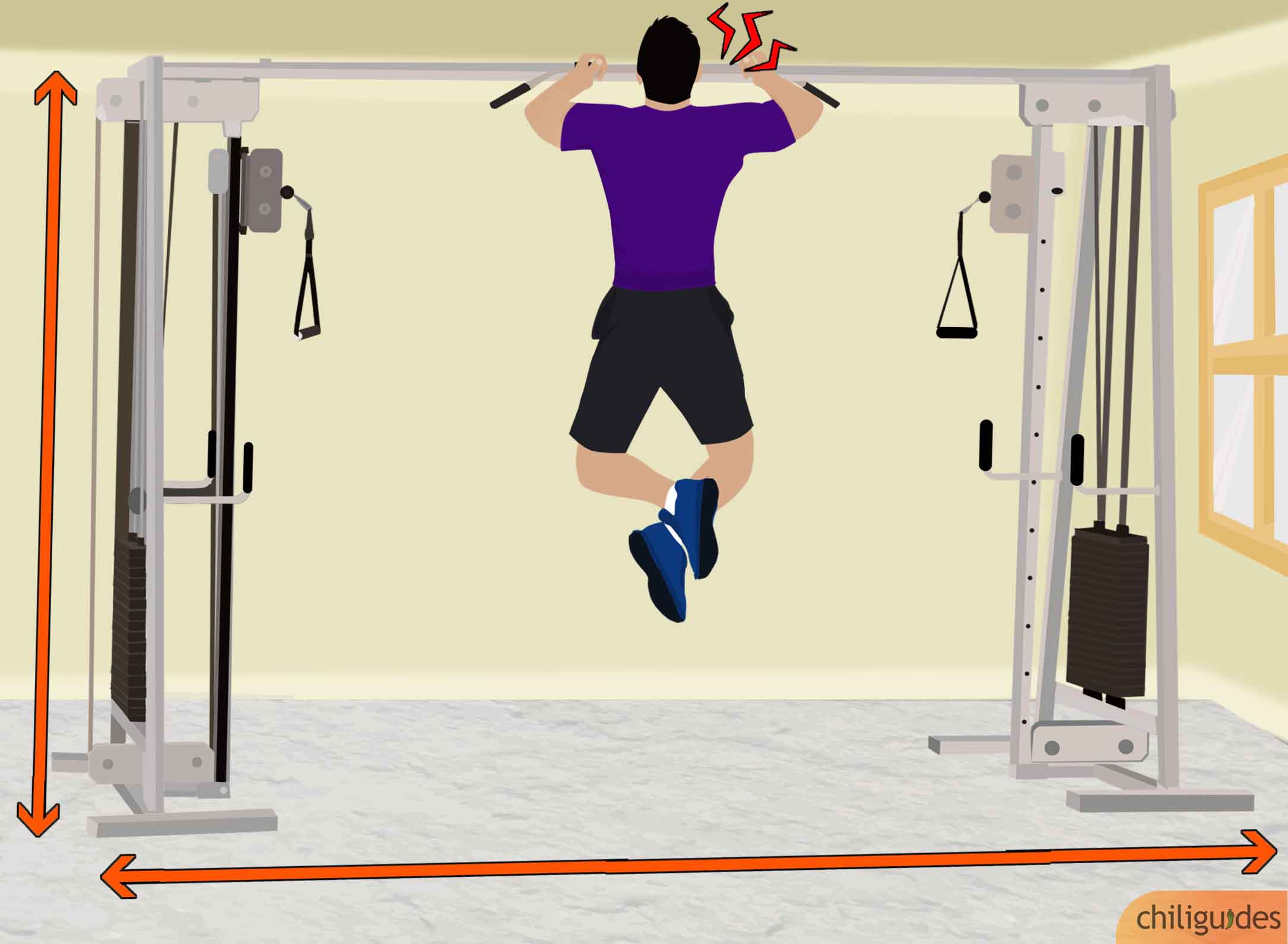 A regular cable crossover is a very tall and wide machine and will take up a lot of space.

Find out the exact height and width of the machine you want to buy, and compare it with the floor and ceiling space you can spare.
2
The more the pulleys, the creamier and stabler the motion will be.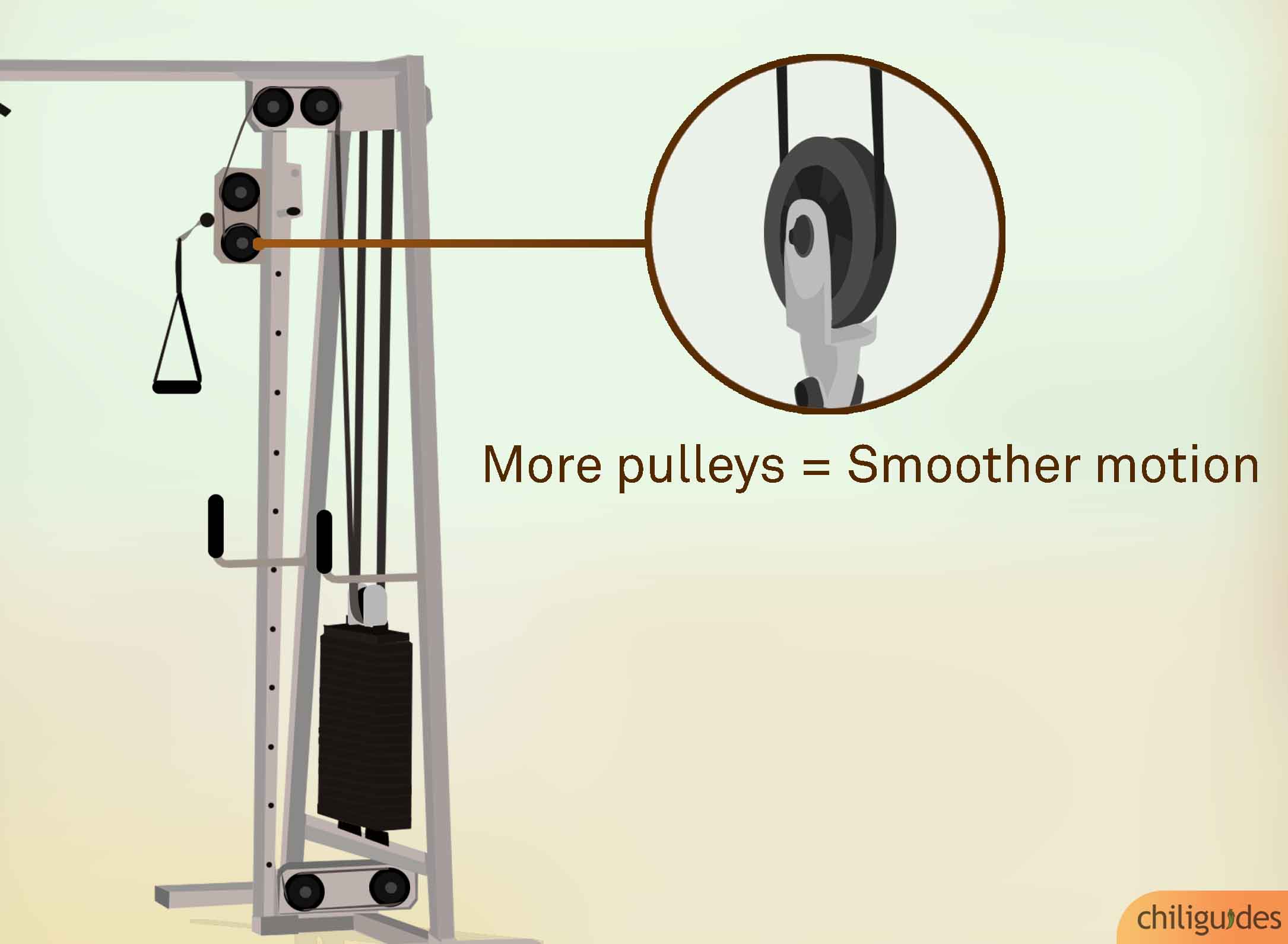 Cable crossovers can differ in the number of pulleys they have. Machines with a relatively higher number of pulleys will keep the cable motion smooth and stable during the movement.

Keep in mind, the more pulleys a machine has, the more expensive it is likely to be.
3
Use the reduction ratio to determine how much weight you'll need.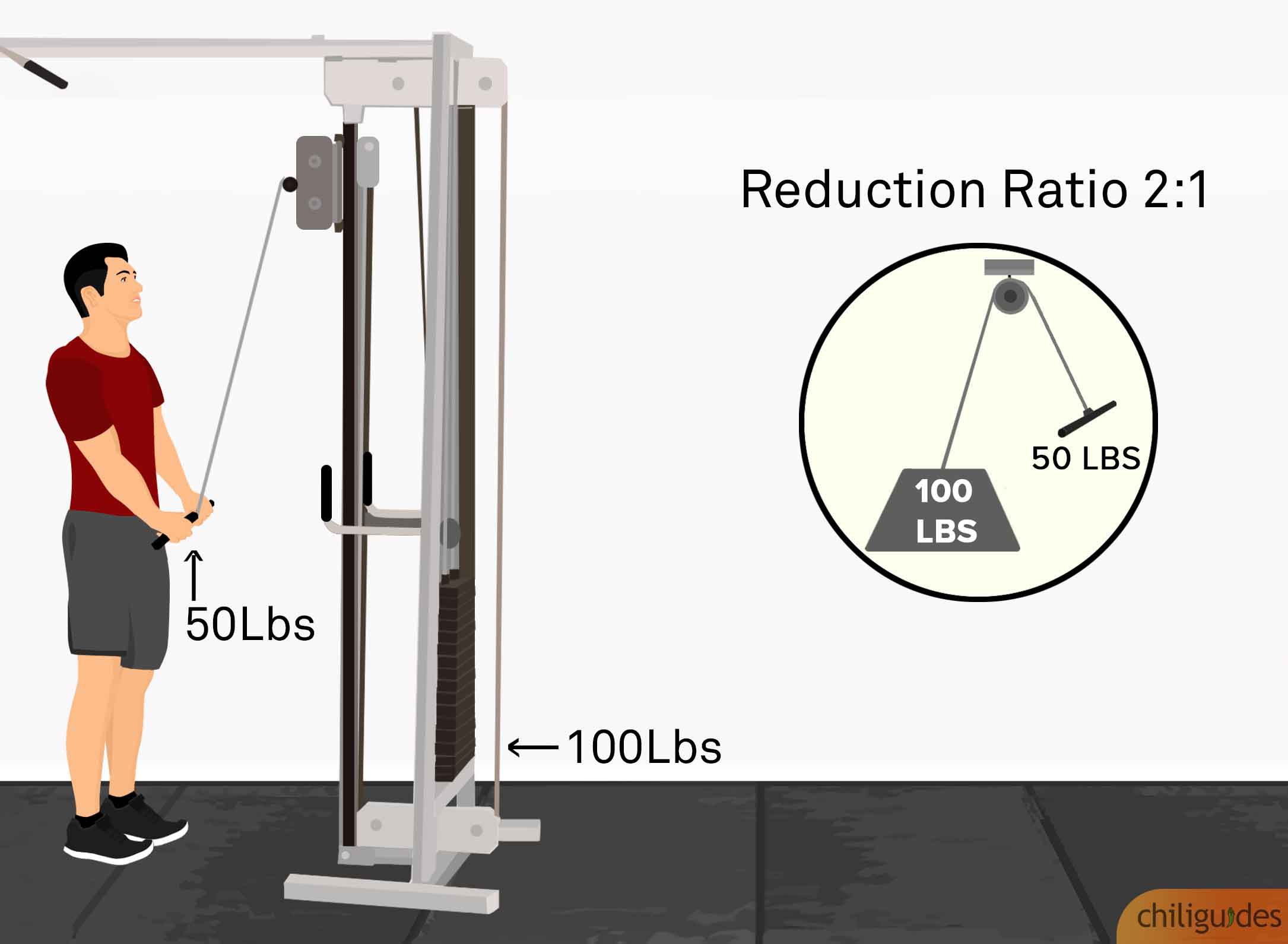 The reduction ratio tells you whether you're lifting the weight mentioned on the weight stack or less than that. 

For example, a reduction ratio of 2:1 means 100 lbs of weight is actually coming out to 50 lbs of resistance, so you'll need a 200 lbs weight stack for 100 lbs of resistance. Whereas a reduction ratio of 1:1 means 100 lbs of weight is 100 lbs of resistance.

Generally, a higher number of pulleys results in a higher reduction ratio, so find out the reduction ratio to decide how heavy a weight stack you'll need.
4
Must-have accessories.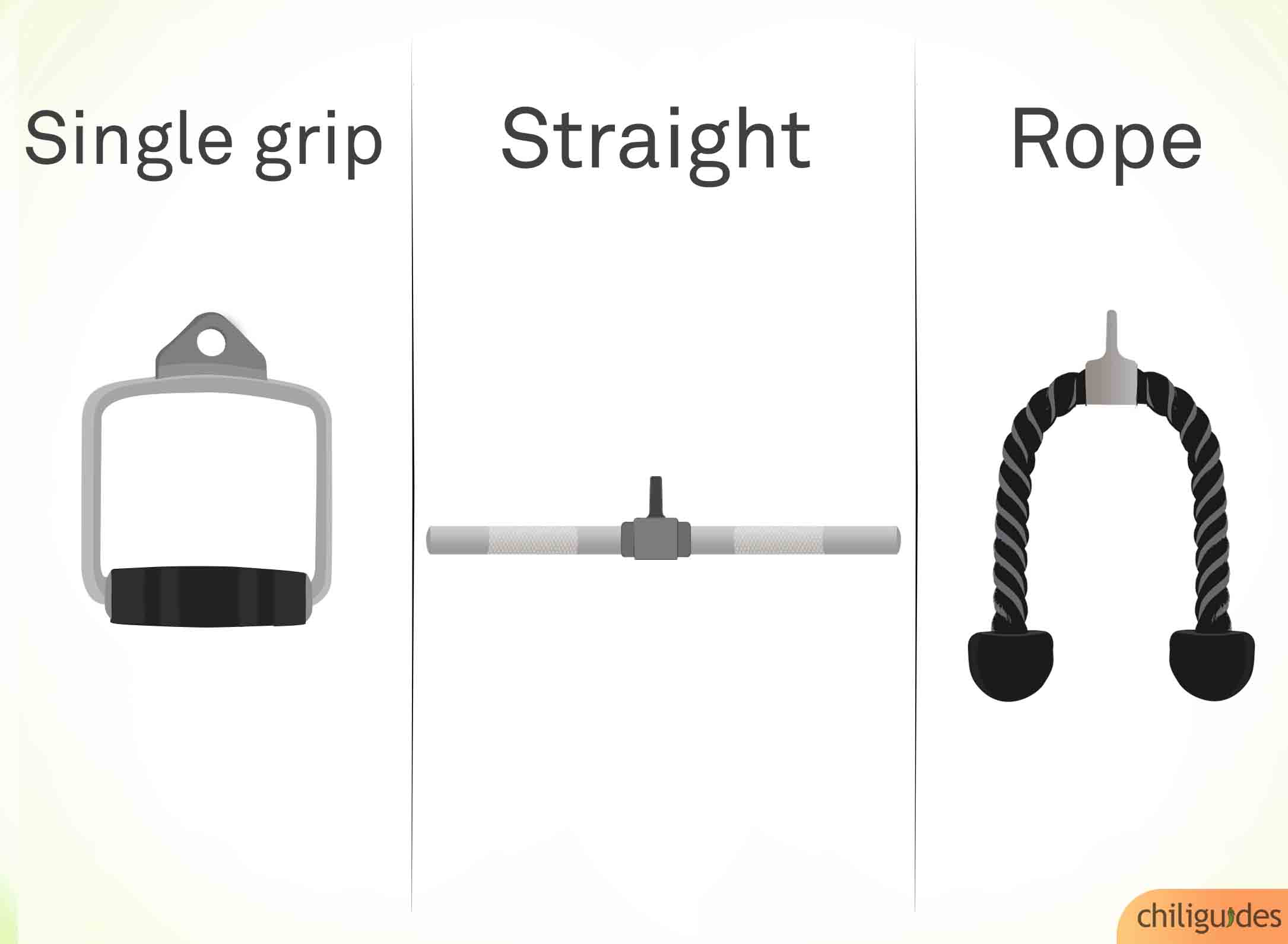 To get those most out of your cable crossover, some accessories worth considering are:
Single grip handles are normally supplied with the cable crossover machine but in case they aren't, you will need to buy them separately to perform the cable cross or cable fly exercise.
A straight handle will let you perform tricep pushdowns and bicep curls.
A rope handle will let you add variety to tricep pushdowns and bicep curls.