Guide To Buying a Deadlift Jack
A deadlift jack is a kind of racking apparatus on which you rest the bar before and after lifting so you can effortlessly load and unload plates. It saves you time and effort when deadlifting by not having to lift one entire side of the bar before removing or adding a plate.
Name
images
Price
Store
Chili Score
Bottomline
Rogue HD Bar Jack

275.00
Best Deadlift Jack Overall
ROGUE DEADLIFT BAR JACK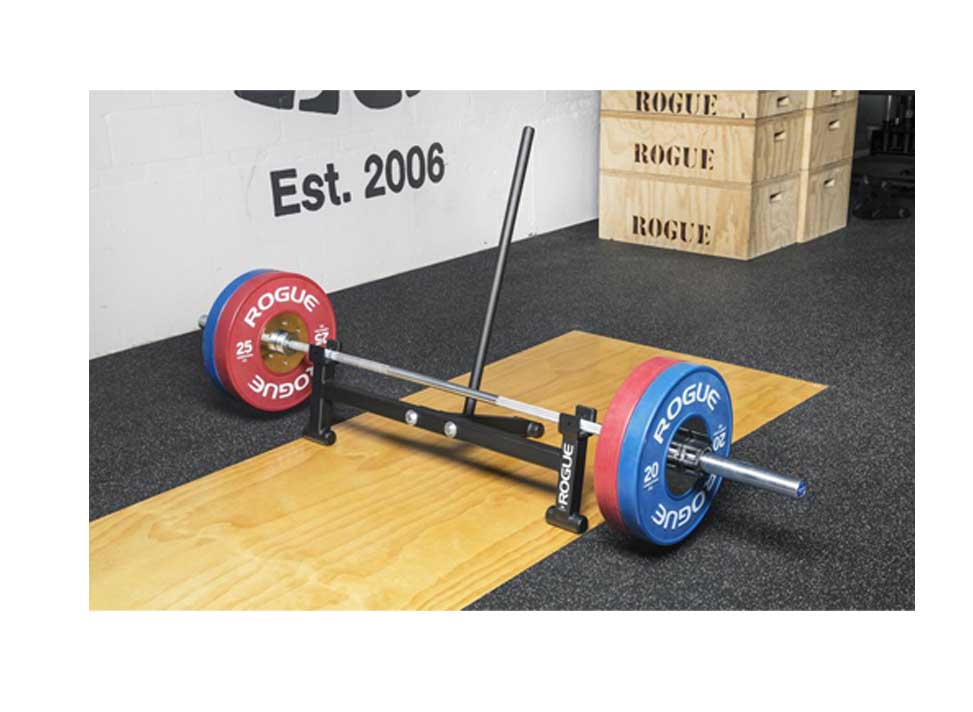 165.00
Best Mid-Range Deadlift Jack
Yes4All Mini Deadlift Barbell Jack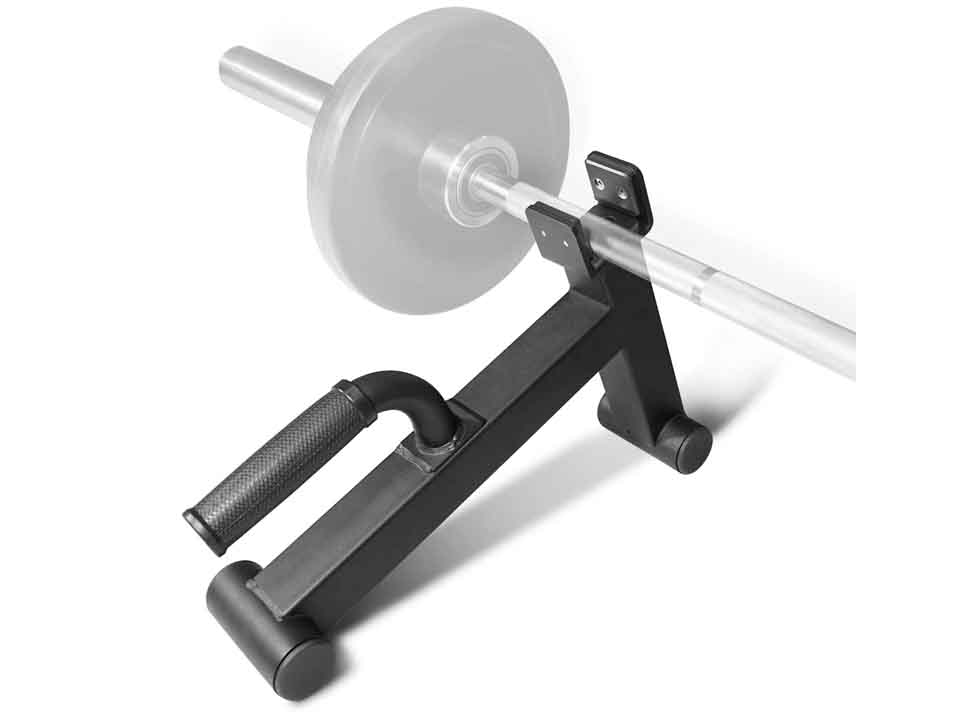 165.00
Best Deadlift Jack On A Budget
What To Look for
10/02/2021
1
Compact jack vs. Full-size jack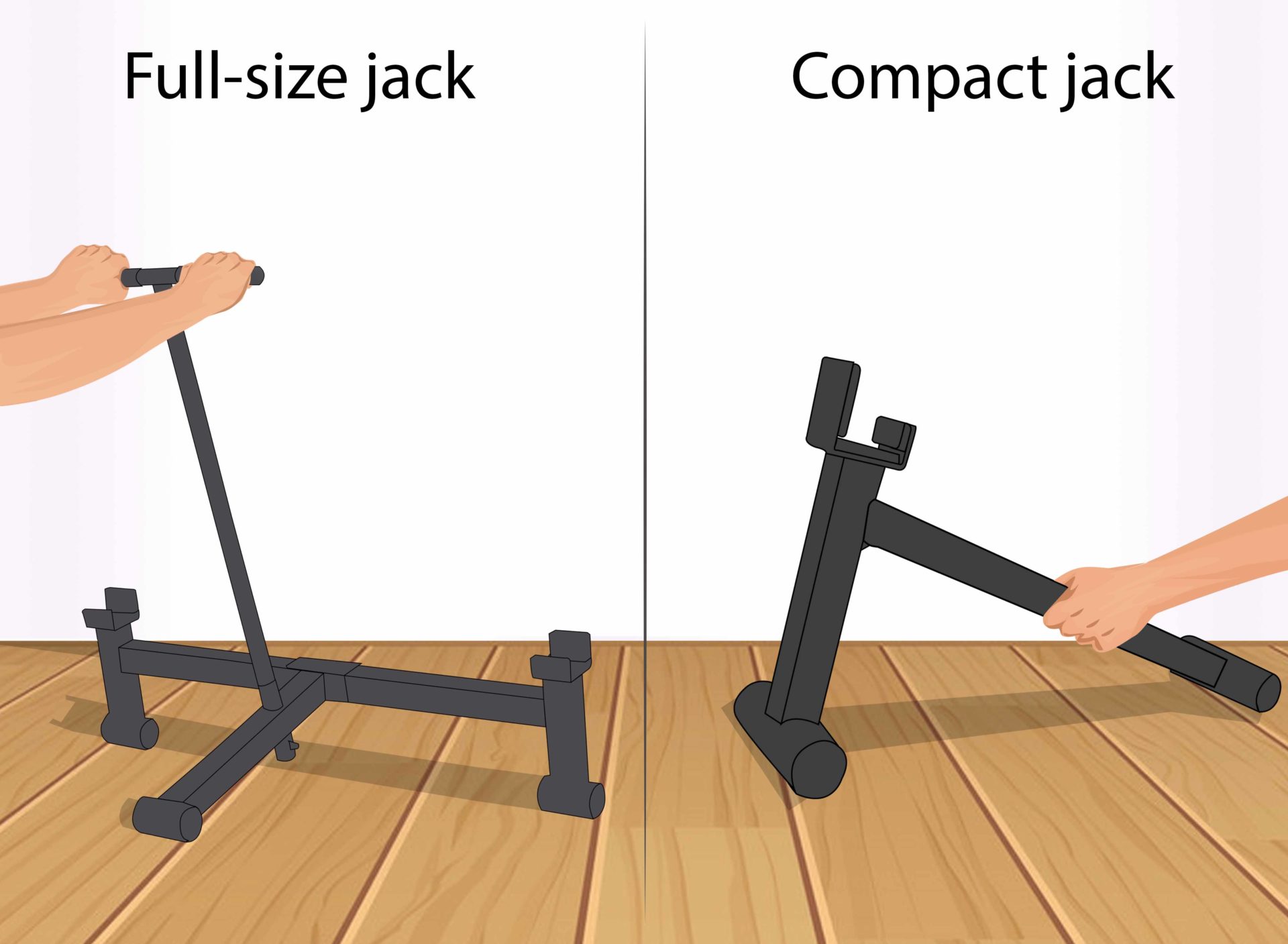 If you want to save some money, you can choose compact jacks. They basically let you hold up the barbell one side at a time, rather than lifting the whole barbell. Their only drawback is that they are not as stable as a regular deadlift jack which lifts the whole barbell.
If you're lifting really heavy – think 600lbs and over – a full-size jack is really the only way to go at that point. Compact jacks could come off balance, and catch your fingers between the plates and the floor.
2
A good jack should not require you to bend a lot.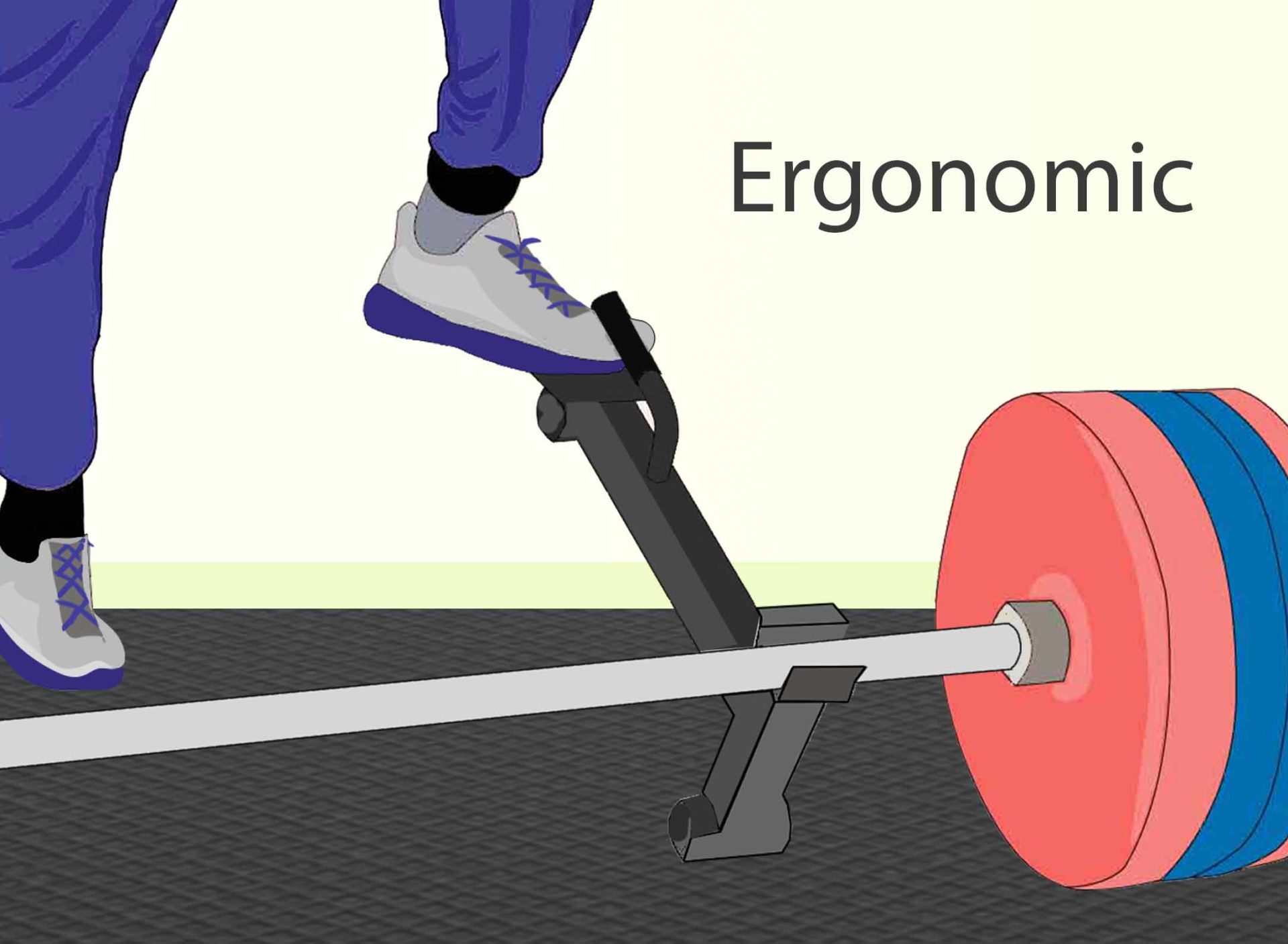 Go for jacks that don't require you to bend over too much and are stable on their own so that you can focus on changing plates without having to worry about the rack toppling over.
The purpose of using a deadlift jack is to make your deadlifting experience smoother, so the jack you choose needs to be easy to lift and move around quickly, otherwise it would be counterproductive to what you need it for.
3
Inspect the construction quality for optimum functionality and barbell protection.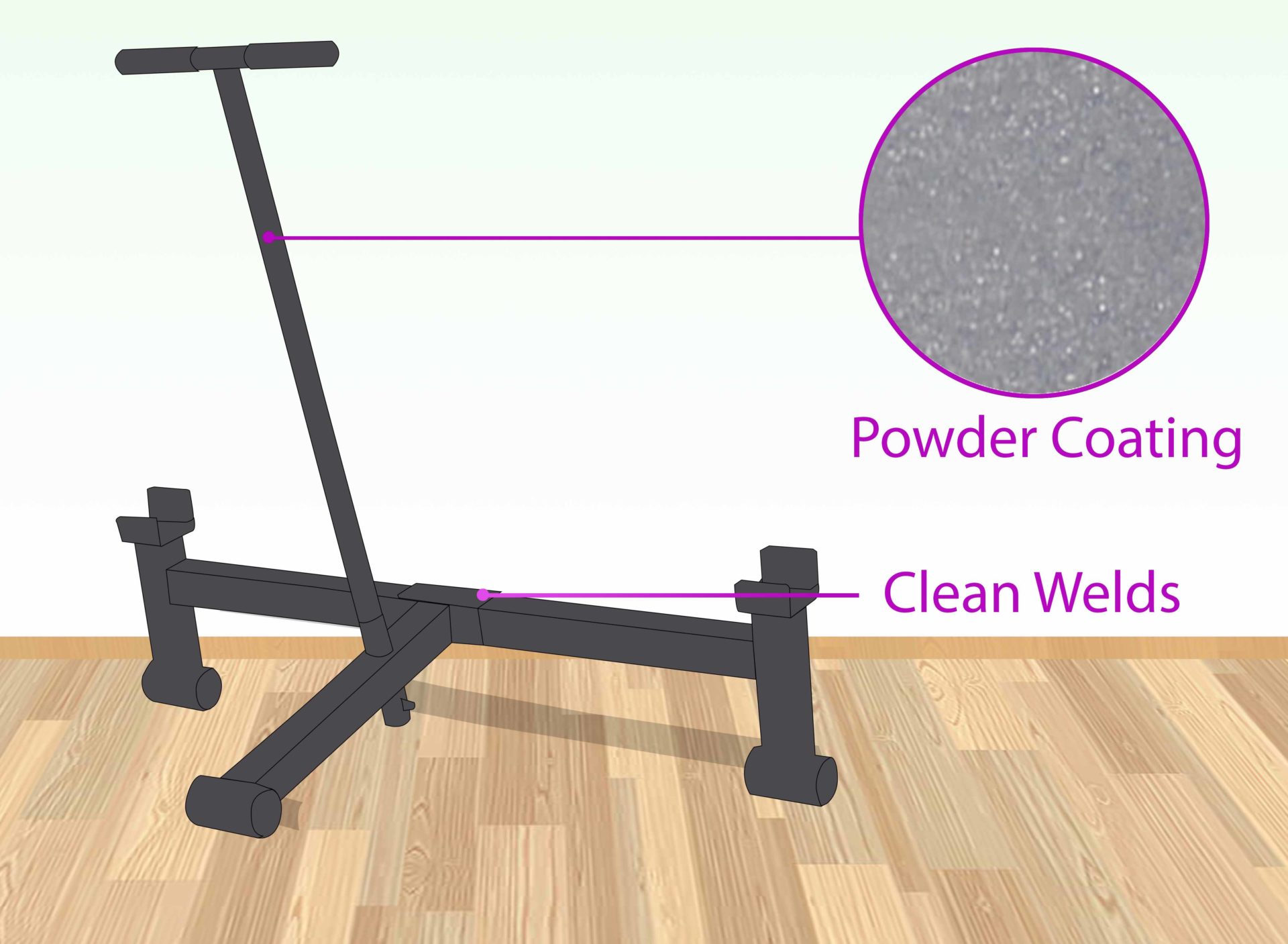 Regardless of whether you go for a full-size jack or compact jack, it should be made from low gauge steel, have clean welds, and a powder coating.
The powder coating is especially beneficial if you want to keep your barbell from getting scratches.
Best Deadlift Jack Overall
Rogue HD Bar Jack
Multiple wheels for easy transportation
Makes loading and unloading extremely quick and efficient
Can take up to 800 lbs
Expensive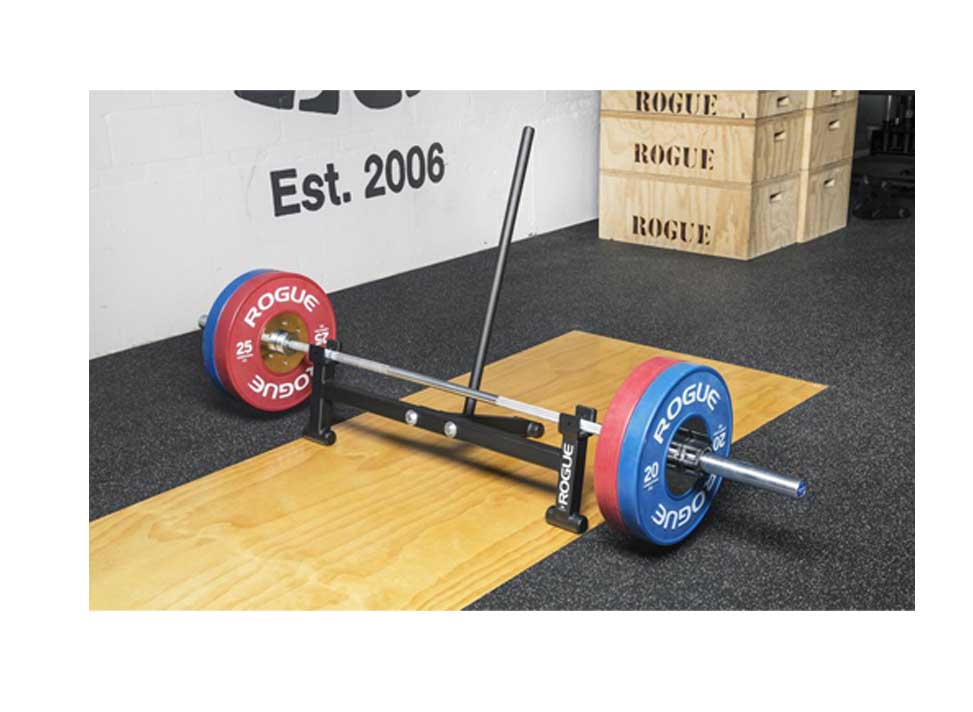 Best Mid-Range Deadlift Jack
ROGUE DEADLIFT BAR JACK
Lightweight jack
Clean welds, synonymous with rogue construction
Protective plastic coating to prevent scratches to bar and jack
No wheels make it difficult to maneuver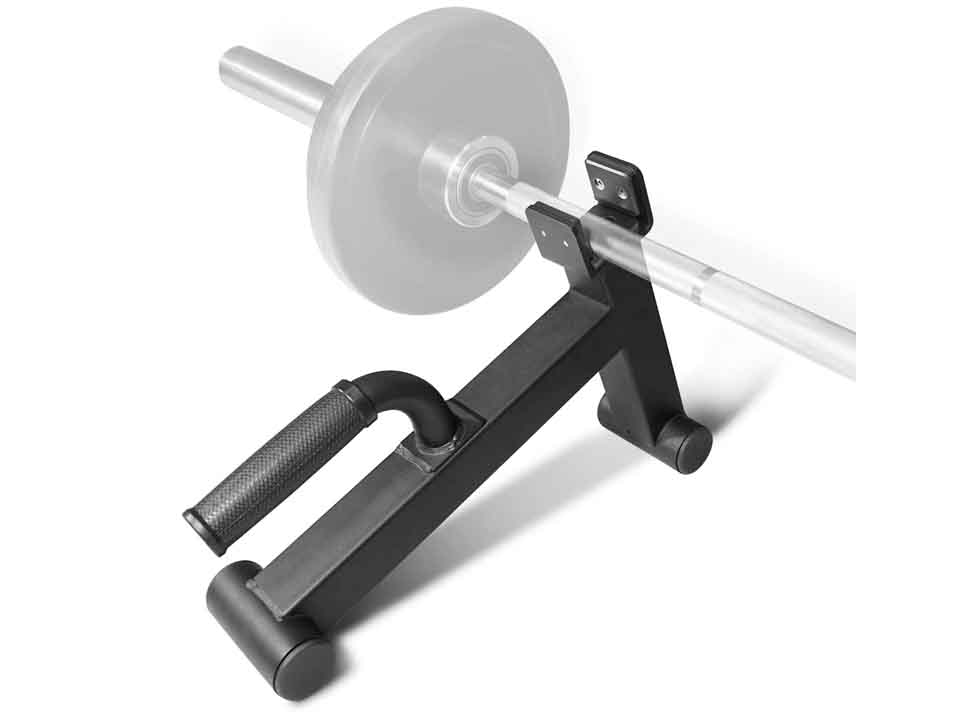 Best Deadlift Jack On A Budget
Yes4All Mini Deadlift Barbell Jack
Anti-slip grip
Handle assists in easy loading and unloading
One year warranty coverage
Ideal for small home gyms
You will have to bend while loading/unloading
Doesn't function as elegantly as a full-sized jack