Guide To Buying A Dip Station
A conventional dip station is a stand with two parallel bars, used mainly for tricep, shoulder, and chest dips. Nowadays, dip stations come in many different types of structures and are a great way to incorporate a variety of freehand exercises that add real resistance to your workouts.
What To Look for
04/04/2020
1
Regular vs. Power Tower vs. Assisted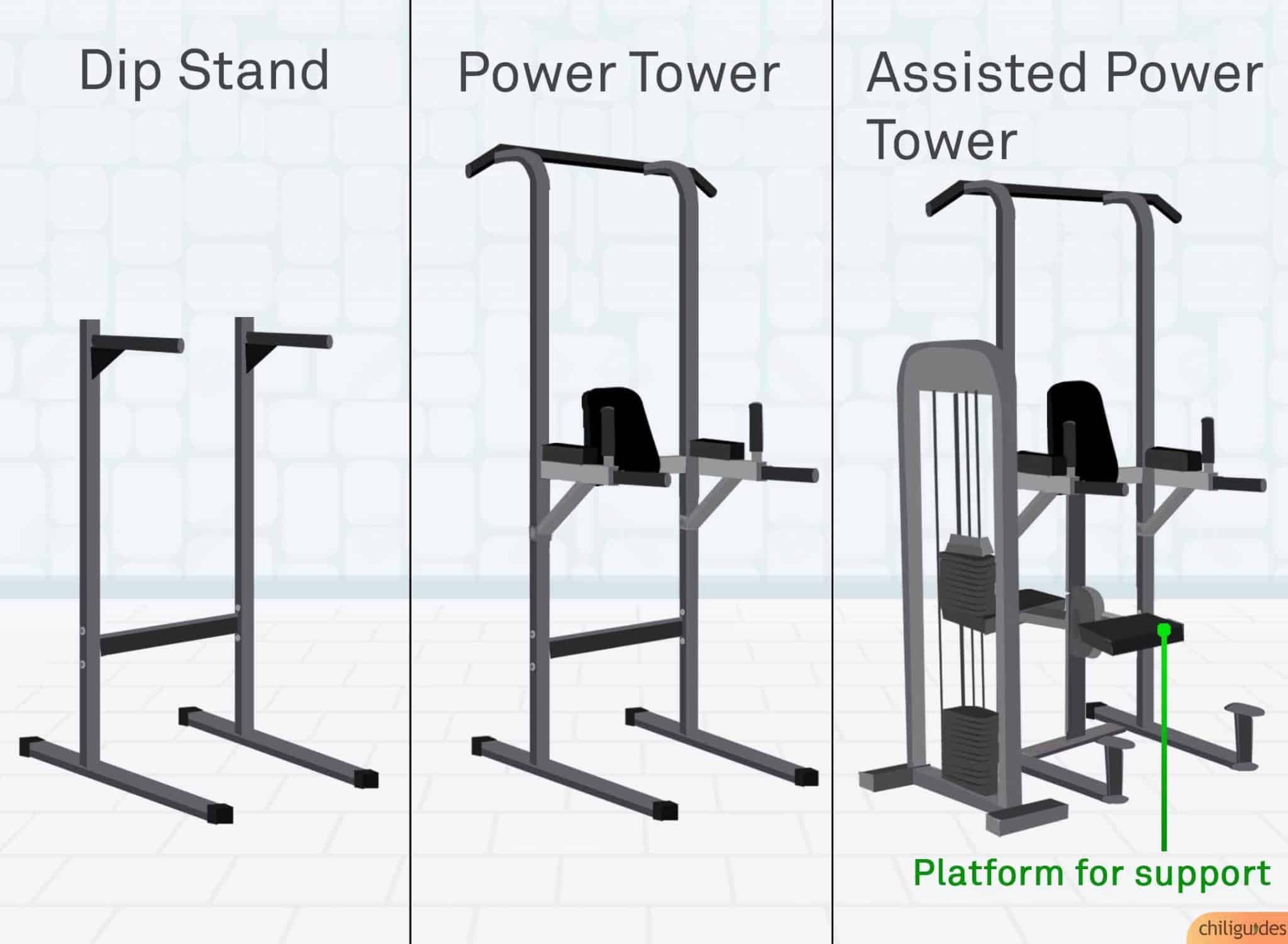 A Regular Dip Station can either be a single stand with two parallel bars or two separate stands of the same measurement that serve as parallel bars. It is meant exclusively for performing dips and is an inexpensive option.
A Power Tower has a pull-up bar and vertical bench along with the dip stand. It is suitable for people who want to perform bodyweight exercises for their back and abdominal muscles too.
An Assisted Power Tower is just like a regular power tower, but it comes with a platform to support your body weight, which makes the exercises easier. An assisted power tower is the best choice for individuals who are unable to complete freehand exercises without some assistance.
2
Ensure your ceiling is higher than the dip station.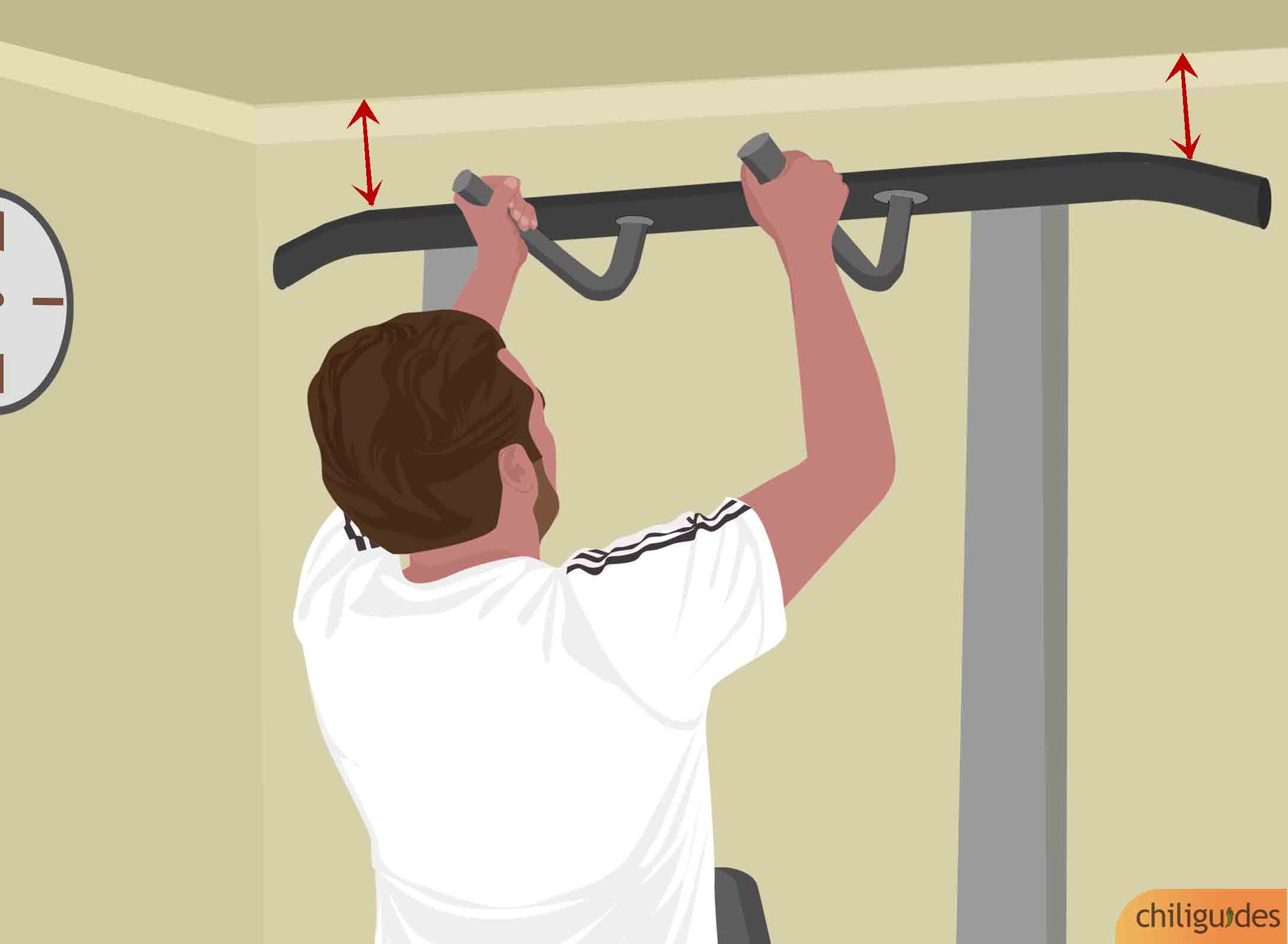 Compare the height of the dip station to your ceiling height. There should be a gap of at least 1 1/2 feet between the dip station and ceiling.

Regular dip stations do not require much space, but power towers can be notoriously high in height with some measuring beyond 7 feet.
3
The weight rating must be adequate.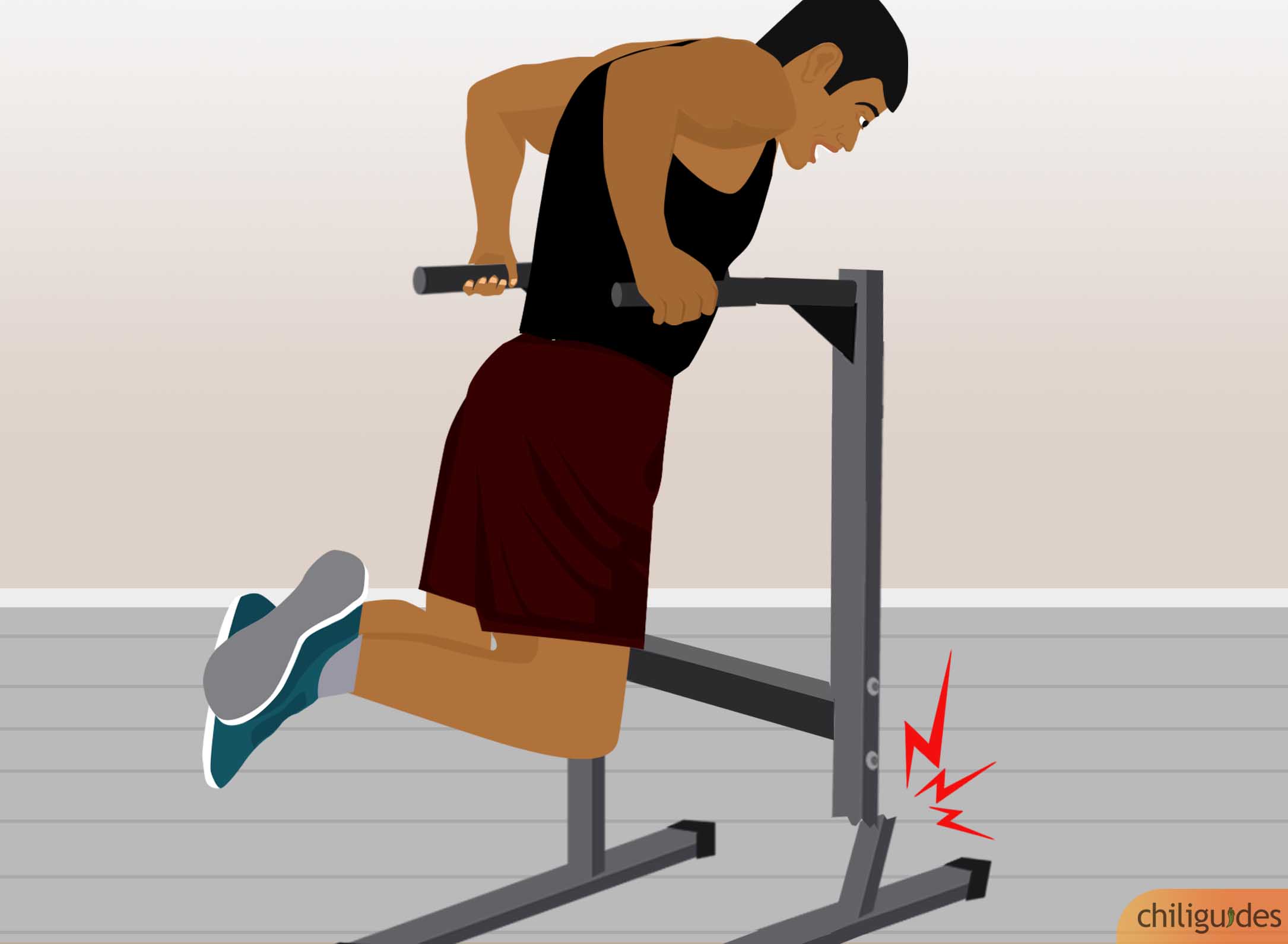 Not all dip stations can bear the same weight, so make sure the frame is sturdy and the weight rating is enough for your body weight plus the maximum weight you intend to add.

Most dip stations with solid construction shouldn't have a problem handling your weight. However, it's always better to check. Particularly if you're over 225 lbs as some dip stations can't sustain more than 250 lbs.