Guide To Buying A Foam Roller
Whether it's your back, your legs, or your hips, a foam roller can work wonders to help relieve sore and stiff muscles. It works by rolling deep into trigger points, which helps alleviate tightness in muscles by breaking up scar tissue and muscle adhesions.
What To Look for
31/03/2020
1
Use a 36" foam roller for your back and 24" roller for your arms or legs.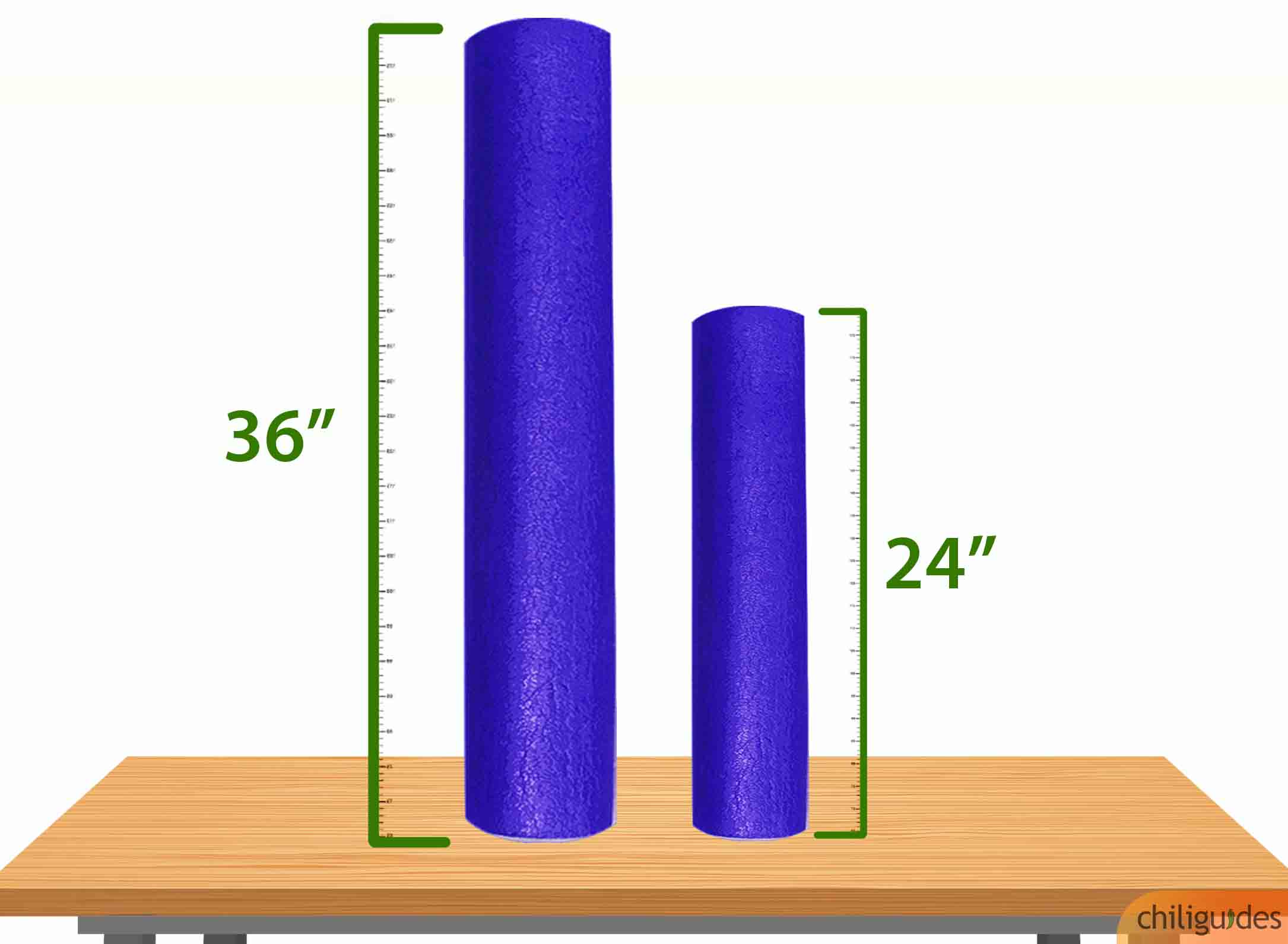 The size of the foam roller you need depends on which body part(s) you intend to use it. 

If you need it for your back or glutes, select a full-size, 36-inch foam roller to avoid rolling off from one side. 

Arms and legs require shorter foam rollers because full-size foam rollers can be awkward and difficult to roll with all your weight on your arm or leg.
2
Choose the diameter based on the muscle group you want to work.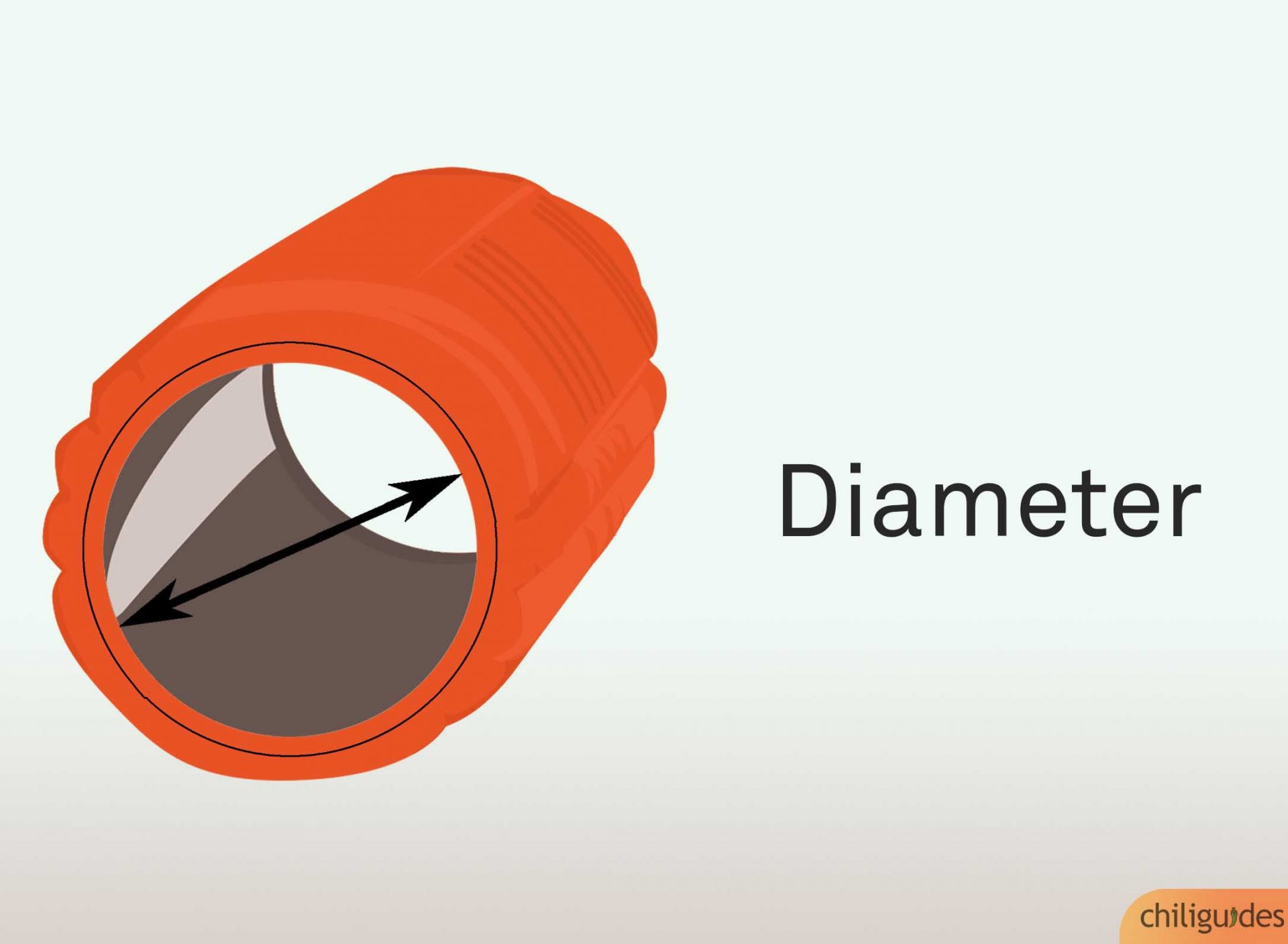 Most foam rollers will have a diameter between 3 – 6 inches.
A 5" – 6" diameter will be more manageable for you to roll if you are foam rolling larger muscle groups like your back, quads, or hamstrings.
A 3" – 4" diameter foam roller is an appropriate choice for smaller muscles. It is also useful if you're foam rolling for physiotherapy as it is closer to the ground and less likely to slip from under you.
3
Beginners should start with soft foam rollers to prevent injury.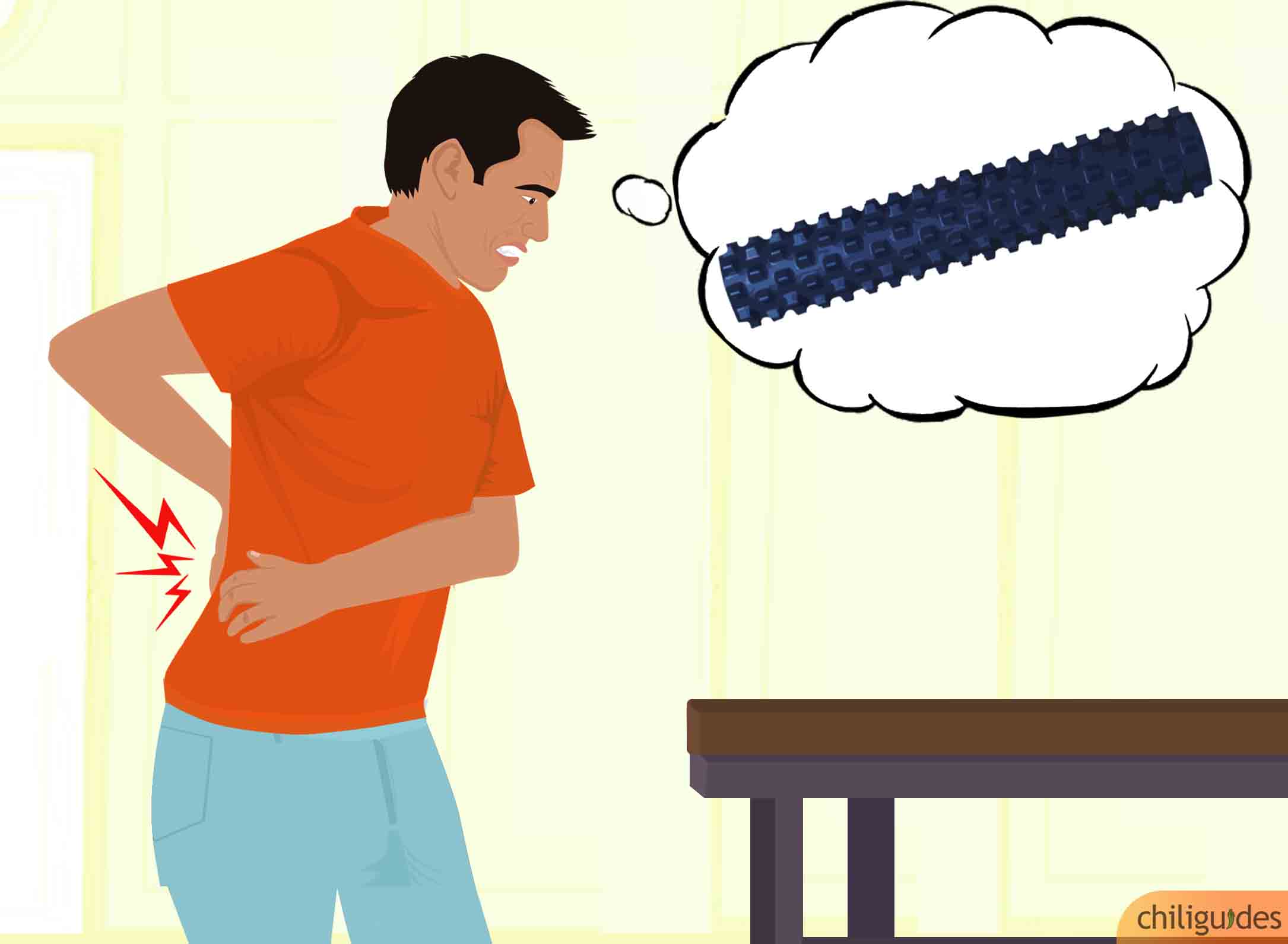 Foam rolling is usually therapeutic, but it can be painful in the beginning because of your body weight pressing down on your muscles for the first time.

Since there is no single level of density that works for everybody, select a level of density that suits your level of experience.

If you're a beginner, go for a foam roller on the softer side, and gradually build up the (tolerance) for a harder and more effective roller.

Generally, light colors represent softer foam rollers, and dark colors represent harder foam rollers.
4
Foam rollers with knobs replicate a deep tissue massage.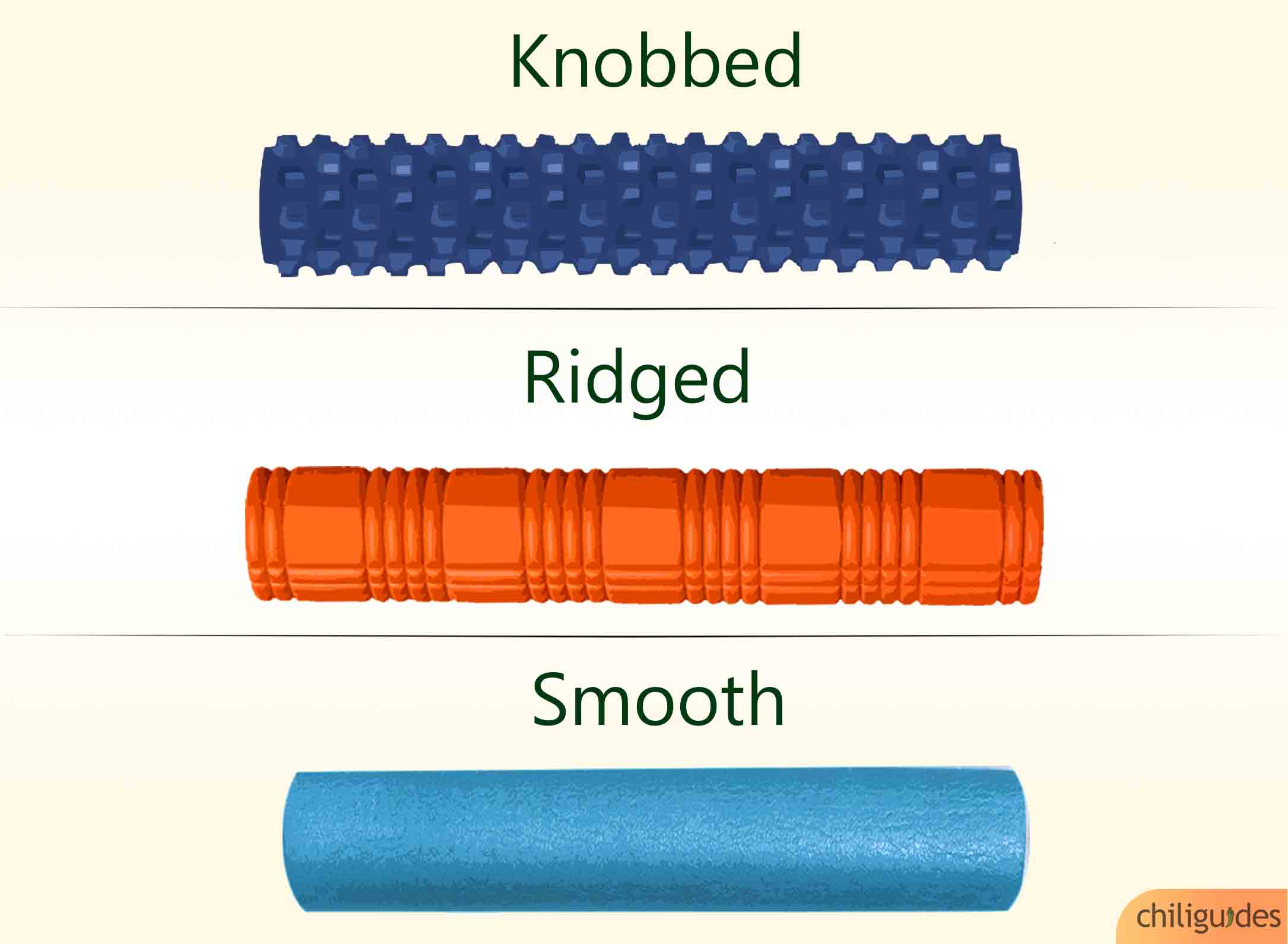 Foam rollers have differently textured surfaces.
If you're new to foam rolling, look for a roller with a relatively smooth texture.

Individuals with an intermediate level of experience should consider a ridged foam roller.
If you have been using a foam roller for a long time, a knobbed roller will provide the best results by giving you a deep tissue massage.