Guide To Buying A Glute Ham Developer
The glute-ham developer or GHD is a lower-body machine designed for posterior chain exercises. You can use the GHD to build your hamstrings, glutes, and lower back using just your bodyweight.
Name
images
Price
Store
Chili Score
Bottomline
ROGUE ABRAM GHD 2.0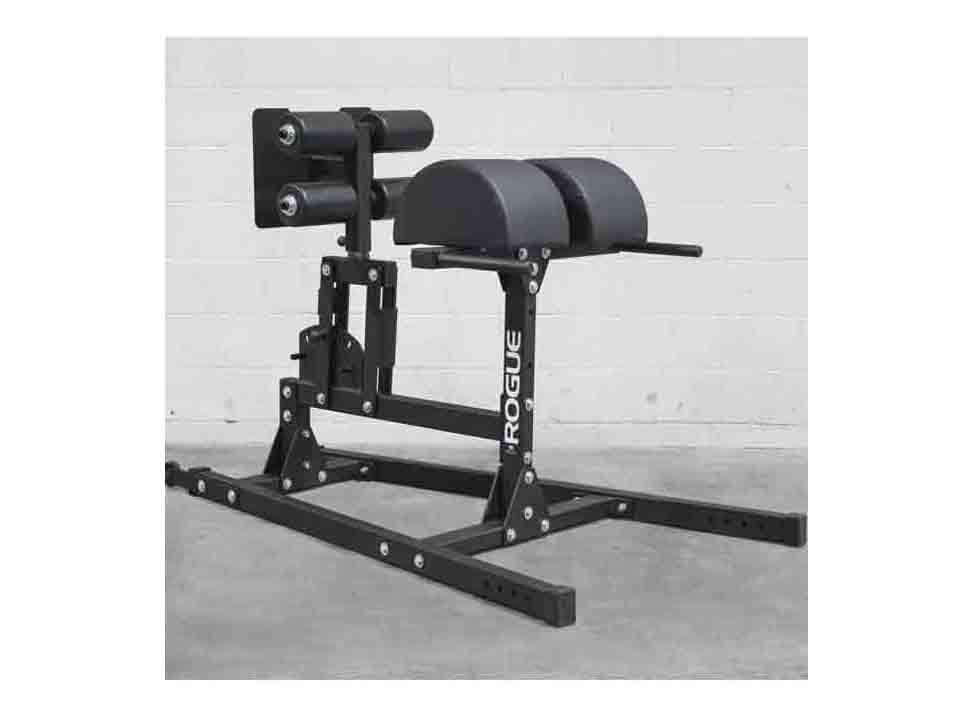 695.00
Best GHD Overall
ROGUE GH-1 GHD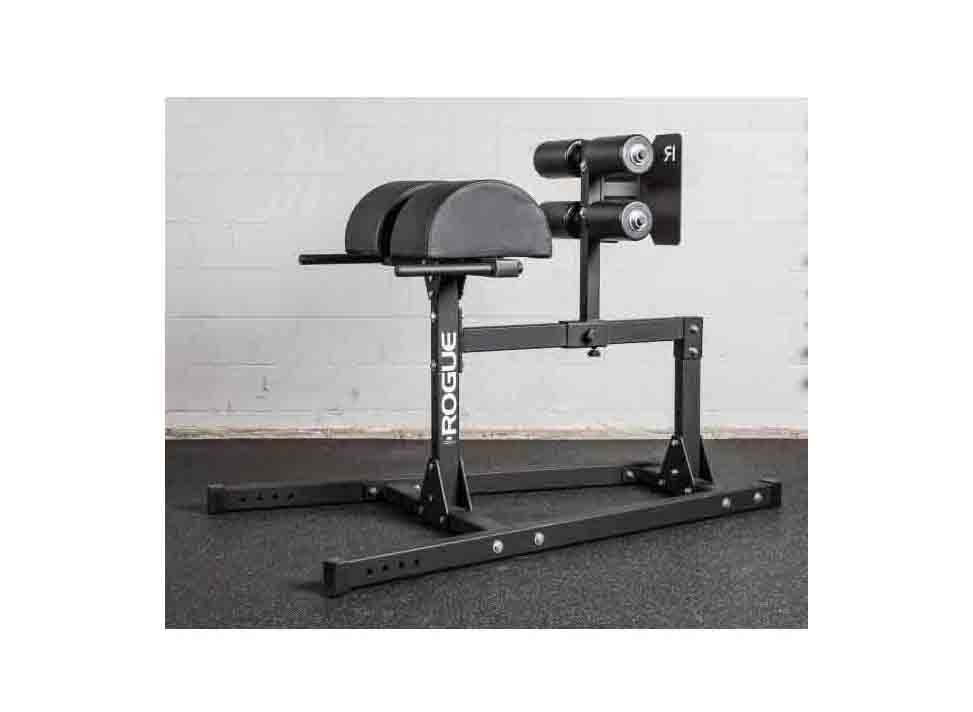 555.00
Best Compact GHD Machine
Titan Fitness Hamstring Developer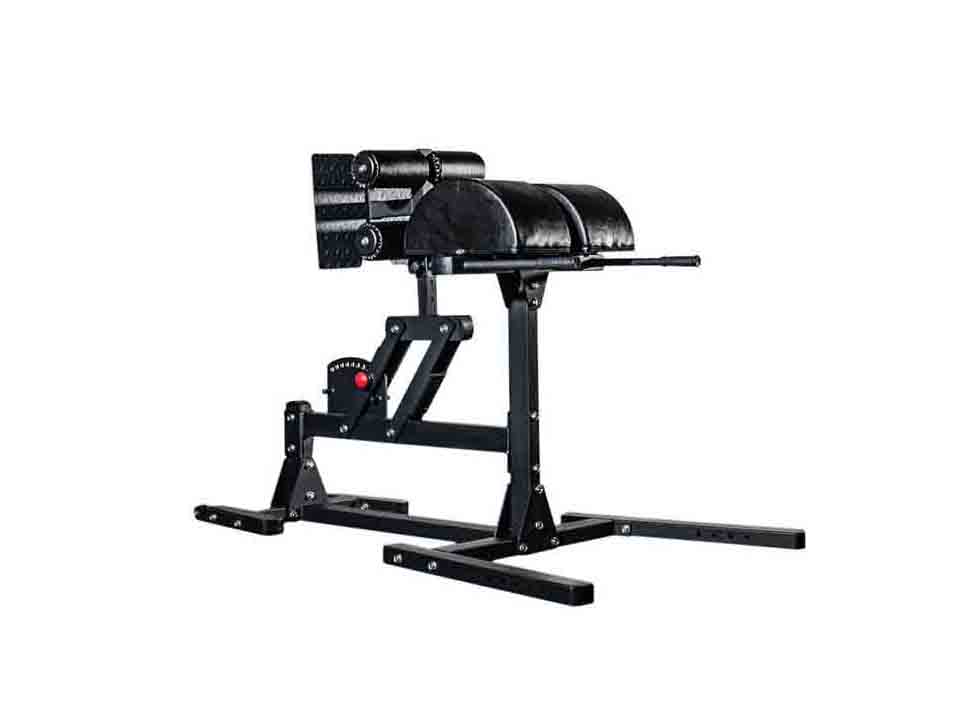 414.99
Best GHD On A Budget
What To Look for
05/02/2021
1
If you're short on space, choose a triangular GHD.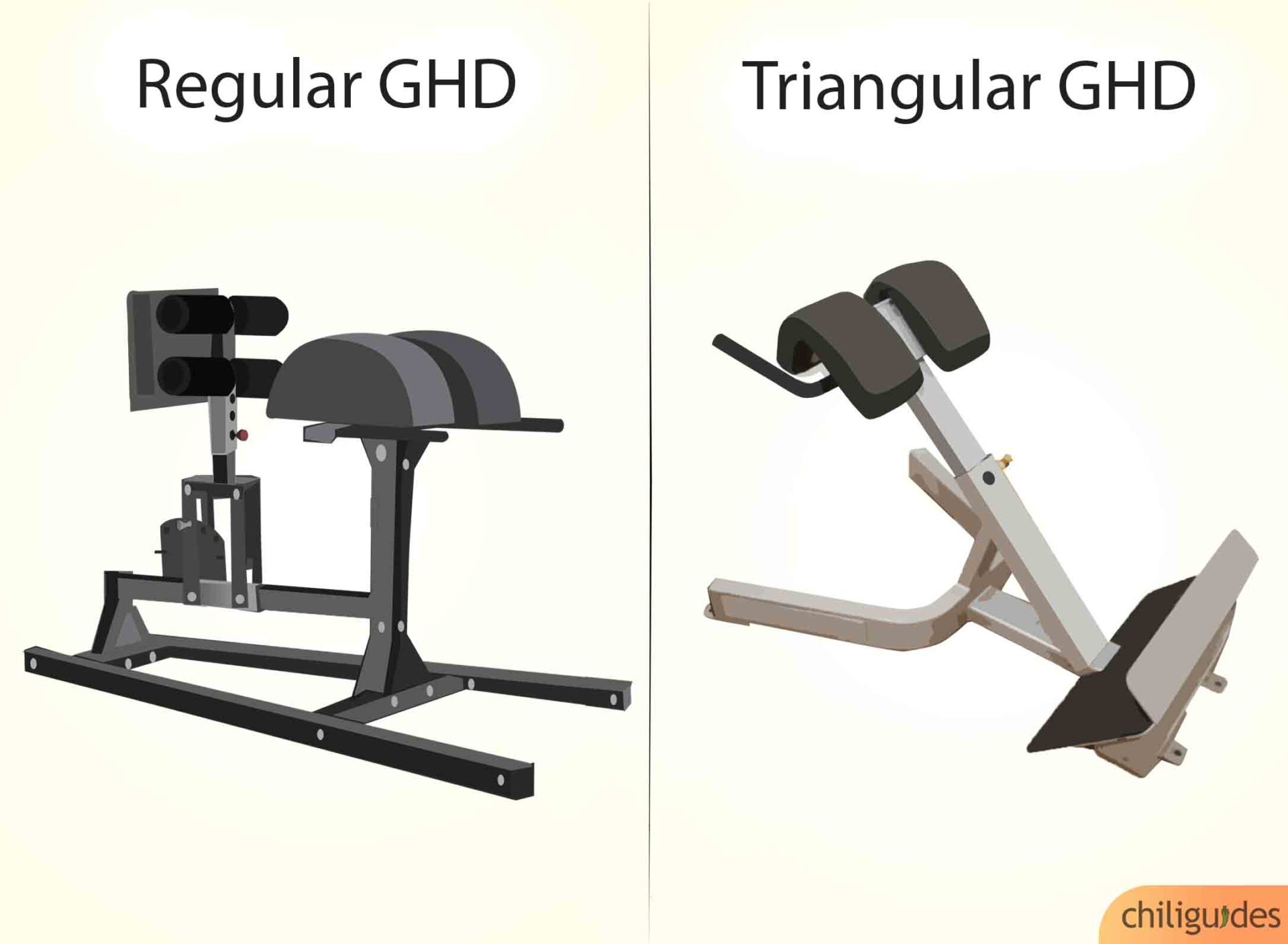 A regular GHD takes up a lot of space, so if that is something you don't have available, go for a machine with a triangular base as it will take up less space but still maintain balance. The downside to the triangular model is that it might limit your range of motion.
Foldable GHDs, as well as GHDs with wheels, are out of the question as those are very unstable and shaky.
2
Adjustability is the key to comfort.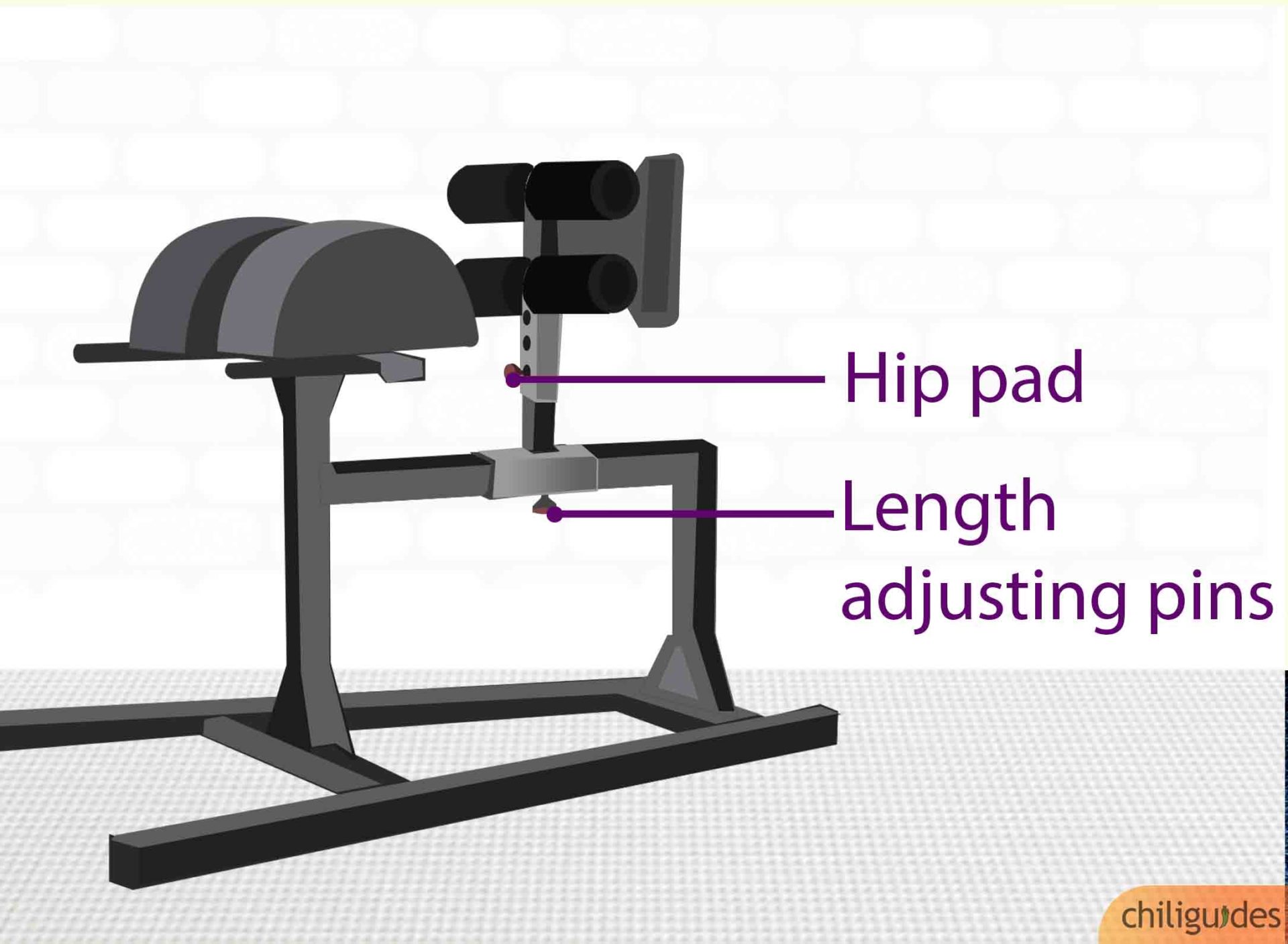 A GHD with an adjustable frame is not just suitable for use by multiple people but is also helpful to overall comfort. A hip pad that is too snug will fail the purpose of a GHD as it would put pressure on other areas instead of the ham and glute.
Look for products that have length adjusting pins and an adjustable foot-plate so that you're able to perform any off-balance exercises securely without falling on your face.
3
A GHD has to be stable for you to exercise safely.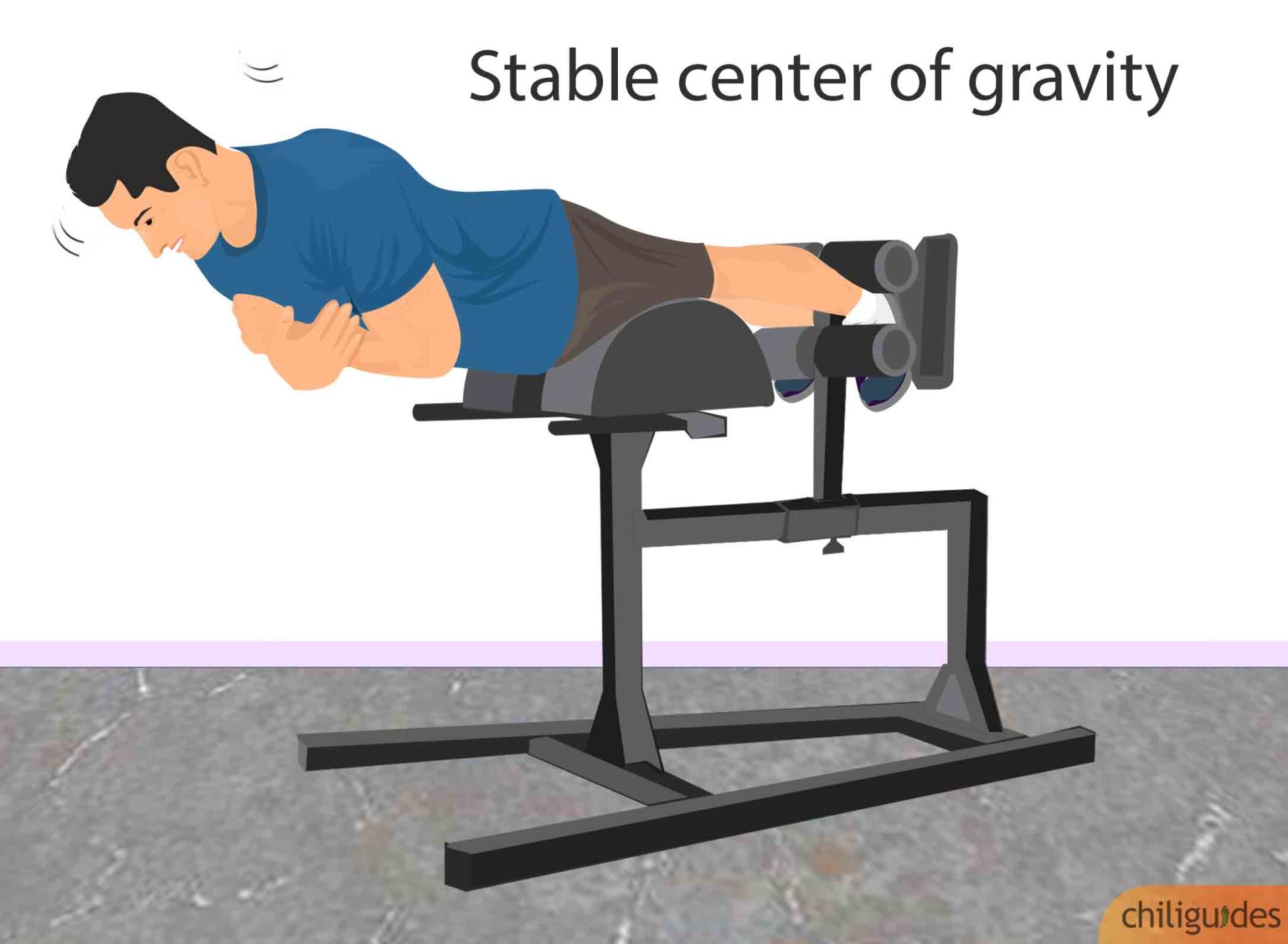 Using the GHD puts you in a risky position where you're prone to dis-balancing, so it is imperative that your machine has a steady center of gravity.
Generally, the heavier the machine is, the more planted it will be. Although the weight does make it hard to move around, a lightweight GHD machine will not resist movement as well as a heavy one, thus being at constant risk of toppling over.
A rubber base will protect your floors and even out any irregularities in between the machine and the floor.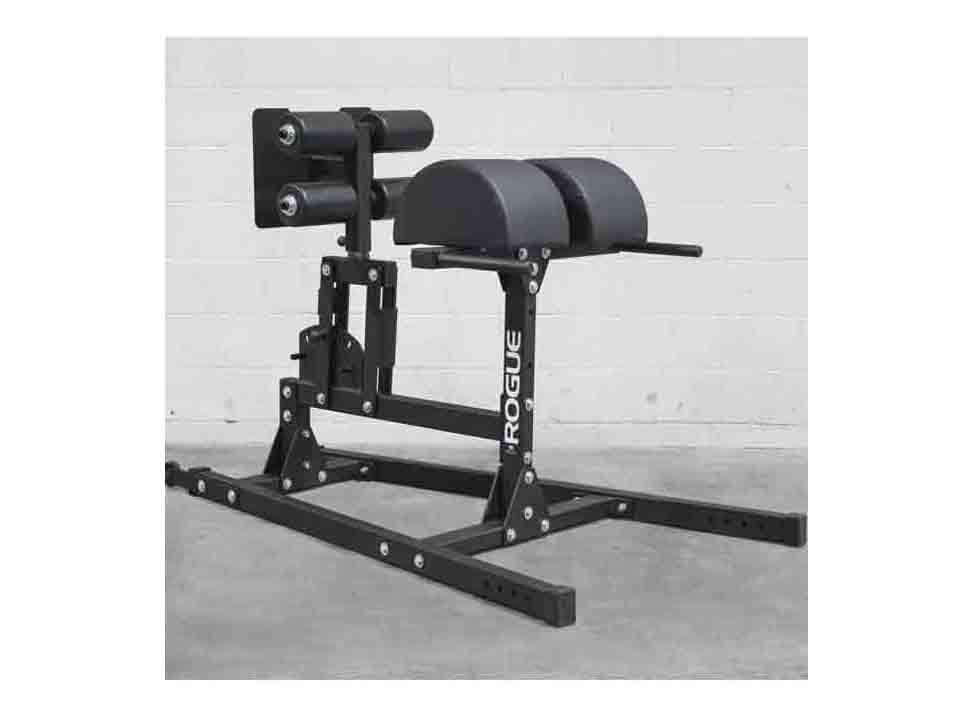 Best GHD Overall
ROGUE ABRAM GHD 2.0
High-stability base
Optimum positioning to better target glutes and hams
Rubber-coated leg rests
Set-up is complicated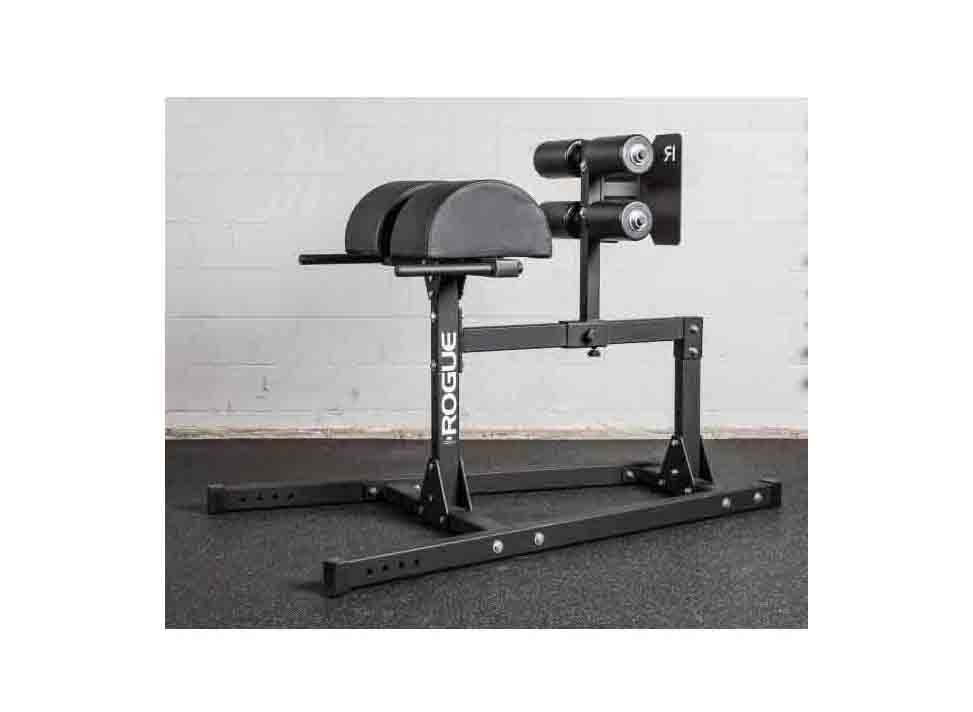 Best Compact GHD Machine
ROGUE GH-1 GHD
Is more compact
You can attach wheels for easy transportation within the gym
Easy to set-up
Does not offer a huge variety of adjustments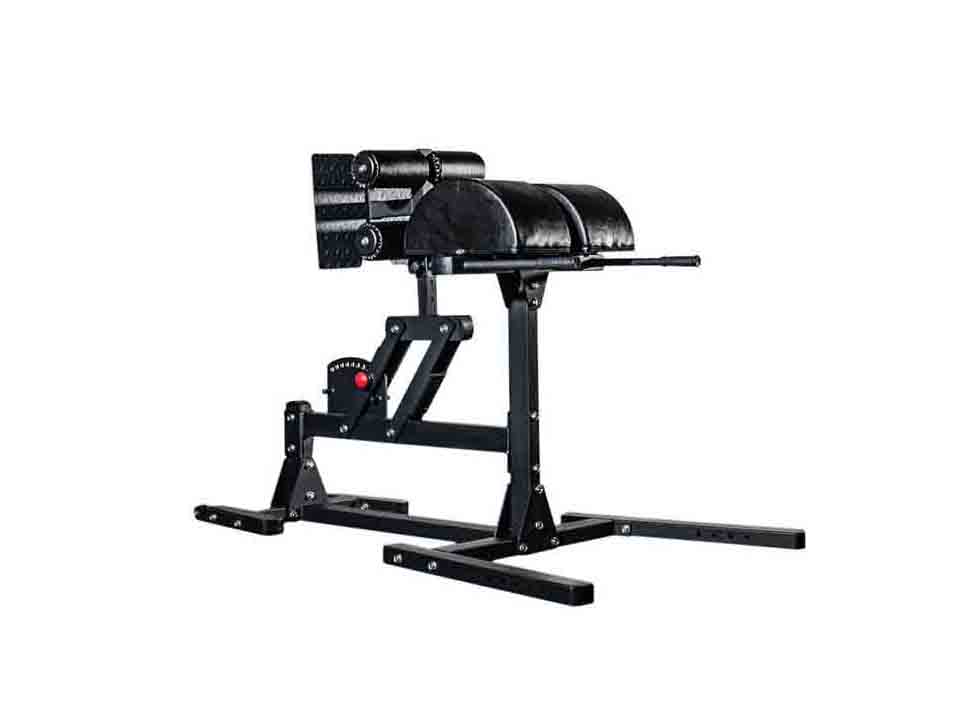 Best GHD On A Budget
Titan Fitness Hamstring Developer
Made from heavy-gauge steel
Relatively affordable
Can take upto 350 lbs
Not ideal for tall people