Guide To Buying A Grip Strengthener
Any pulling activity requires using your forearms. If you find your forearm muscles tiring before the activity is complete, it might be helpful to get a grip strengthener. Strengthening your grip will help improve your forearm strength, which can be especially beneficial to athletes.
What To Look for
08/01/2020
1
Hand strengthener vs. Finger strengthener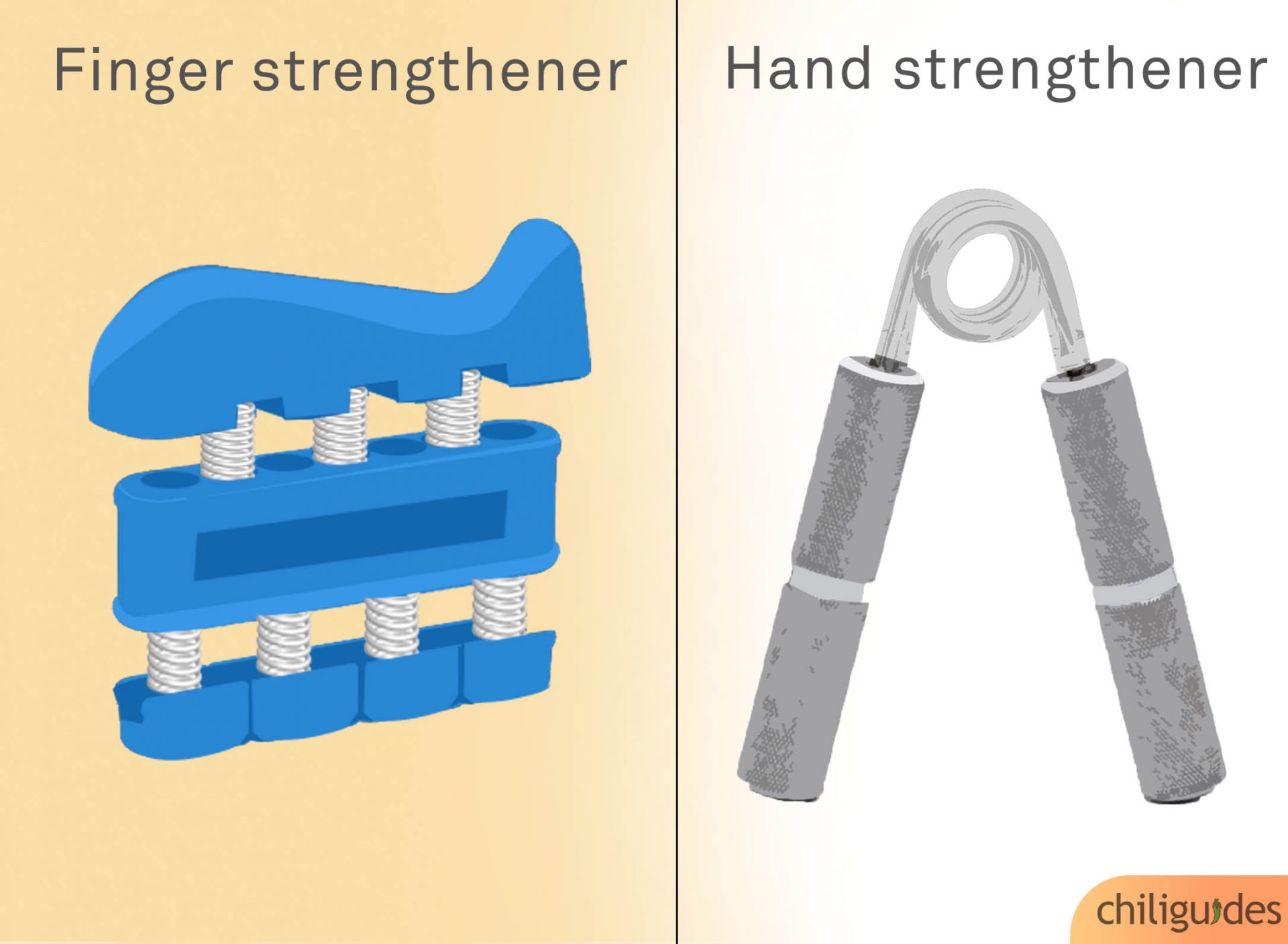 Finger strengtheners have individual pushable keys to enhance pinching strength. They are useful if you want to develop dexterity to play guitar, go rock climbing, etc.
Hand strengtheners are usually shaped like tongs and are best suited to build strength in the entire hand and forearm muscles.
2
Pick heavy resistance for power and light for endurance.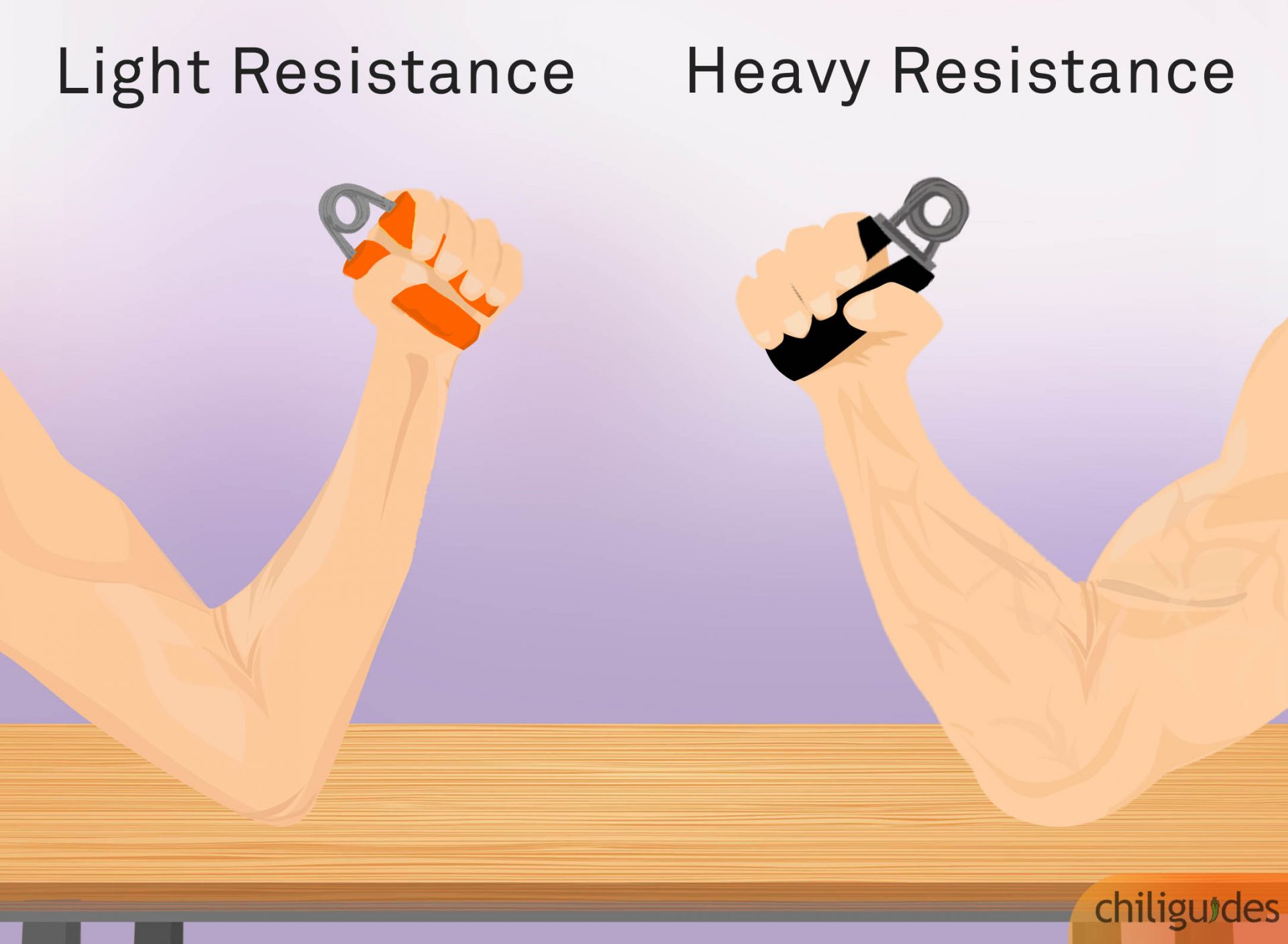 The resistance you require would need some judgment on your part.

If you believe your grip is relatively weak or you want to train your grip for endurance, choose a strengthener with comparatively light resistance.

Whereas, if your grip is already quite strong or you want to increase its power, go for heavier resistance levels.
3
Adjustability saves you money in the long run.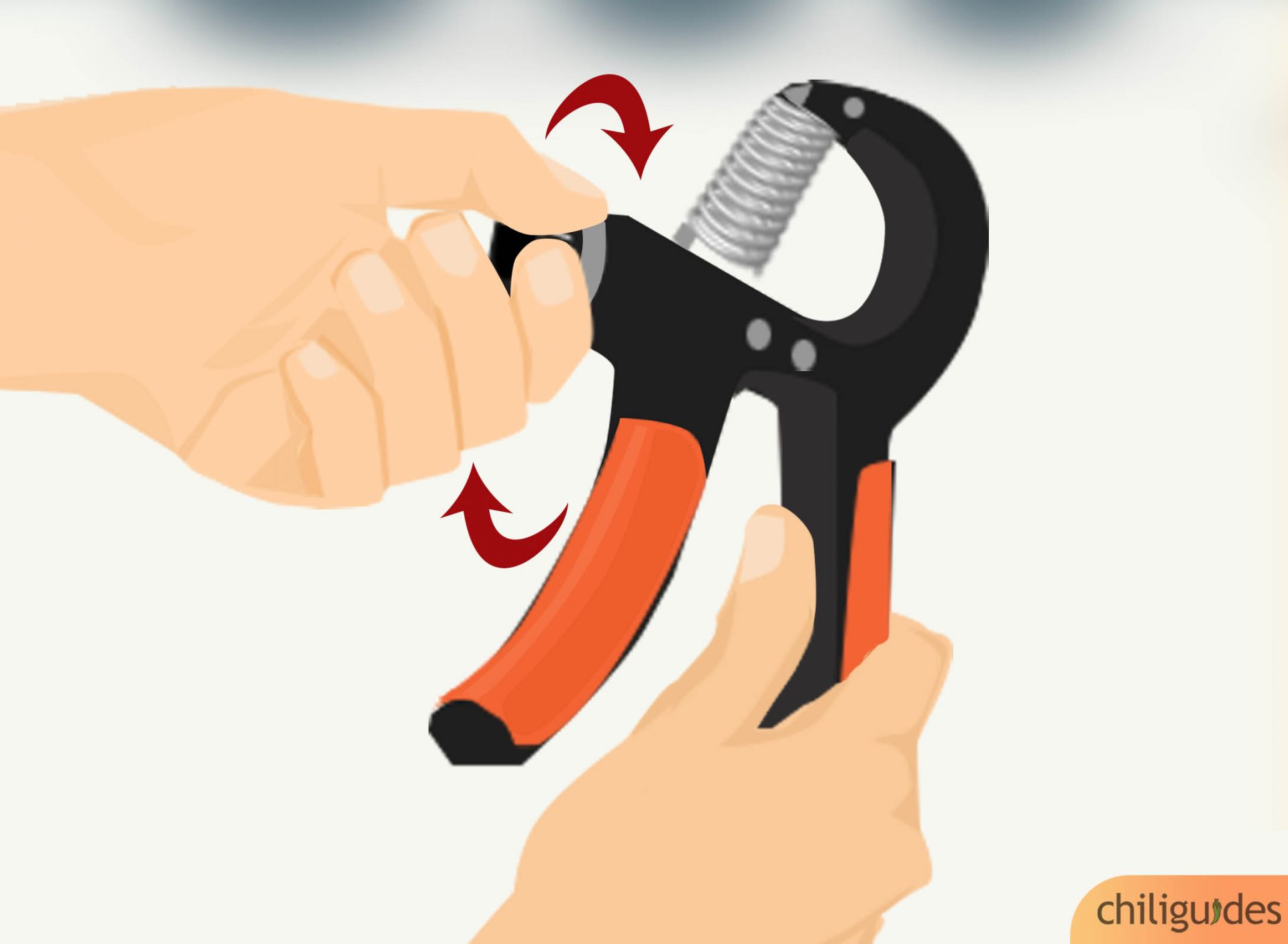 Grip strengtheners are available in fixed and adjustable resistance designs.
Fixed resistance strengtheners are commonly made from metal and are consequently more durable.
However, Adjustable resistance strengtheners are more cost-effective in the long run because you don't have to continually buy new strengtheners as your grip gets stronger.
4
Steel grip strengtheners are safer to use.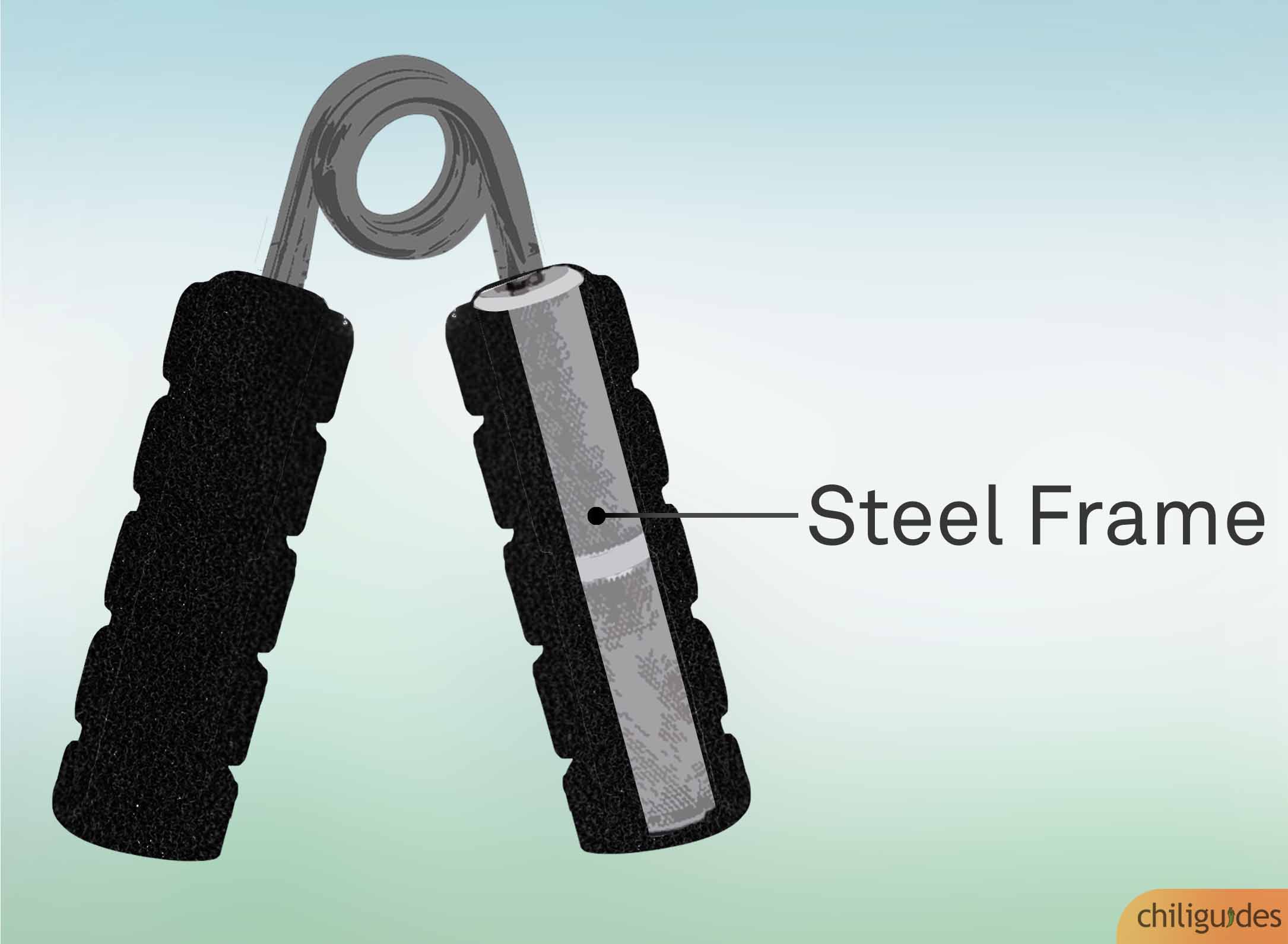 Stainless steel is the best choice for a grip strengthener's frame since it is the least likely to break while you're using it.

If the grip strengthener breaks when you're squeezing it, its parts can fly out and hit you in the face.

Additionally, look for rubberized or knurled handles to prevent the grip strengthener from slipping out of your hand.