Guide To Buying A Massage Ball
A massage ball is a piece of fitness equipment used for myofascial release. Myofascial release is a form of alternative therapy that helps relieve tension in the muscles by breaking up scar tissue. It is suitable for athletes and people who perform any strenuous physical activity or have stiffness in their muscles.
Name
images
Price
Store
Chili Score
Bottomline
Kieba Massage Lacrosse Balls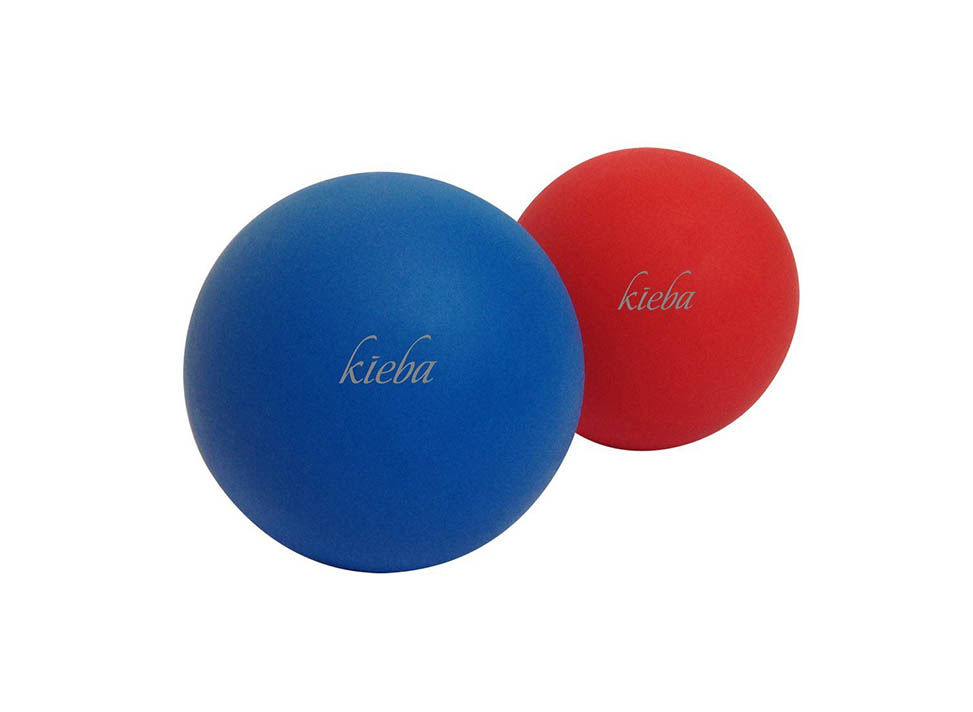 Best Massage Ball For Hamstrings
Pro-Tec Athletics Orb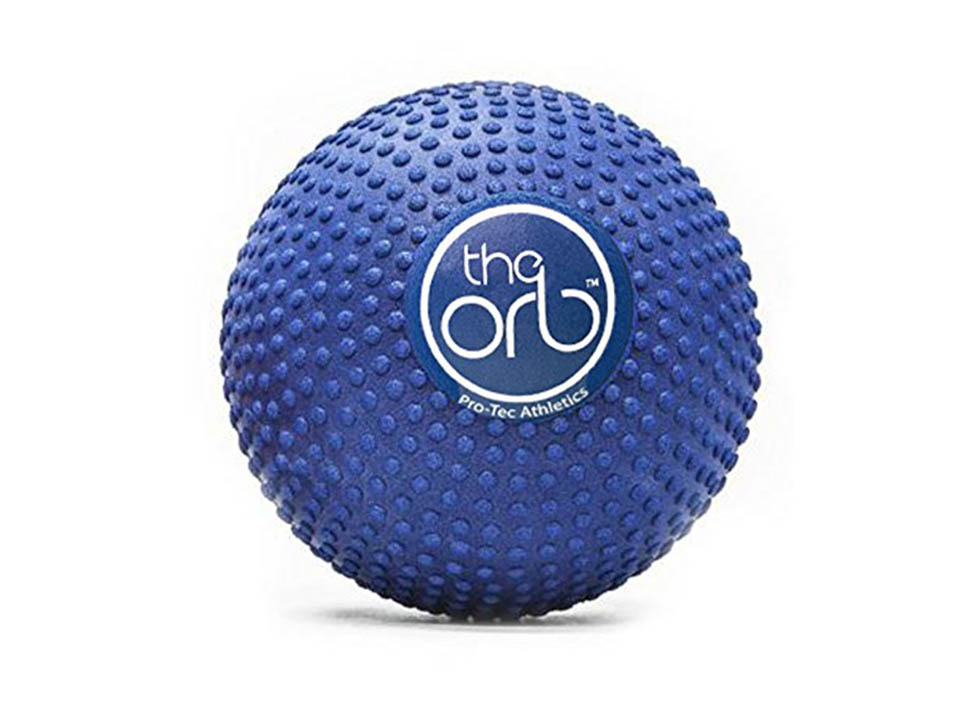 Best Massage Ball for Back
TriggerPoint Foam Massage Ball fMB5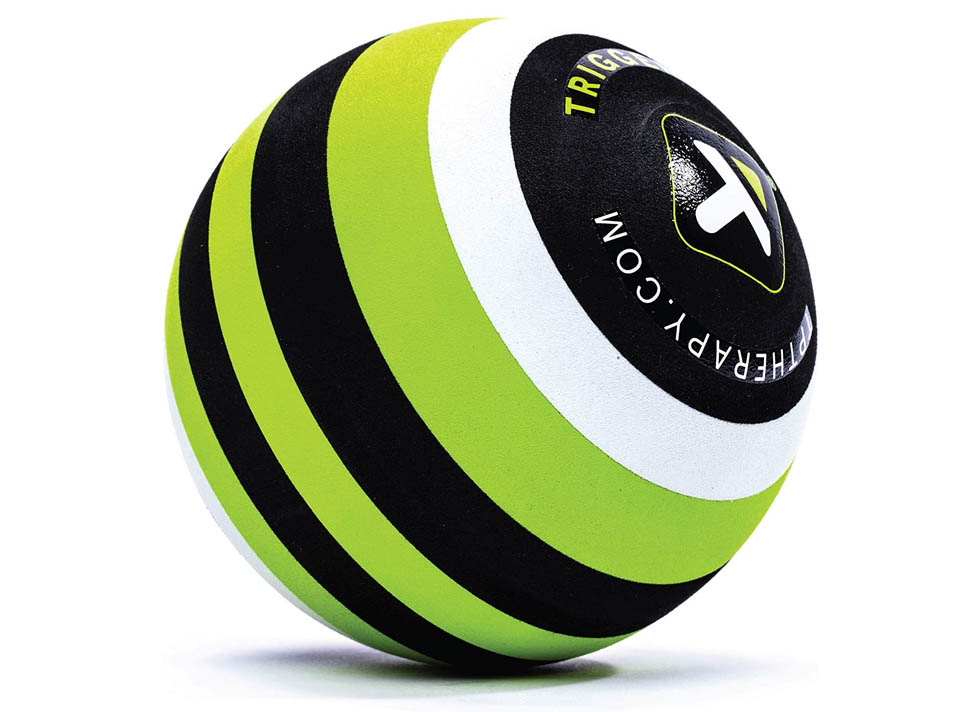 Best Gentle Back-Massage Ball
Due North Foot Rubz Massage Ball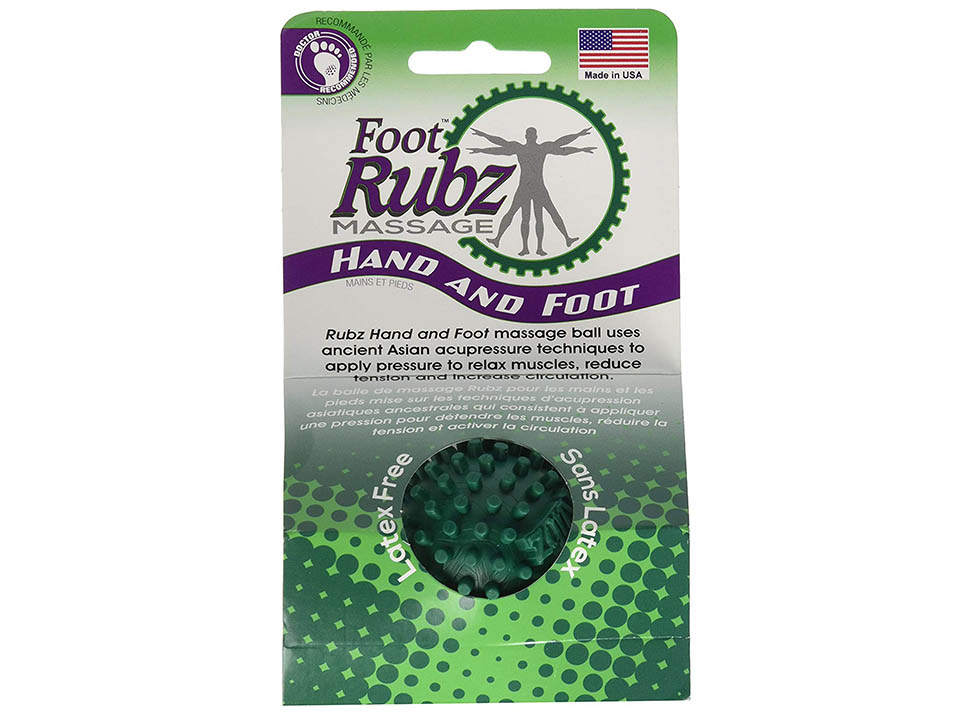 Best Massage Ball for Feet For Foot Pain
HJJS Massage Ball Set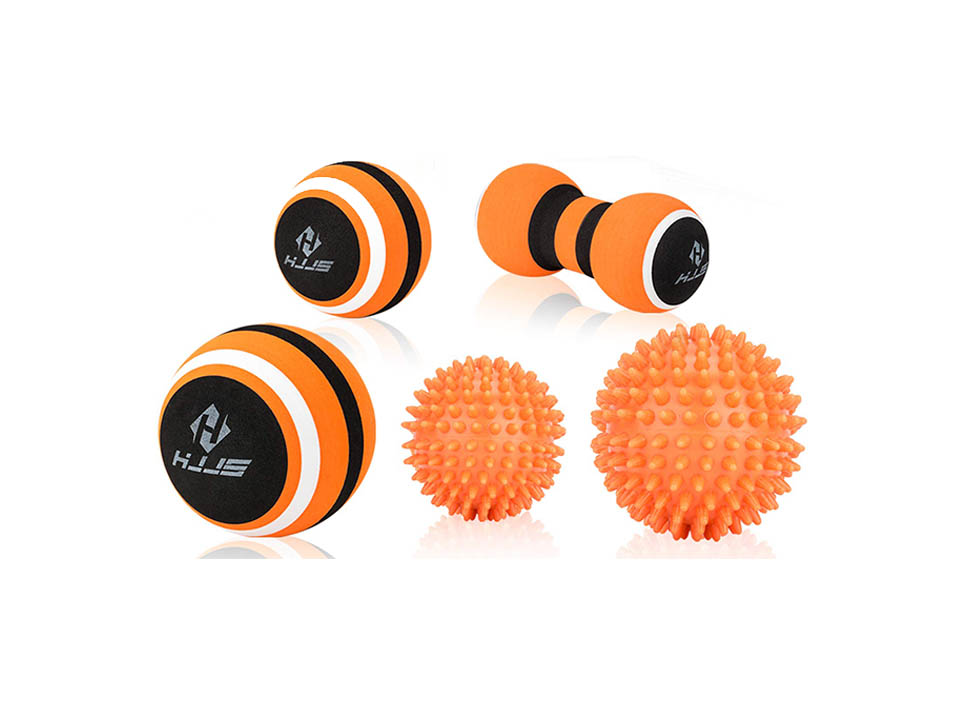 Best Massage Ball Set
Posture Magic Massage Ball Set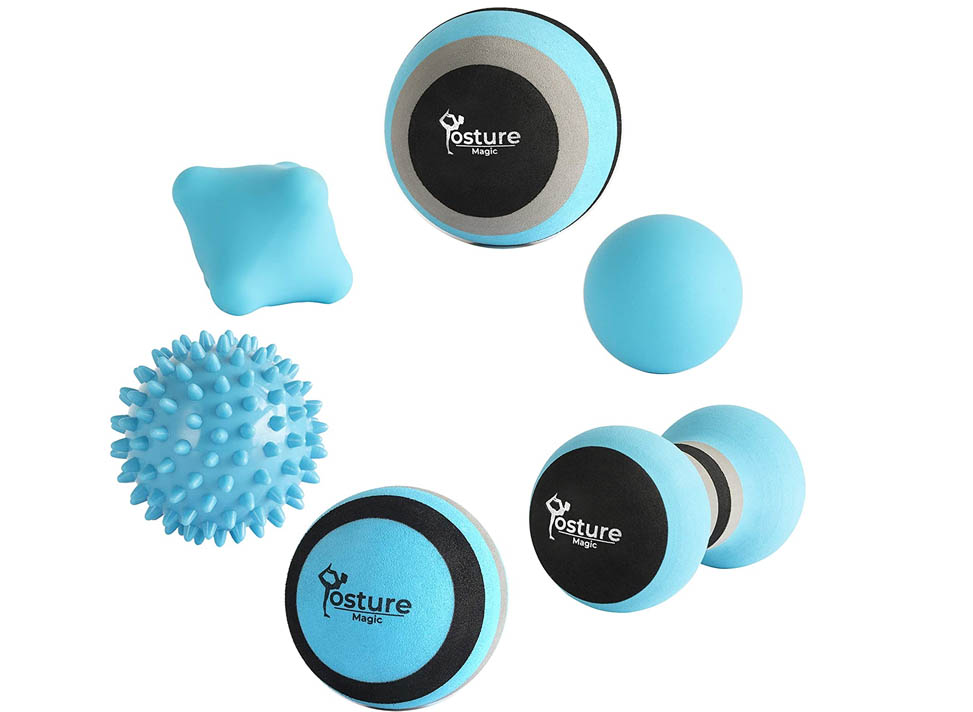 Second Best Massage Ball Set
What To Look for
24/06/2019
1
Get a small ball for your feet, and a large ball for your back and legs.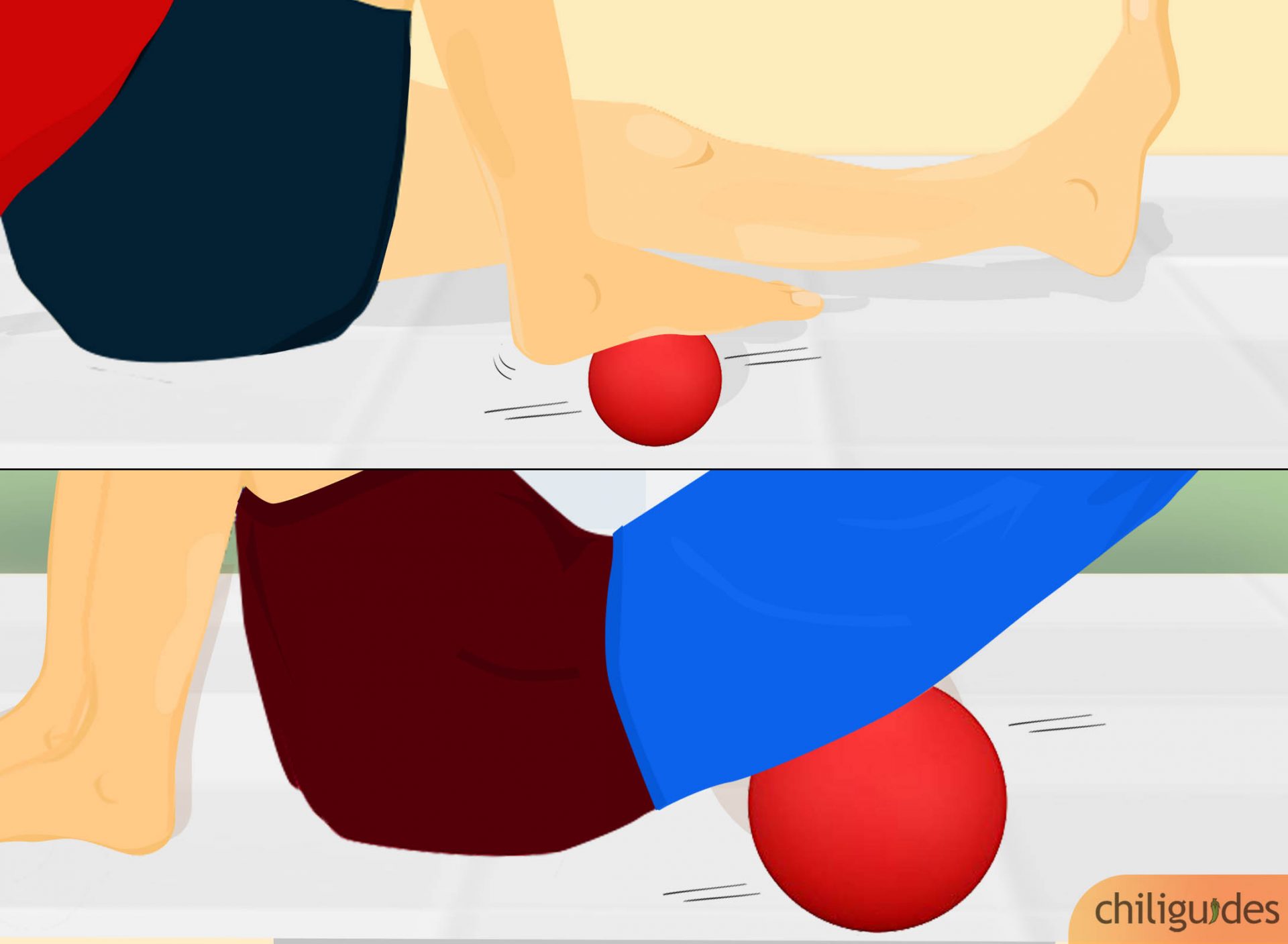 Massage balls come in a range of sizes, and you should select one based on where you intend to use it. If you want to work your feet or hands, go for a smaller size ball that can roll under them.

If you need to release tension in your legs or back, go for a comparatively large-sized ball, so it can effectively expand the muscles as it rolls.
2
Choose a soft ball if you're a beginner.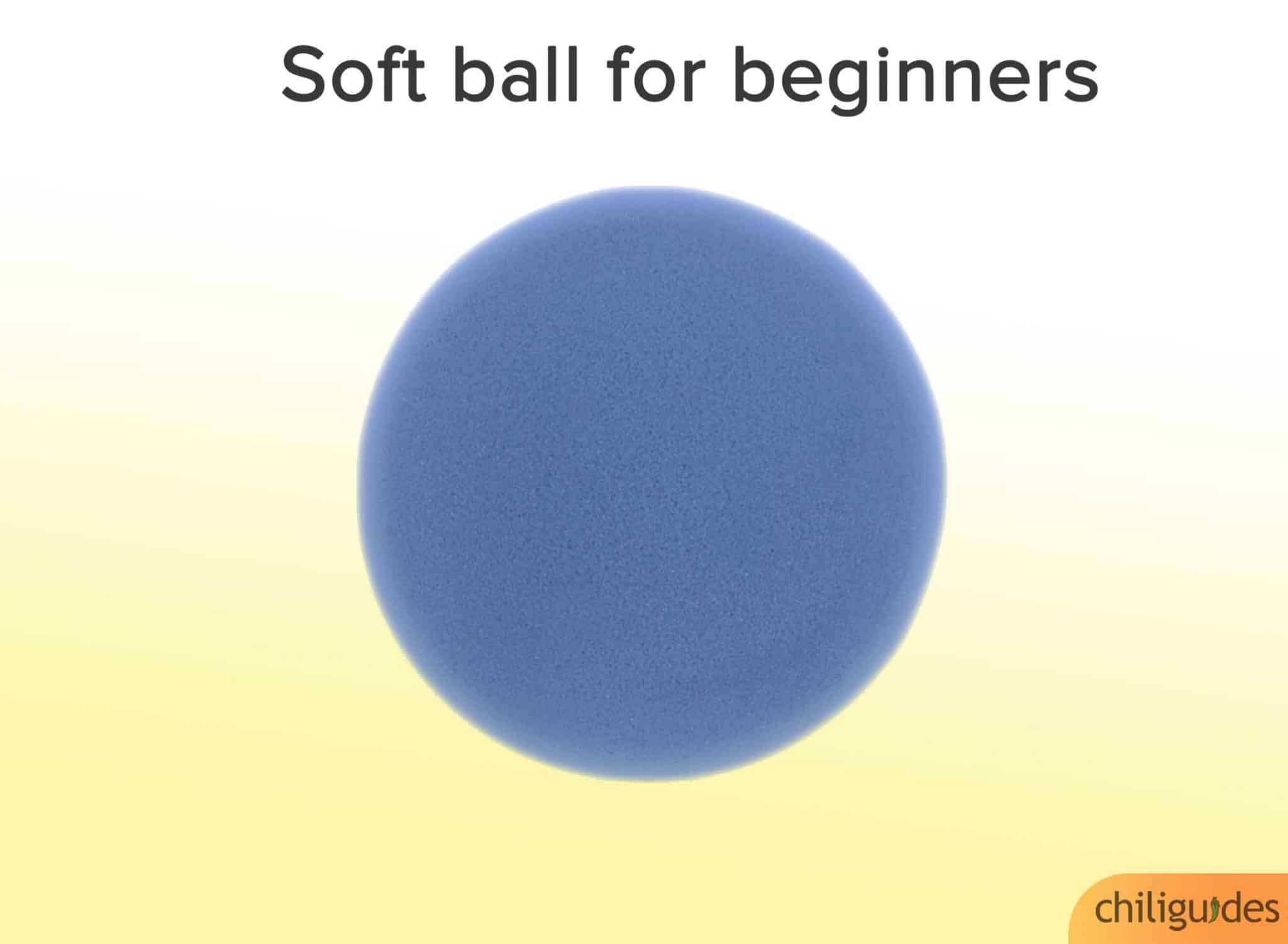 If you have never used a massage ball, foam roller, or any other form of myofascial release, start with a soft massage ball as it will help in gradually preparing your muscles for a hard massage ball, which is more effective.

If you have performed myofascial release on your muscles before, buy a hard ball for optimum results. Nonetheless, keep in mind, using a hard ball on an injured muscle will do more harm than good.
3
The ball should not be too light or smooth.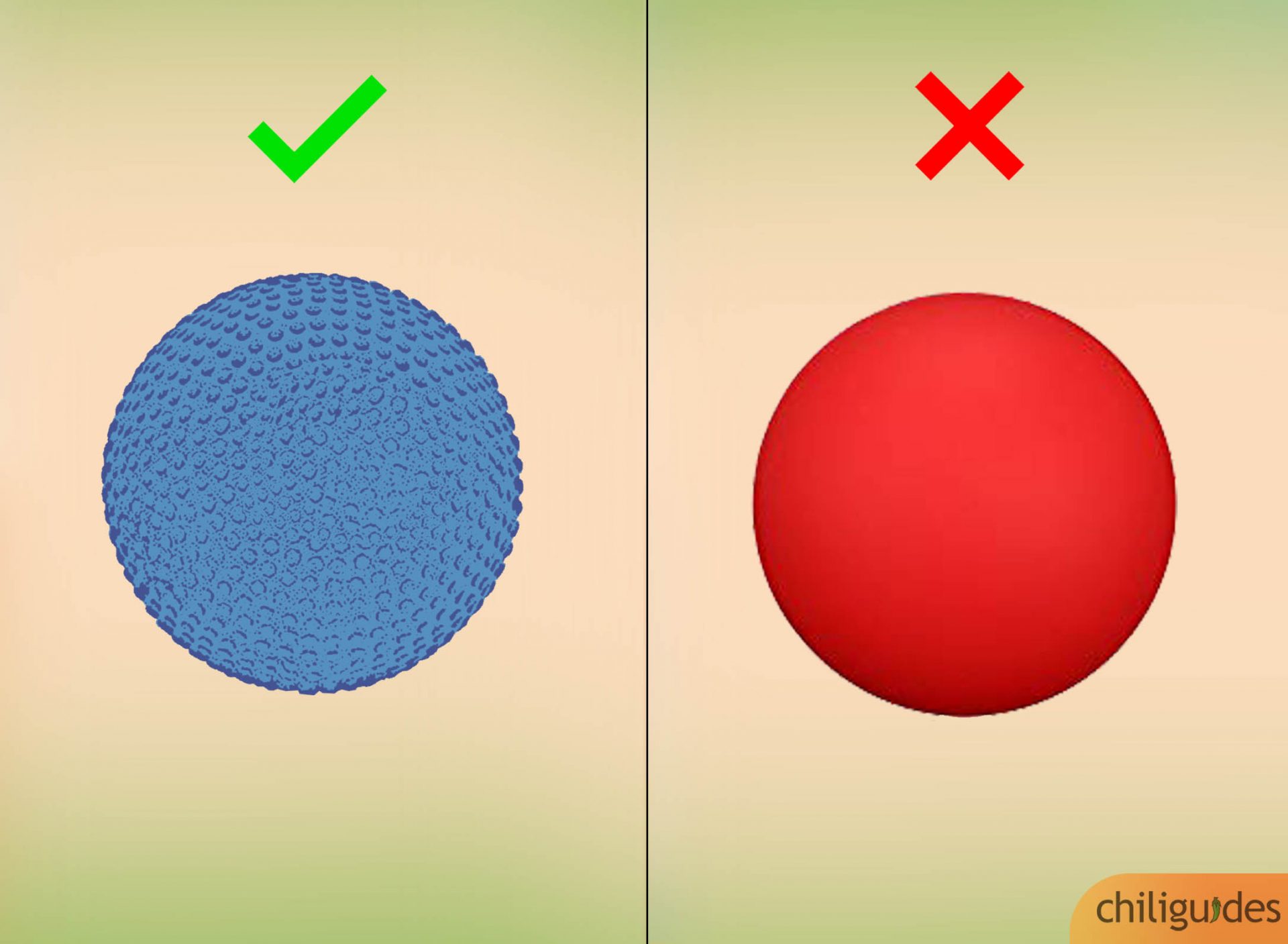 The heavier and more textured the ball is, the more friction there will be between the ball and the floor.

Therefore, it is better to go with a slightly heavy ball to keep it from moving too fast and keep it under control.

Additionally, the surface of the ball must be a bit grainy or rough to ensure it doesn't slip when beneath you.
Common Questions
Q:

Why should I buy a massage ball?
A:
With this inexpensive tool, you can do several exercises to work on various parts of your body. A massage ball is an excellent muscle recovery tool. They help improve muscle performance and decrease fatigue and soreness after exercises. You can relieve any stress, stiffness, or pain you feel in any region of your body.
Q:

Which body parts does the massage ball target?
A:
You can use a massage ball to work on your feet, calves, hamstrings, glutes, hips, back, neck, and arms. Massage balls are effective tools to work on any region of your body experiencing pain.
Q:

What exercises can I perform using a massage ball?
A:
Depending on the muscle you wish to target, simply roll that muscle group against the massage ball. For example, for your feet, calves, or glutes, keep the massage ball on the floor and then roll the massage ball against that muscle group. Similarly, for your back, keep the ball between your back and a wall and roll your body against it.
Q:

What is this "trigger point" that my trainer keeps rambling about?
A:
Trigger points are sore spots or "knots" in your muscles. If you get too many of these, it may lead to chronic pain that would only spread more. Constant pain in your muscles will make doing daily tasks difficult and will even lead to issues in your sleep pattern. A massage ball applies pressure to this hard to reach "trigger point". You perform the exercise by trapping the ball between your body and a wall/floor. Applying the right amount of pressure on these regions of stiffness helps release the pain.
Q:

How are massage balls different from foam rollers?
A:
Massage balls are spherical, and foam rollers are cylindrical. Although both aim to minimize myofascial pain, their varying shapes mean that they serve different purposes. Massage balls target specific muscle regions and help ease more localized pain. Foam rollers are bigger and hence apply broader pressure on bigger muscles. Massage balls are also smaller and thus more portable than rollers. The amount of pressure delivered by massage balls is much more and goes deeper than foam rollers.