Guide To Buying A Medicine Ball
You can use medicine balls for a large variety of workouts and physiotherapy exercises. Many professional athletes use them for stability, endurance, and strength training. Consider the shape, size, and material of the medicine ball to identify the right choice for you as these are all factors that impact your workout.
Name
images
Price
Store
Chili Score
Bottomline
Rep Fitness Soft Medicine Ball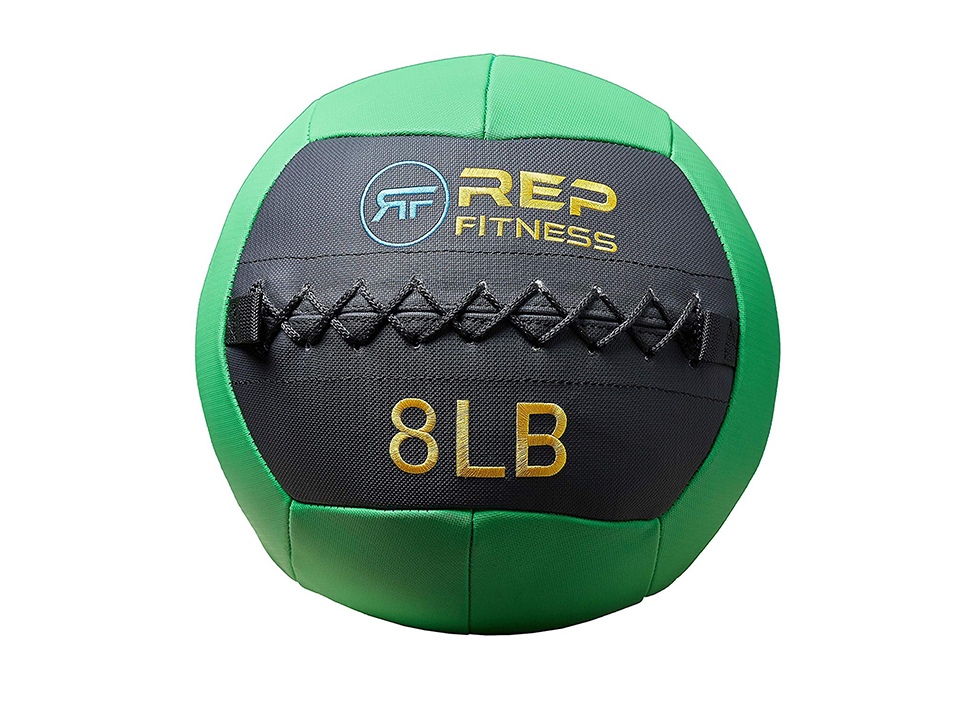 Best Medicine Ball For Ab Workout
SPRI Dual Grip Xerball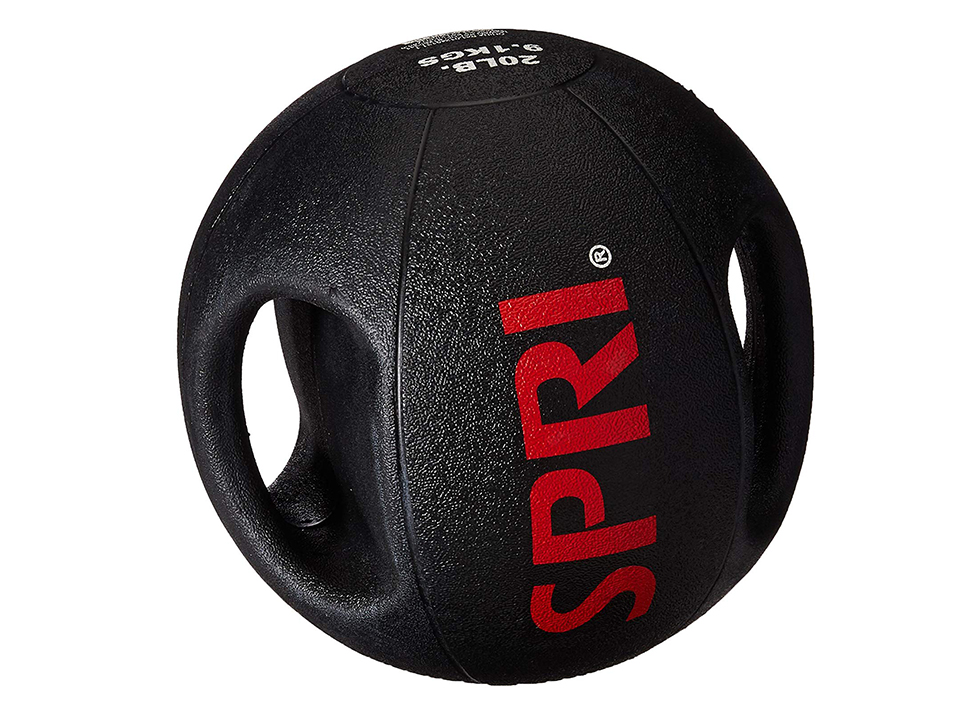 Best Medicine Ball With Handles
TRX Training Slam Ball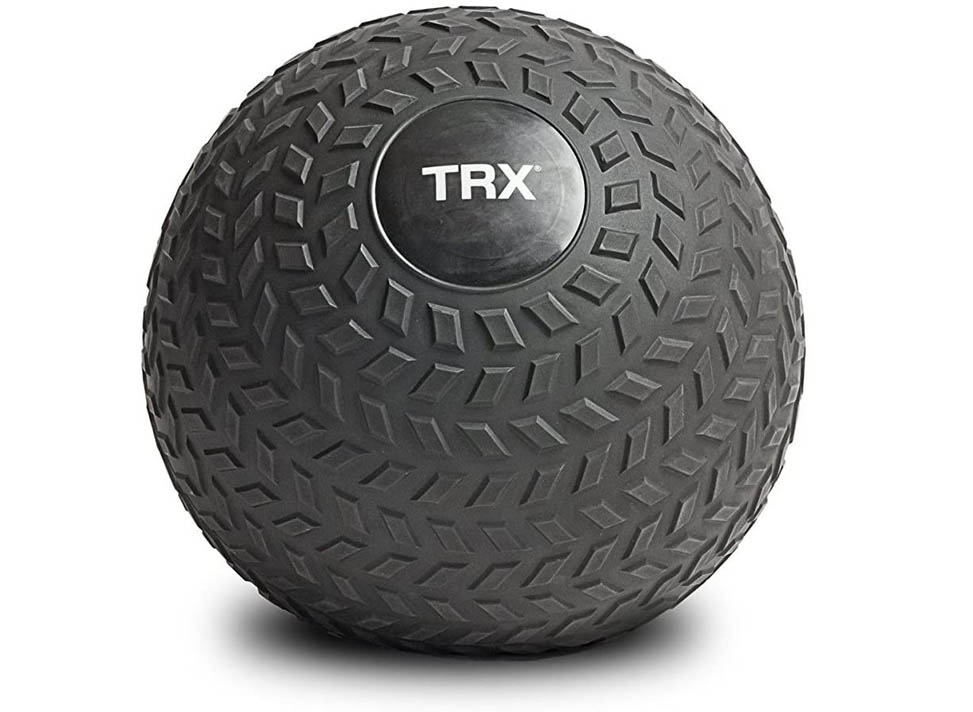 Best Medicine Ball For Slams
Champion Sports Leather Medicine Ball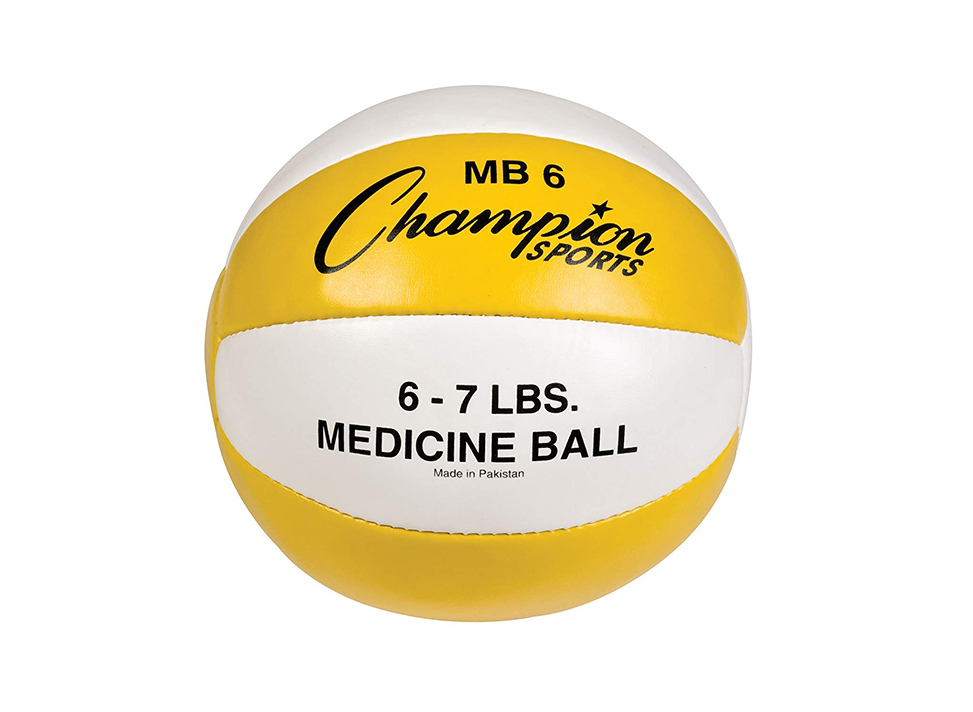 Best Medicine Ball For Throws
A2ZCare Toning Ball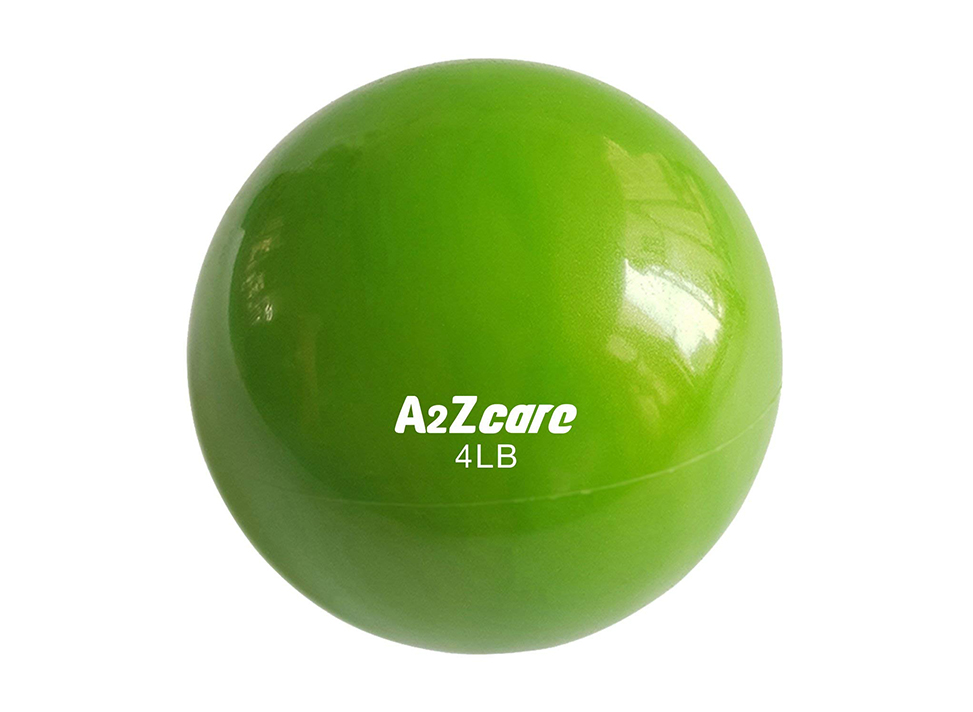 Best Medicine Ball For Physiotherapy And Rehab
ZIVA Commercial-Grade Soft Wall Ball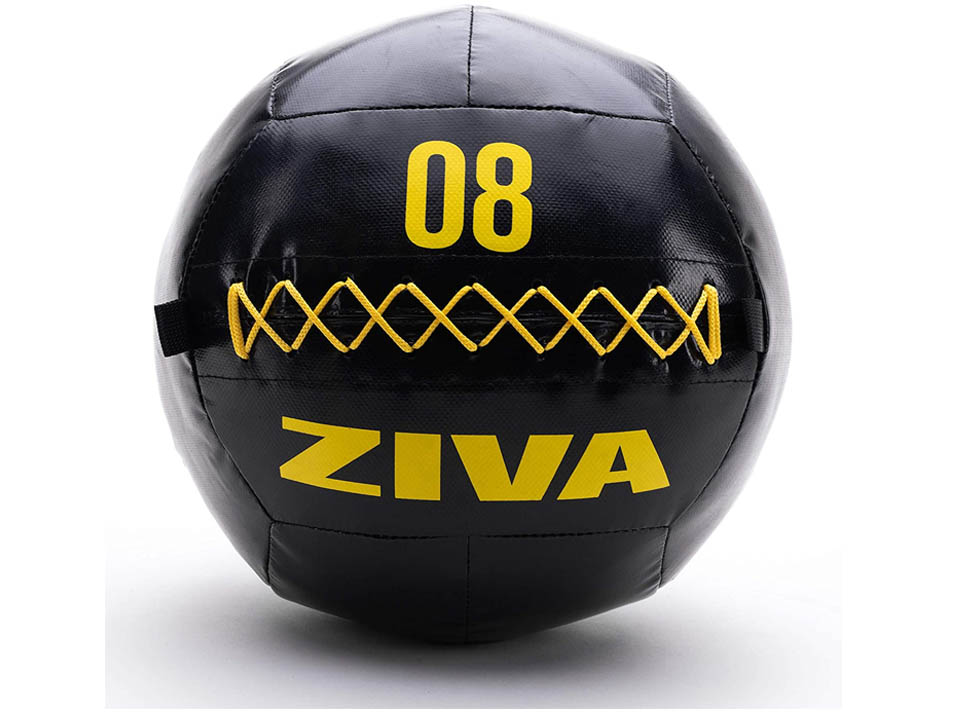 Best Wall Ball
What To Look for
09/01/2020
1
Pick a heavyweight ball for strength, and a lightweight ball for endurance.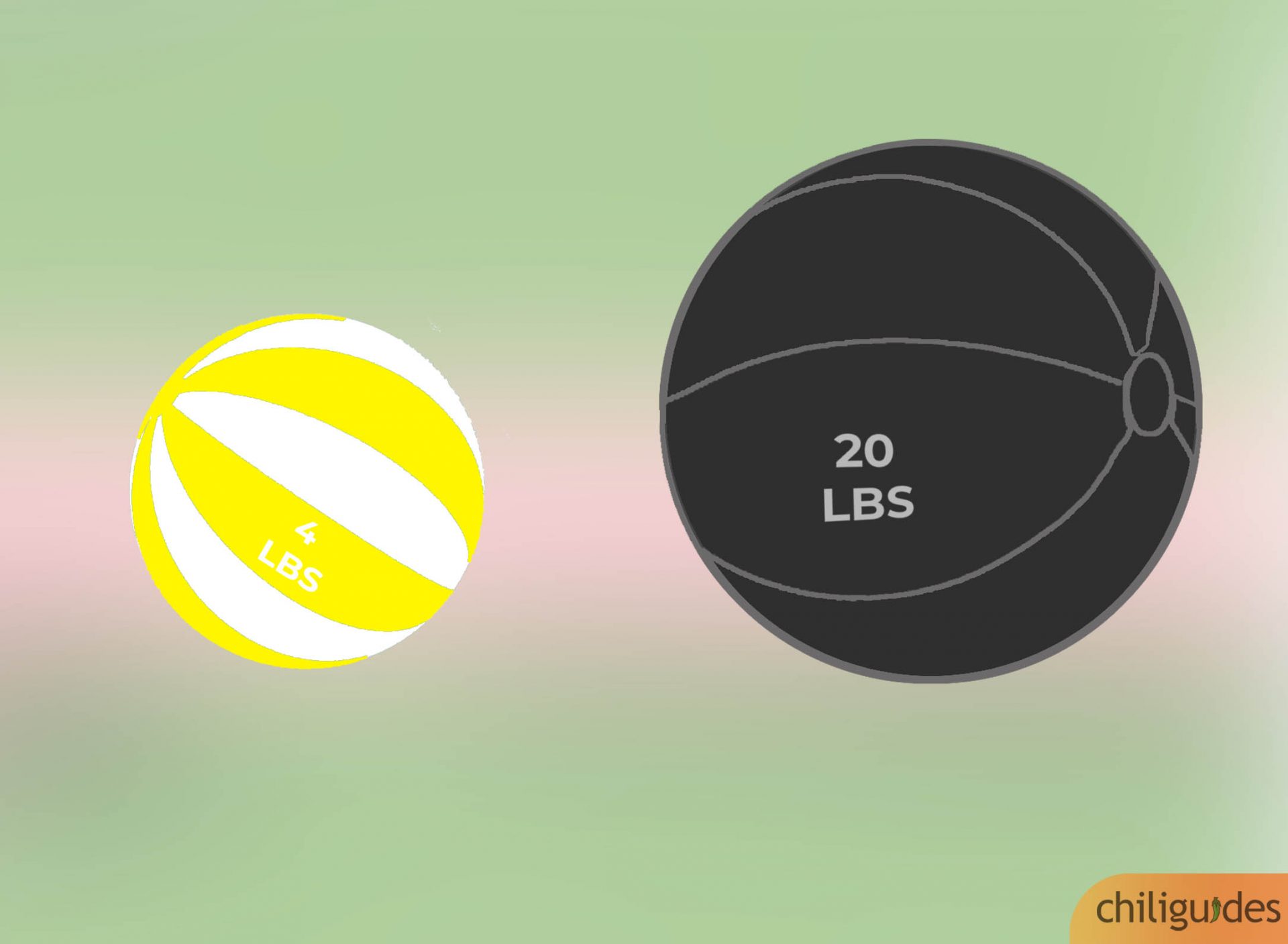 The weight you need depends on your training goals.
If your goal is to build strength or stability, select a relatively heavy weight as this will help you develop power.
On the other hand, if you want to improve your stamina or speed, go for a lightweight ball.

Many athletes fall into the second category as a lot of sports require high levels of endurance.
2
Leather balls are the best option for most workouts.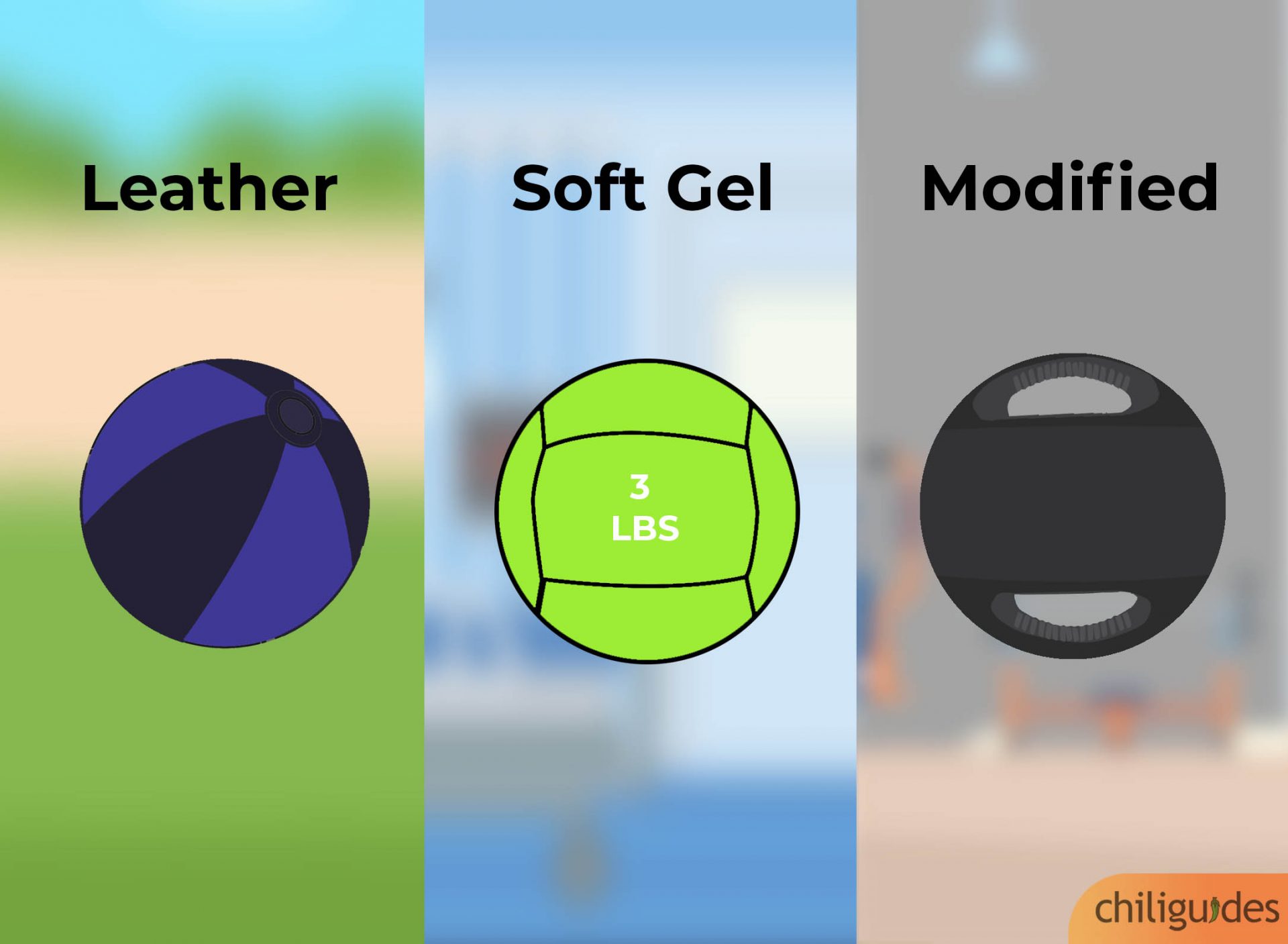 Leather balls are an old classic, best for underhand throws, catching, and core stabilization exercises. They are the most widely used medicine ball and are appropriate for working out.
Soft gel balls have a gel-based filling to prevent them from bouncing. They are excellent for physiotherapy and rehabilitation.
Modified medicine balls have attachments like ropes and handles. Modified balls are suitable for specialized workouts that generally involve holding the ball in one hand.
3
Choose a PVC or leather ball for outdoor use.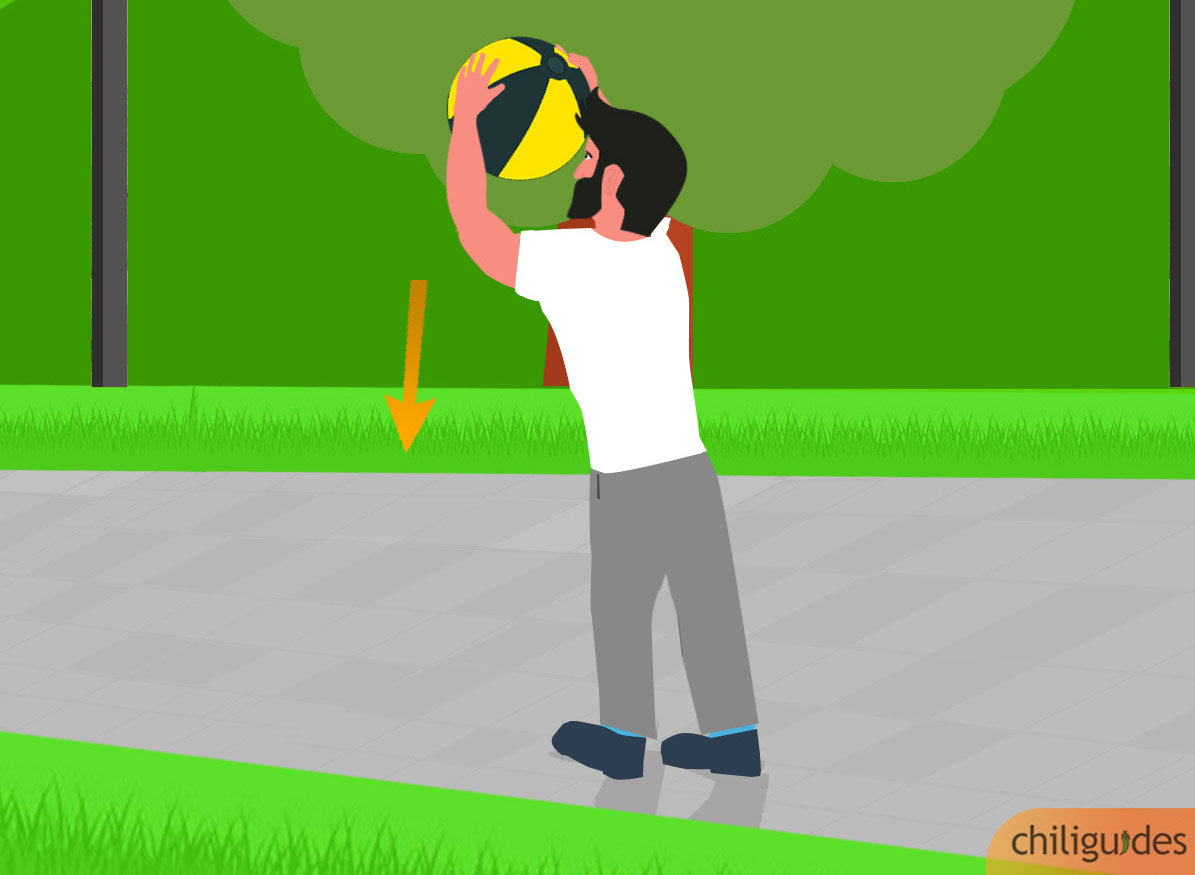 If you're mostly going to be using the ball outdoors, get a ball that has a PVC or leather surface because these materials are comparatively more capable of withstanding hard impact.

For indoor use, you can even get a ball that has a high-density cloth covering with visibly strong stitching.

Therefore, if you intend to put the ball through vigorous use, make sure the material is durable enough.
Common Questions
Q:

Which muscles does the medicine ball target?
A:
You can do many exercises on the medicine ball, and different exercises target different muscle groups. You can use medicine balls to work your abs, shoulders, biceps, triceps, legs, and even your chest and back.
Q:

What are the most common medicine ball exercises?
A:
There are so many. Here are some of the popular ones:
Overhead slam– Lift the ball overhead and slam it to the ground. This exercise is great for building abs.
Shoulder press: Hold a medicine ball in front of you and raise it overhead. Great exercise for beginners.
Bicep curls and tricep extensions to feel the burn on these two muscles.
Squats: With your hips slightly apart and knees slightly bent, hold the medicine ball in front of your body and squat.
Weighted Superman: Lying face down, hold a lightweight medicine ball with your arms extended completely. Peel your chest off the floor and raise your arms and legs. Hold this position for as long as you can. This exercise is great for working your chest and back muscles.
Q:

How can I use the medicine ball to work my abs?
A:
Russian Twist: With your feet planted on the floor and knees bent, lean back at a 45-degree angle with the floor and hold the medicine ball to your chest. Rotate to the right, return to the starting position, and then rotate to the left.
Medicine ball crunch: With your feet flat on the floor and knees bent, lie on your back while holding the medicine ball with arms extended. Bring your head and torso off the floor while squeezing your abs. Keep the ball in front of you throughout this motion and then lower back down to the original position.
Mountain climber: With both hands on the medicine ball, take the high plank position. Bring your right knee towards your chest and then bring it back to the starting position. Do the same for the left leg and keep alternating as quickly as possible.
Toe touch: Lie on your back, raise your legs towards the ceiling so that your body makes an "L" shape. Holding the ball overhead, extend your arms and crunch up until you can touch your toes with the ball. Roll back down and repeat.
Q:

What other benefits does the medicine ball have?
A:
Apart from working on your various muscle groups, the medicine ball is an overall fitness accessory that you can use to strengthen your core. A lot of exercises help build speed and accuracy, which is why athletes love the medicine ball so much. The explosive nature of most of the medicine ball exercises helps increase power and explosiveness. Additionally, the medicine ball also helps improve your coordination and balance.
Q:

As a beginner, what weight of the medicine ball should I start with?
A:
Go for a lighter one in the beginning. Experts recommend that you should start at about 30 to 50 percent of your maximum rep load. For example, if you do dumbbell curls with a 25lb load, it translates to a 7.5 lb to 12 lb medicine ball.
Lighter medicine balls help in speed training, while heavy medicine balls help build power and explosive strength, so you need to choose accordingly.