Guide To Buying A Plyo Box
A plyo box is essentially a wooden box for athletes to jump on repeatedly. Crossfitters and bodybuilders frequently use plyo boxes in their workouts, but athletes such as sprinters and martial artists can also use it for high-intensity training. Additionally, plyo box exercises can be an excellent form of endurance training and improve your stability.
Name
images
Price
Store
Chili Score
Bottomline
ROGUE WOOD PLYO BOX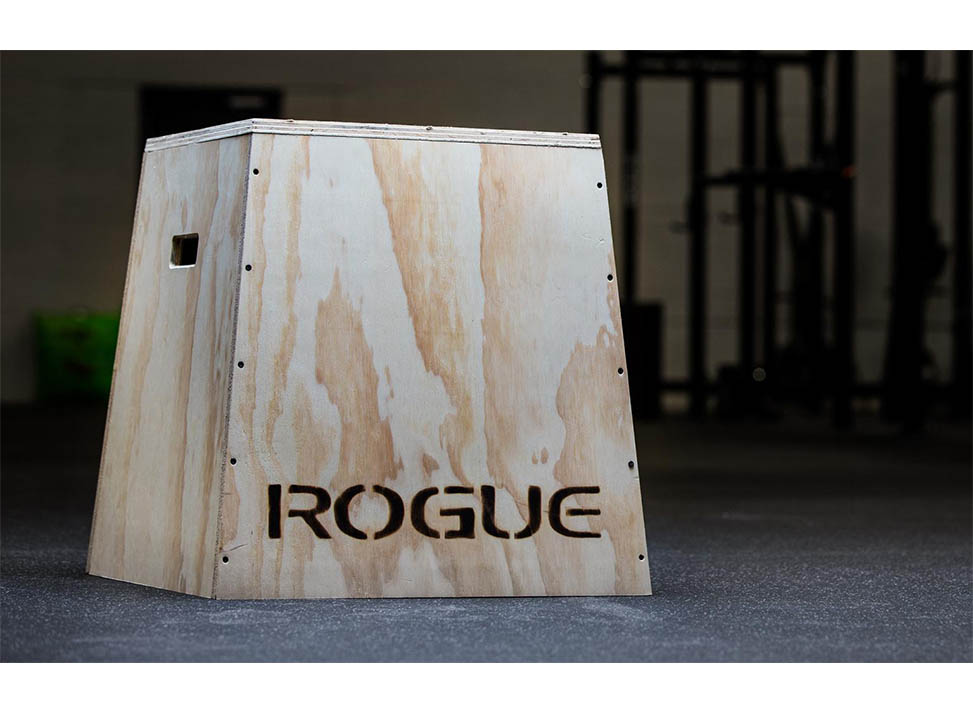 Best Plyo Box Overall
RepFitness 3 in 1 Plyometric Jump Box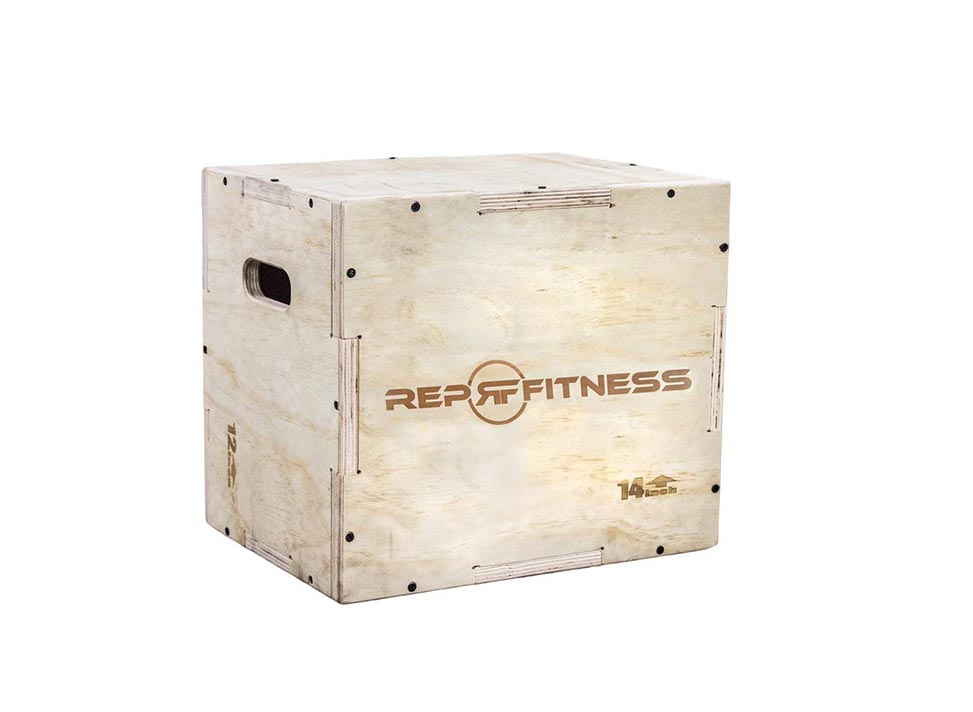 Best Height Adjustable Plyo Box
Titan fitness Foam Plyometric Box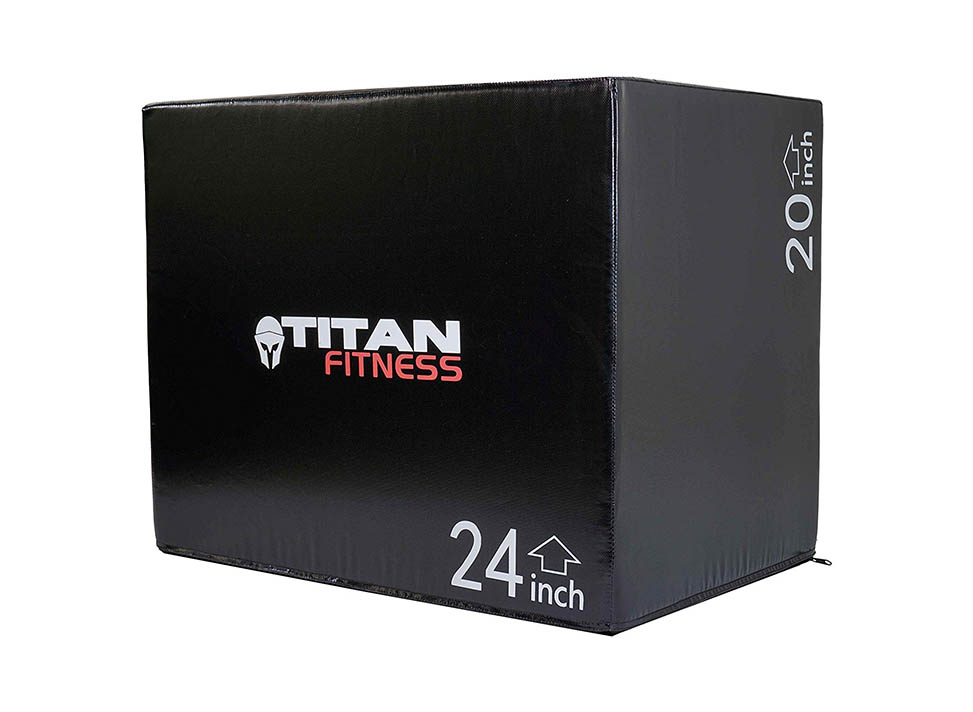 Best Foam Plyo Box
ROGUE GAMES BOX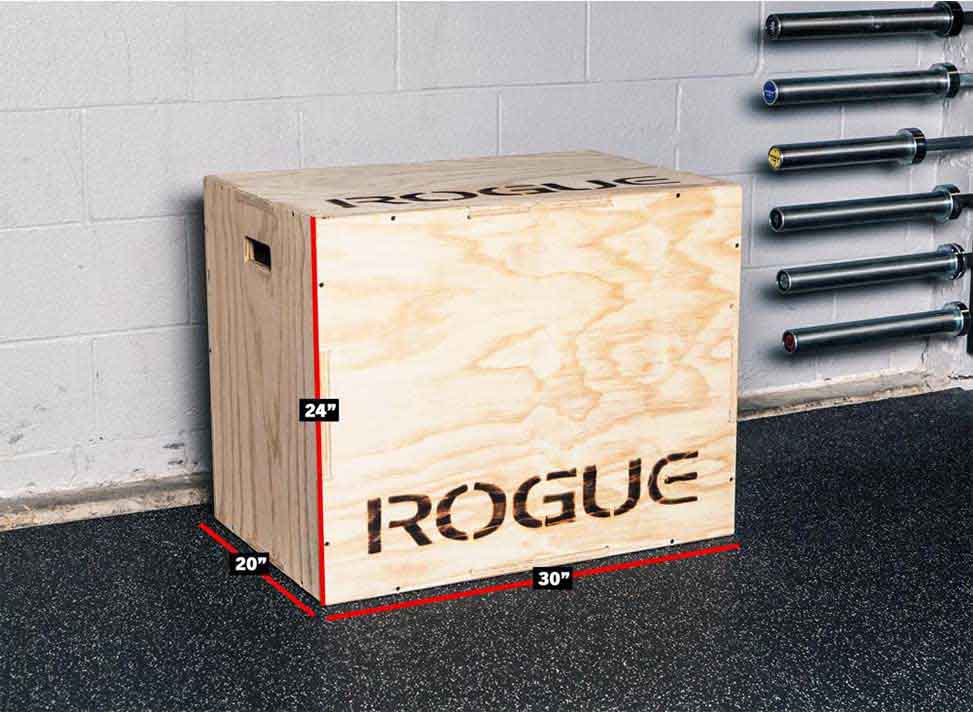 Best Heavy Duty Plyo Box
BalanceFrom 3 in 1 20" 24" 30" Foam Plyometric Box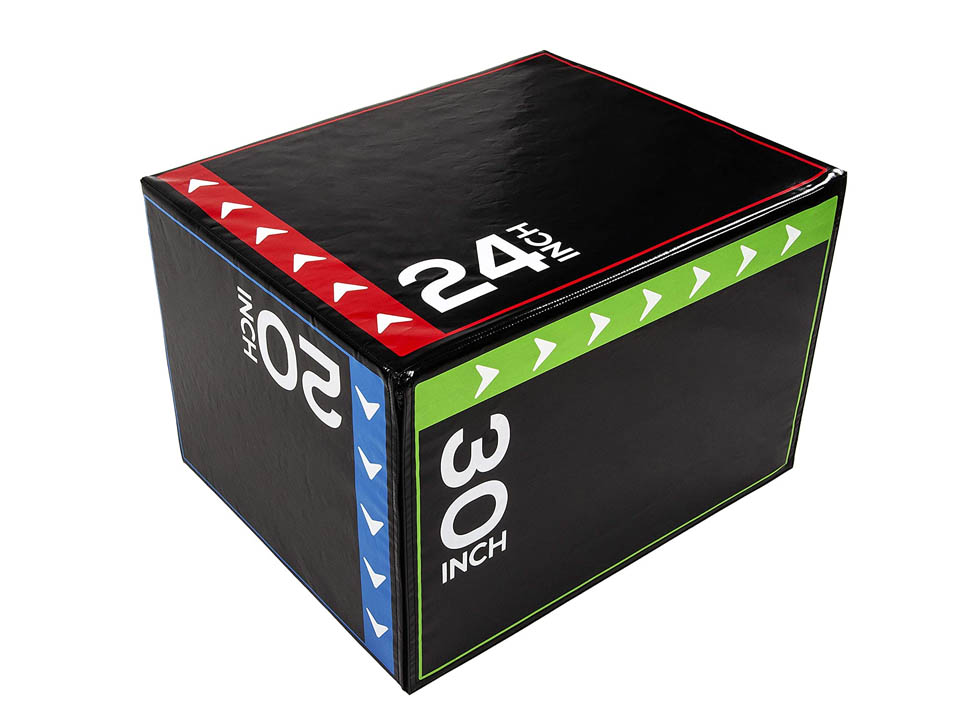 Second Best Foam Plyo Box
Yes4All Non-Slip/Wooden Plyo Box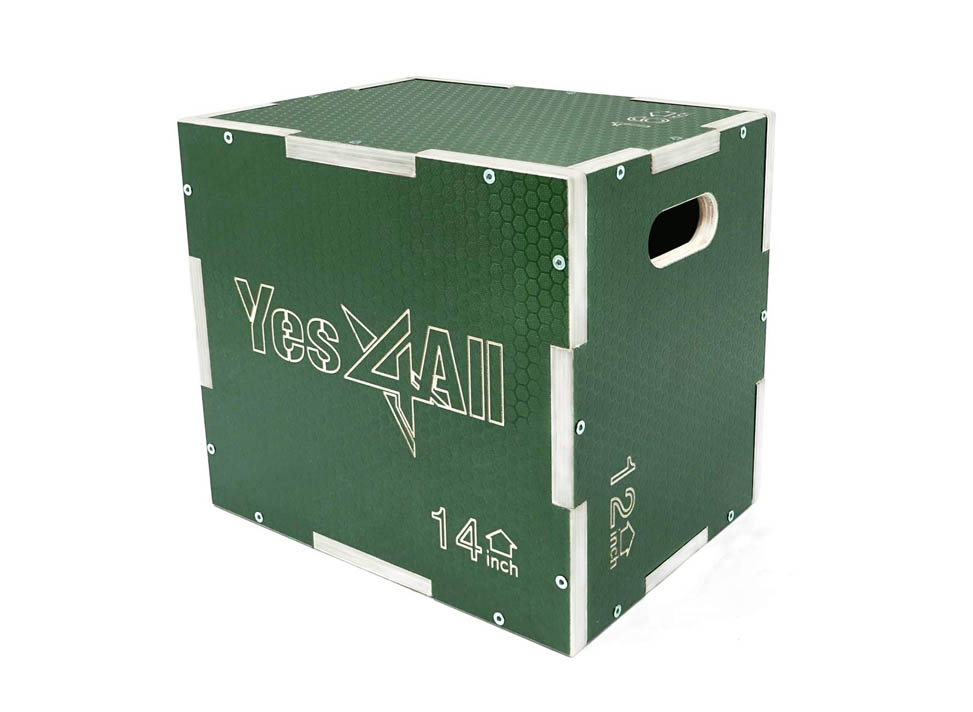 Best Plyo Box On A Budget
What To Look for
11/01/2020
1
Buy a box, not a stool.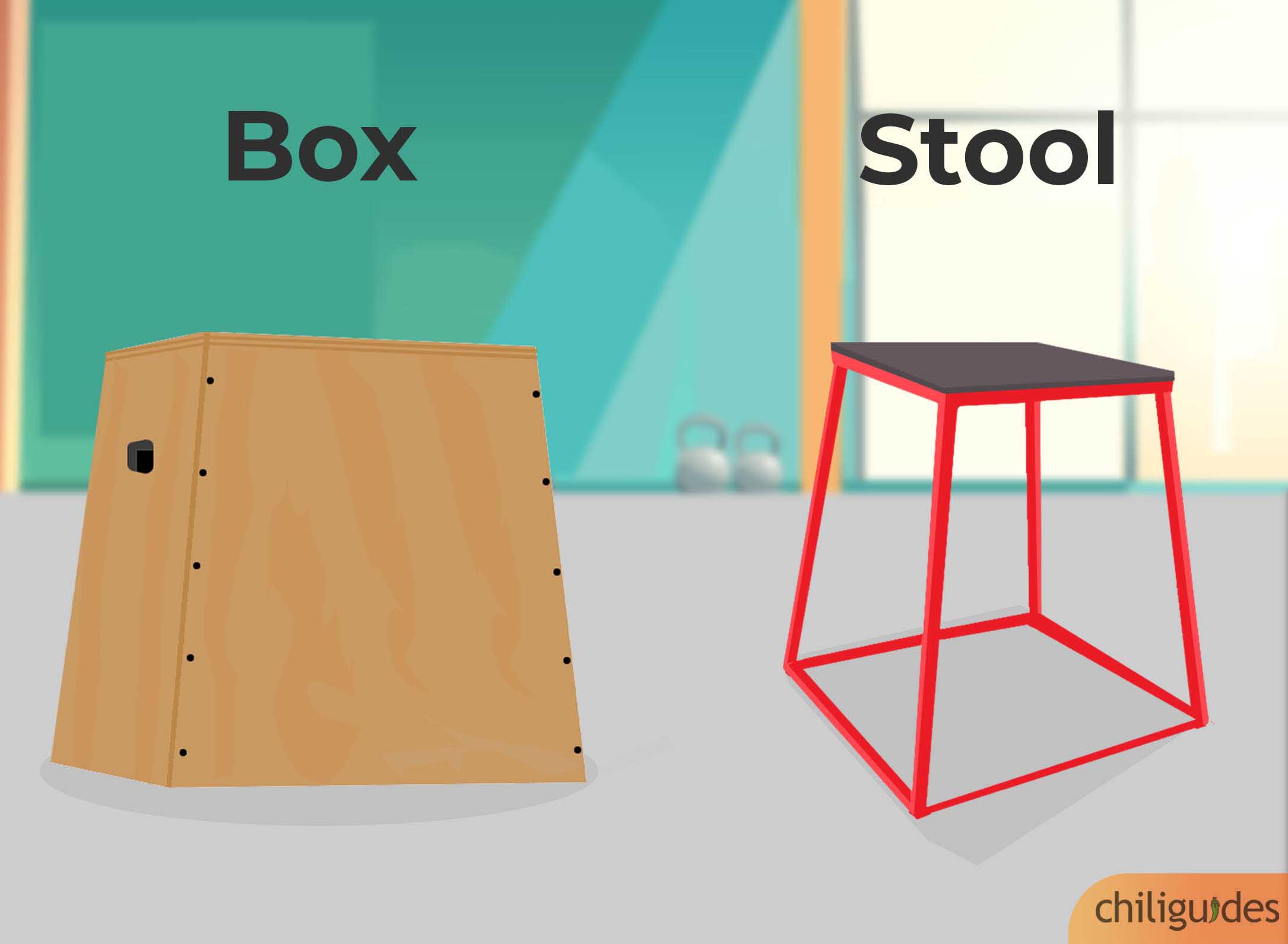 Plyo boxes come in two main shapes, a stool, and a box.
A Box type plyo box tends to be slightly expensive. However, it is the better choice since it is firmly planted on the ground and less likely to topple over while you are using it.
Stool type plyo boxes have four legs with a platform on top. They are generally cheaper, and you can adjust them by conveniently stacking them on top of each other. If you decide to buy a stool type plyo box, you will have to carefully inspect it to see that it does not wobble or seem unstable.
2
Choose a height-adjustable box if you're a beginner.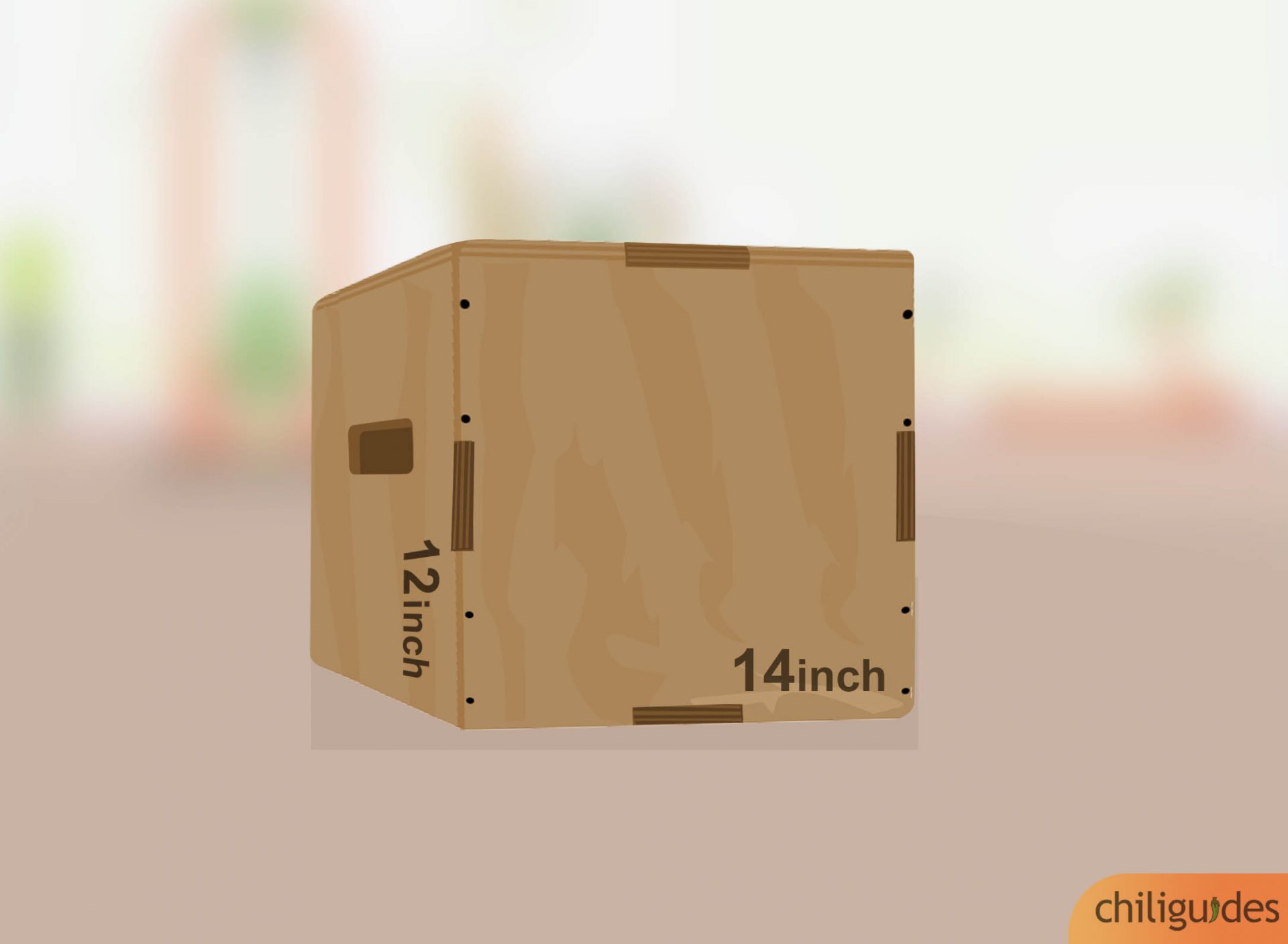 If you are a beginner, it is a good idea to use a box with adjustable height settings so you can slowly progress to a full-size box.

If you have experience using plyo boxes, select a box that is at least 20 inches if you're a man and 16 inches if you're a woman.

Furthermore, to avoid slipping off, the width of the box should be equal to or more than the width of your hips.
3
Safety considerations.
All four sides of the box should be closed so that it remains stable and does not tip over from one side.

The edges must be rounded to prevent cuts and scrapes, and the surface of the box, where you'll be placing your feet, should not be slippery.

All screws and bolts must be flush with the surface of the box or deeper as screws that are not sunk in can scrape your legs if they rub against them.
Common Questions
Q:

What exercises can I do on a plyo box?
A:
. Loads of them! Some of the most common plyo box exercises are:
Step-ups: The step-up, step-down routine is great for your core, thighs, glutes, and hips.
Pushups: The box adds an incline to the regular pushups. Do this only if you can do regular pushups easily. Box-pushups are great for your biceps, triceps, shoulder, and back.
Box jumps: These explosive exercises improve your strength and endurance.
Burpee box jumps: This exercise combines Burpees and box jumps and is great for improving your core strength and targeting your leg and arm muscles.
Q:

What will I get out of plyometric exercises?
A:
With their fast and explosive motion, plyometric exercises are effective at improving your reactive and explosive strength. This helps you get a better sprinting speed, better vertical leap, and improved agility. Athletes around the world benefit a lot from plyometric exercises, especially football, basketball, baseball, and rugby players.
Q:

How often should I use the plyo box?
A:
Ideally, these high intensity, low-volume plyometric exercises must be performed no more than 3 days a week, with a gap of 48 hours. So, you can include the plyo box between one to three days in your workout schedule.
Q:

Can I build my own plyo box?
A:
Yes, you can. DIY plyo boxes are easy to build, but you must get the dimensions right as per your height. The plyo boxes available in the market are usually trapezoidal to prevent injury to the shins. If you build a rectangular box, you must sand the edges to make sure they're smooth. There will still be a chance of your shins bumping with the edges, so you'll need to be careful when you work out on it.
Q:

What do plyo boxes weigh?
A:
Plyo boxes come in two different materials – foam and wood.
Foam plyo boxes are lighter. Foam plyo boxes by Rogue Fitness fall between 7 to 27 lbs and are available in different heights- 6'', 12'', 20'', and 24''. Titan Fitness has Foam plyo boxes that weigh around 16-17 lbs.
Plyo boxes made of wood are heavier than their foam counterparts. Wooden plyo boxes by Titan weigh between 15 lbs (16' height)' to 58 lbs (30'' height). The wooden plyo boxes by Rogue also fall in the same weight range.