Guide To Buying A Rowing Machine
Rowing is a great way to work your upper body and get your cardio in for the day. It is also quite useful for people who want to strengthen their core and provides a more effective alternative to running and cycling, both of which can feel monotonous after a while. To buy the right rowing machine, you need to examine your budget, the type of resistance you need, and storage space for when you're not using it.
Name
images
Price
Store
Chili Score
Bottomline
Concept2 Model D Indoor Rower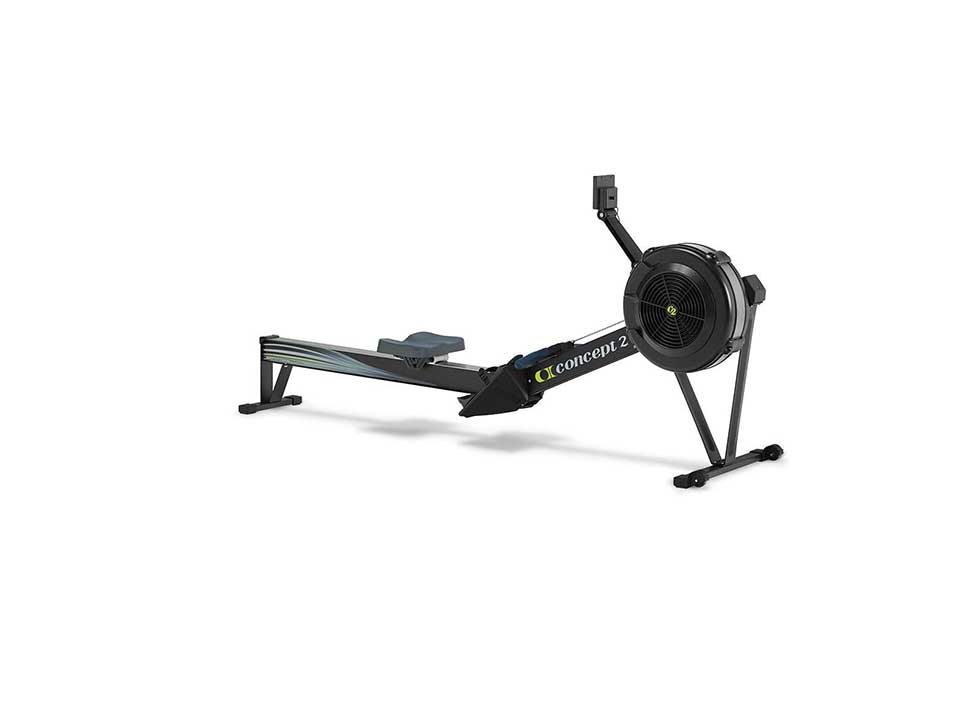 Best Air Rowing Machine
MARNUR Magnetic & Air Rowing Machine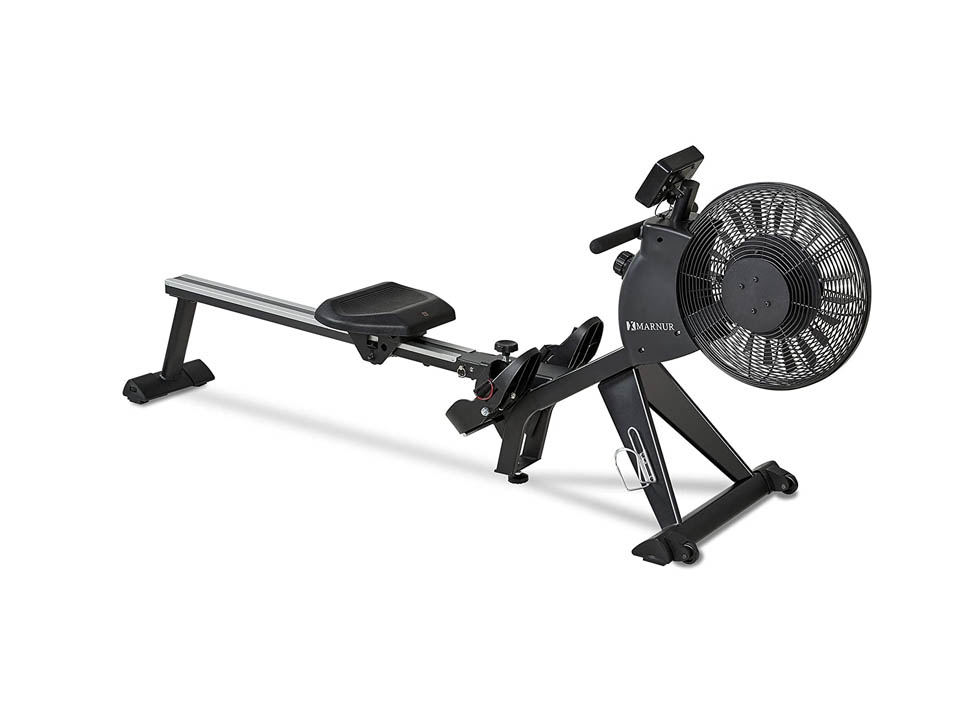 Best Air Rowing Machine On A Budget
Water Rower Natural, Ash Wood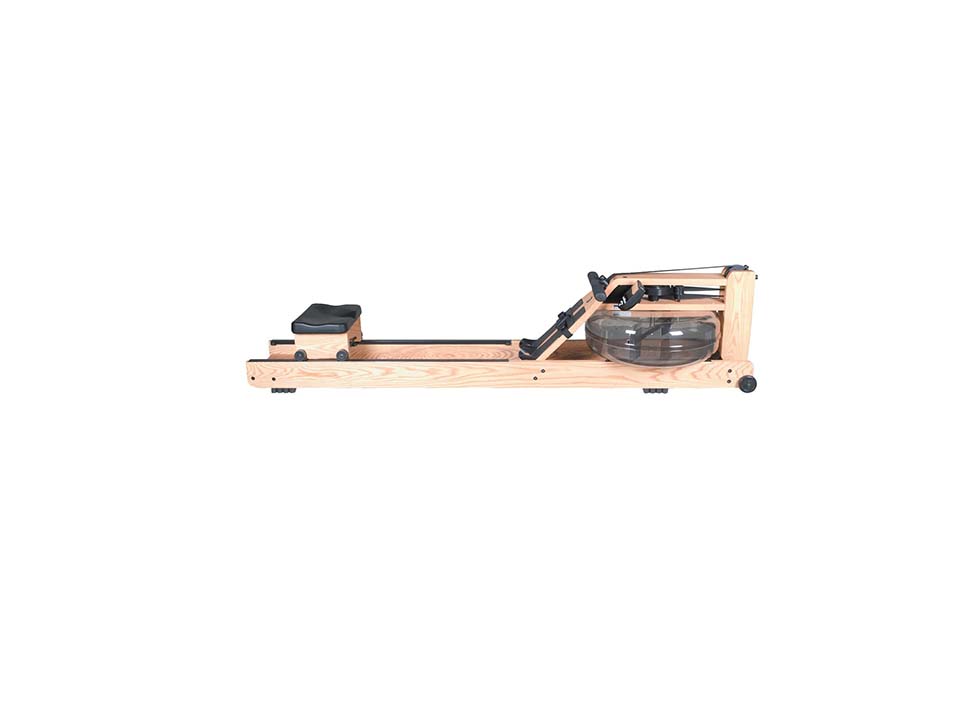 Best Water Rowing Machine
MaxKare Water Rowing Machine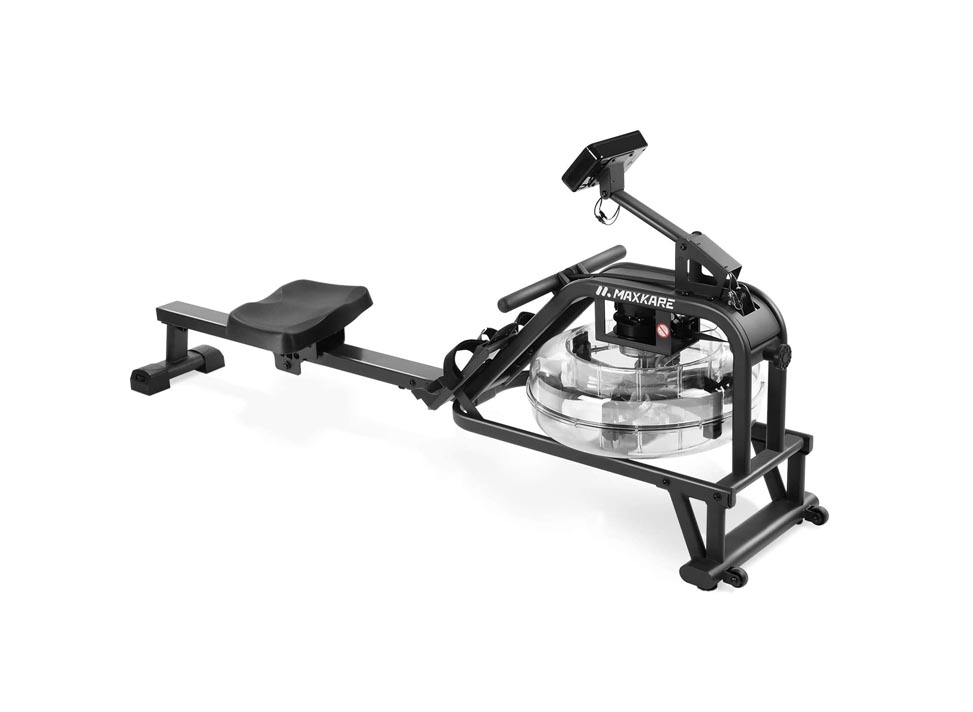 Best Water Rowing Machine On A Budget
Sunny Health & Fitness Magnetic Rowing Machine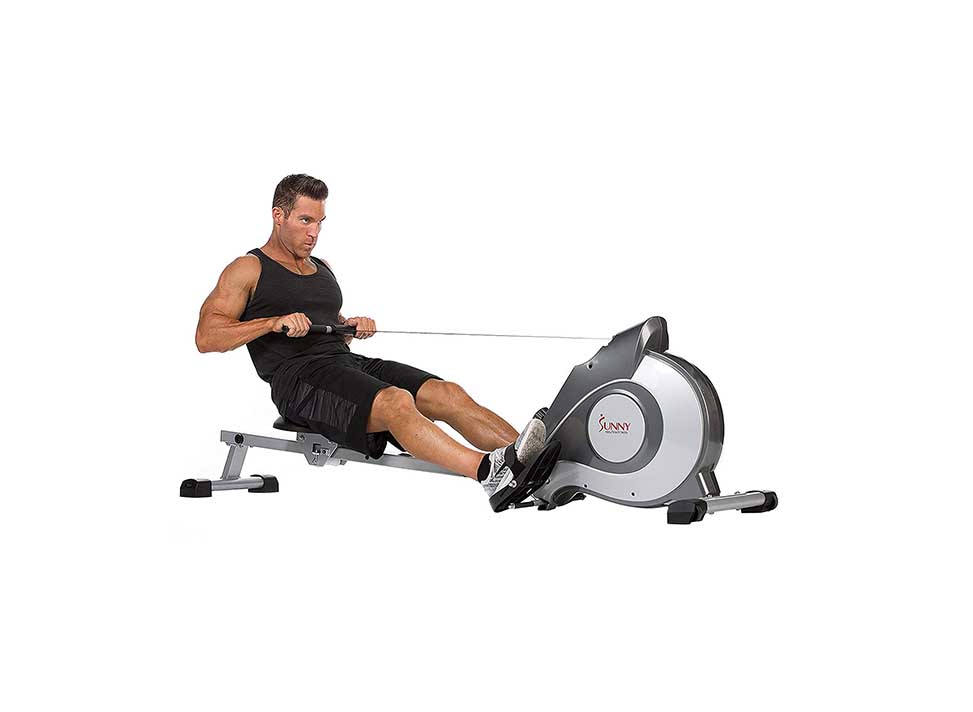 Best Rowing Machine On A Budget
Avari Stamina Magnetic Rower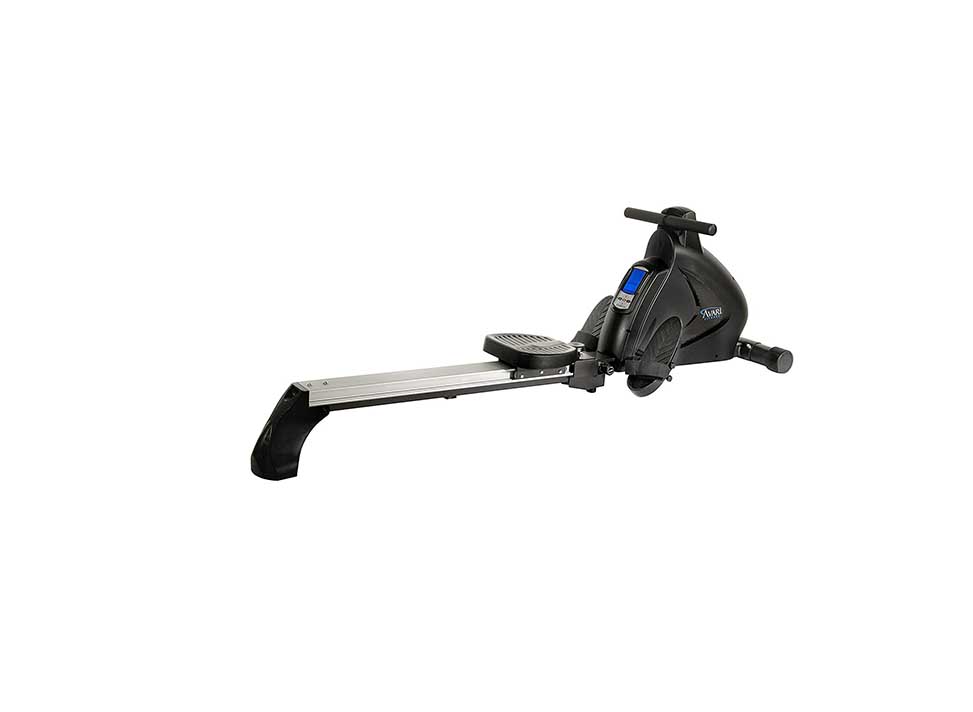 Best Magnetic Rowing Machine
What To Look for
20/02/2020
1
Consider your budget because rowing machines are expensive.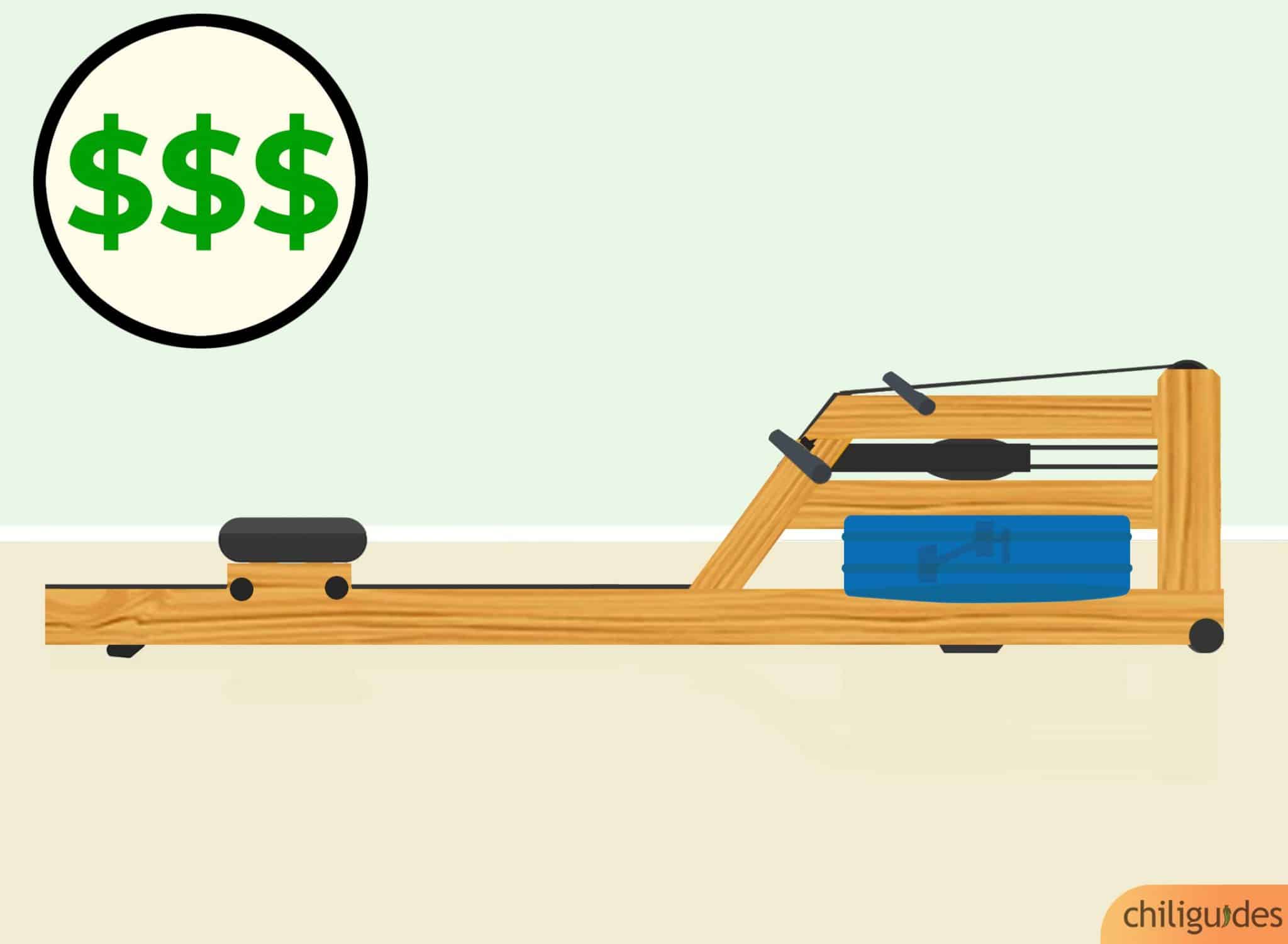 If you plan on putting your rowing machine through substantial use, don't skimp. Buy a quality product that will last you a long time. 

Rowing machines cost around $400 for a lower-end one and over $1000 for a top of the line product, as you'll find in most commercial gyms.

If you are unsure of whether you're going to continue using the rower for more than a few months or weeks, a cheaper machine will be more suitable for you.
2
Water and Air rowing machines provide the best performance.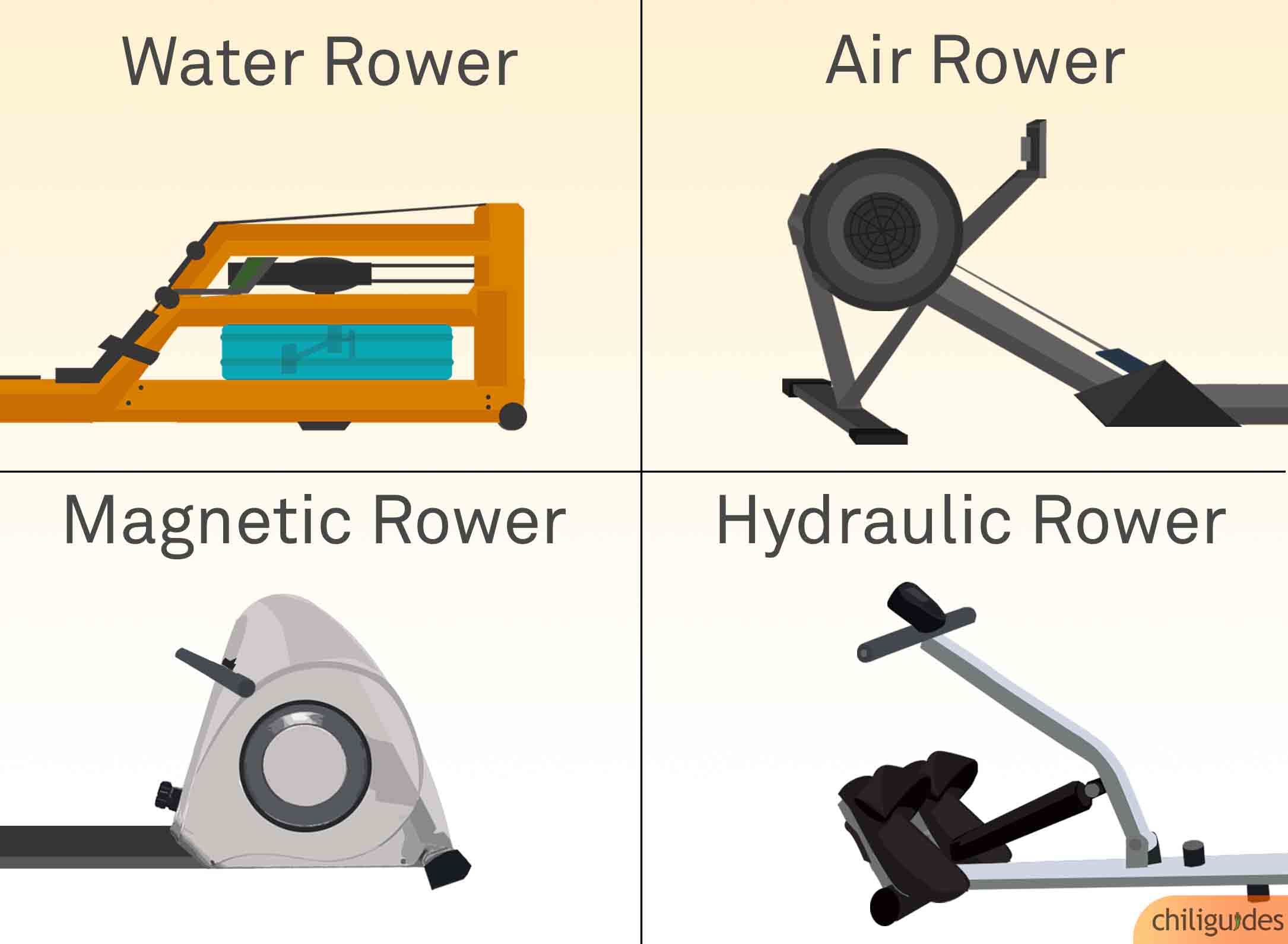 Water rowing machines produce resistance through water pressure. They are relatively quiet and replicate the "real" feeling of rowing.
Air rowing machines generate resistance using a flywheel. They're almost as smooth as water-based machines, but not nearly as silent.
Hydraulic rowing machines produce resistance using oil-filled cylinders. They are appropriate for individuals living in tight spaces. Nonetheless, hydraulic rowers do not let you pull in a straight line and can be awkward to use.
Magnetic rowing machines produce electromagnetic resistance. They are exceptionally silent but do not feel as natural to use as air or water machines. However, magnetic rowing machines are normally decent enough if you're on a tight budget.
3
Get a foldable machine if you short on space.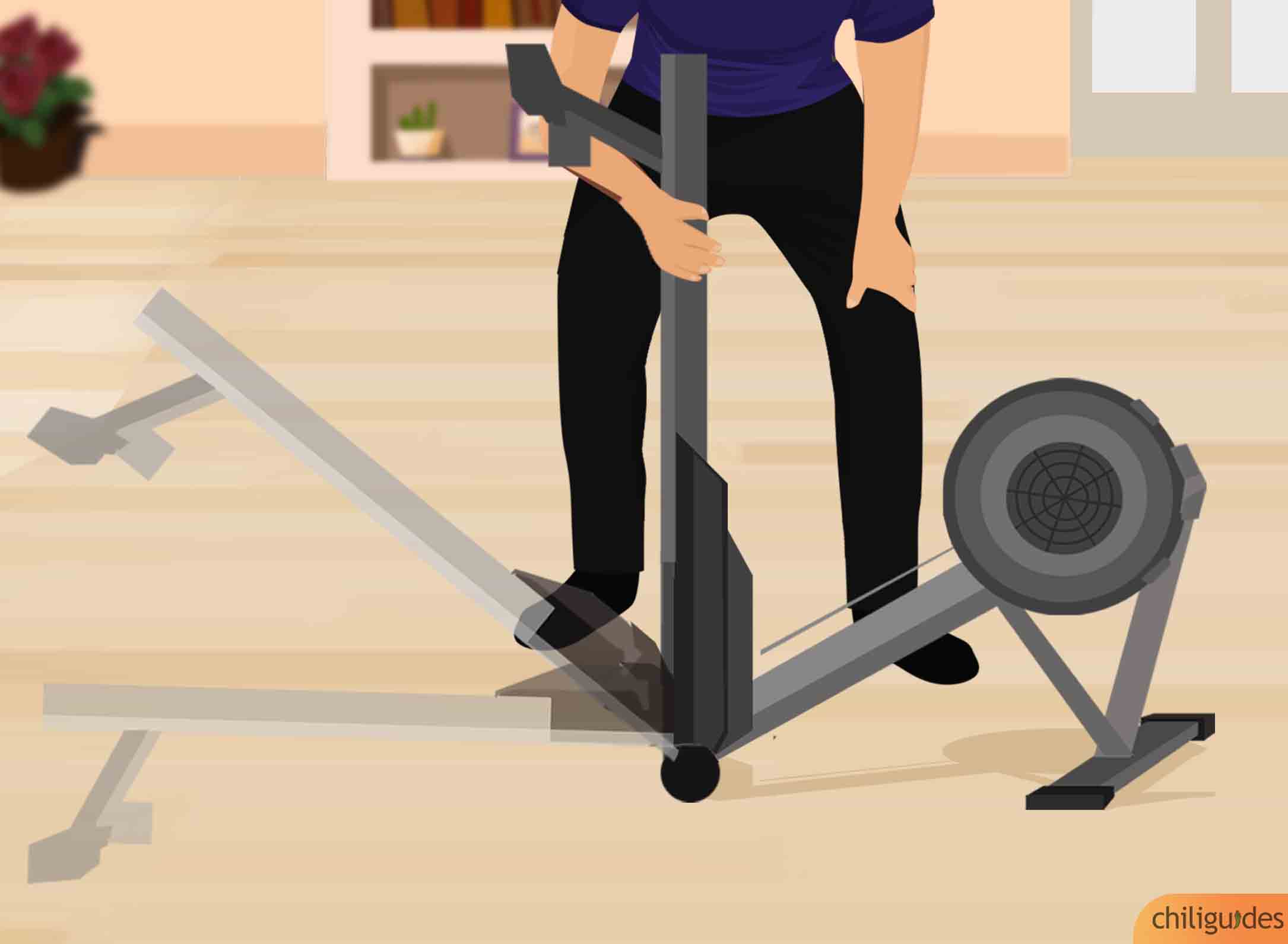 Some machines can be folded for convenient storage. Select a foldable rowing machine if you do not intend to leave it in the same place all day.

Although, if durability is a concern, select a machine with a fixed frame as foldable frames are usually considered less durable and may not row as smoothly.
4
Special considerations for competitive rowing.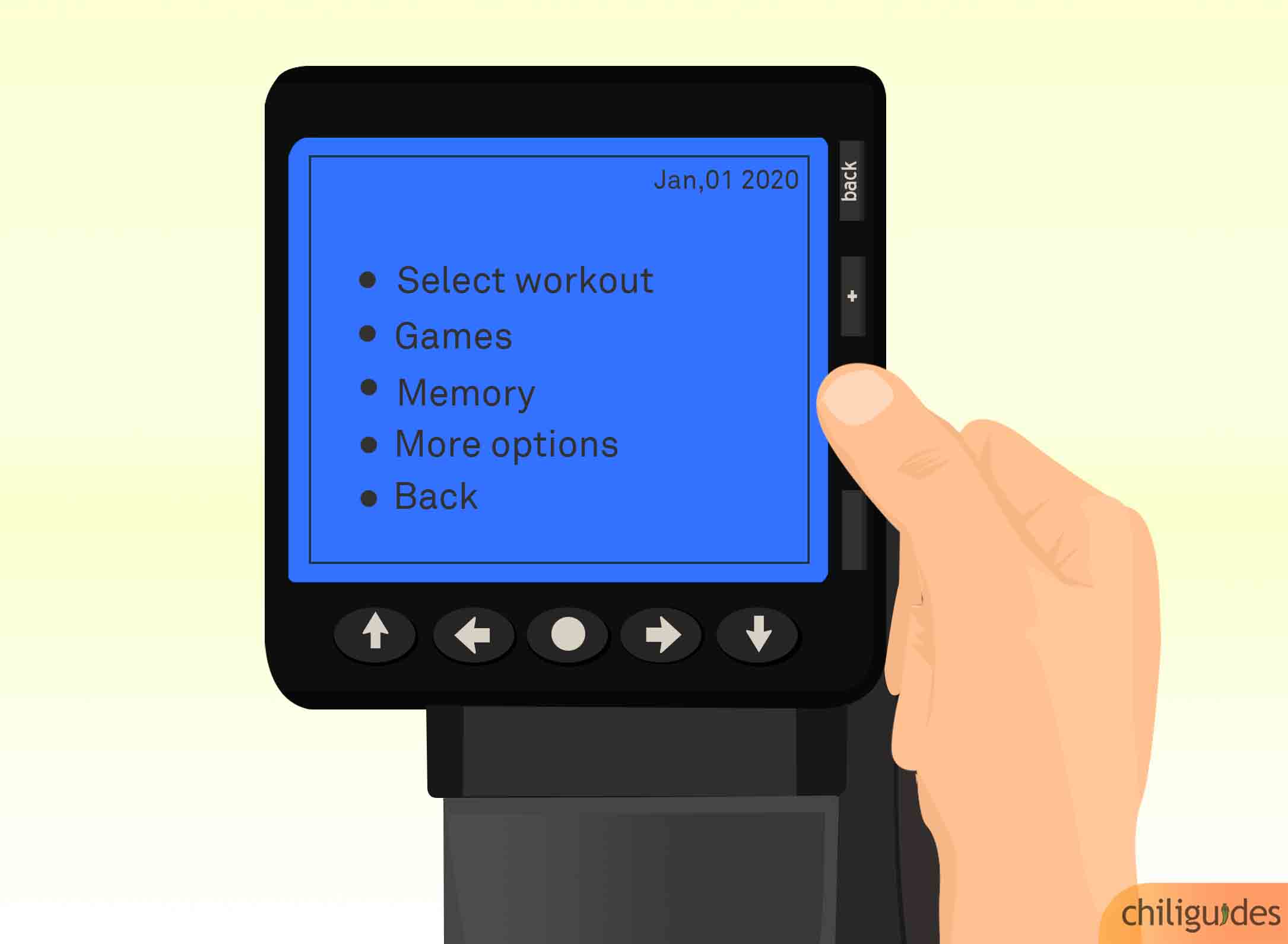 If you regularly compete in rowing races and want to use a rowing machine for conditioning, look for a rower with a high-end console.

High-end consoles will come with preset programs, strokes per minute data, machine to machine racing, and many other useful features. Basic consoles will offer comparatively less tracking metrics, which may prove to be inadequate for advanced athletes.
Common Questions
Q:

How does a rowing machine work?
A:
When you exercise on a rowing machine, you pull the handle towards yourself. The handle is connected to a flywheel, which spins as you pull the handle. The rowing machine uses resistance on the flywheel; it can be air, water, magnetic, or hydraulic. This resistance forces you to exert more effort in pulling the handle. The faster you pull, the more the resistance and the more is the tension on your muscles.
Q:

Does rowing help build muscle?
A:
A rowing machine can target up to 85% of the muscles in your body! The exercise activates your upper body, lower body, and your core. Your upper body muscles like pecs, arms, abs, obliques, and biceps work extra hard to maintain the pulling motion while your lower body muscles like quads, calves, and glutes are also strengthened.
The rowing machine is more effective at building upper body muscles.
If you want to target your lower body while doing cardio, use a stairmaster.
Q:

How to use the rowing machine?
A:
Sit on the bench with your knees bent and your body weight on the balls of your feet.
Extend your arms to hold the oar. Plant your feet in the straps.
Engage your core and push back with your lower body. While carrying this motion, pull your hands towards your chest by engaging the upper body.
Now go back to the starting position by releasing your arms and bending your knees to slide into the position.
Q:

What are some rowing machine workouts?
A:
By adding variations to your regular rowing machine workout, you can work on different aspects of your body:
Do high-intensity interval In 20 minutes, do four sets of 30-second sprints followed by a 30-second rest. Do 1-2 minutes of squats and then repeat the four sets. Keep a steady stroke rate of about 30 throughout.
Combine the exercise with other exercises like burpees. Set the rower for a specific distance, say, 2000 meters, and then do a set of burpees followed by another rowing session.
Get a stopwatch and set targets. For example, set a target of completing a 500-meter row in 1 minute 50 seconds. Once you get comfortable with this milestone, reduce the time limit to challenge yourself.
Do a pyramid style workout– Start with a 1-minute row, 1-minute rest, followed by a 2-minute row and rest, up to 4 minutes. Then do a 3-minute row and rest, and then continue back to 1-minute intervals
Q:

Does the rowing machine build stamina?
A:
Yes. Rowing machine exercises are cardiovascular, and they target several muscles in your body. While they may feel exhausting at first, continued exercise helps boost your metabolism, improves your heart rate, and builds your endurance (stamina).
Q:

Can I lose weight using the rowing machine?
A:
Yes, the rowing machine will help you lose weight if you follow your diet religiously and use it regularly. A rowing machine helps you burn calories, build your muscles, and reduce weight. By using a combination of steady-state workouts and high-intensity workouts, you can shed weight with the help of a rowing machine.
Q:

How many calories can I burn on a rowing machine?
A:
Rowing machines are great at burning your calories. You burn more calories in less time than you would on a cycling machine. You can burn around 600 calories in an hour on a rowing machine, depending on your body type.
Q:

Can I build my abs on a rowing machine?
A:
Using just a rowing machine to build your abs won't be a successful endeavor. However, if you follow a strict regimen of a balanced diet and combine your rowing workout with other abdominal workouts, you will see massive improvements to your tummy in some time.
Q:

Is a rowing machine worth it for competitive rowers?
A:
Although it's no match for the real thing, a rowing machine will still help you practice for competitive rowing. There are several metrics that you can track on the rowing machine, like your speed, time, power (Watts), and energy (in calories). You can calculate your stroke rate and compare it to your performance on a racing shell.