Guide To Buying Arch Supports
As their name suggests, arch supports are meant to offer support to your arches and help you maintain a foot position that distributes pressure evenly throughout your foot. The even pressure distribution will help alleviate the pains and aches in your foot caused by being on your feet all the time.
Name
images
Price
Store
Chili Score
Bottomline
Powerstep Full Length Orthotic Shoe Insoles Original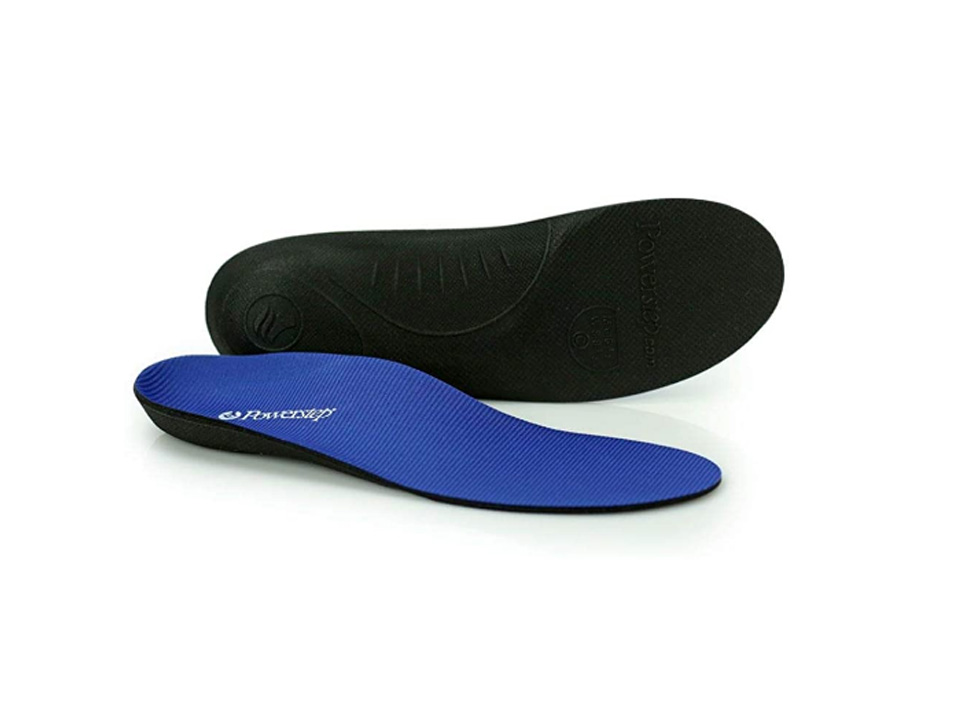 Best Arch Supports For Regular Arches
Physix Gear Sport Full Length Orthotic Inserts with Arch Support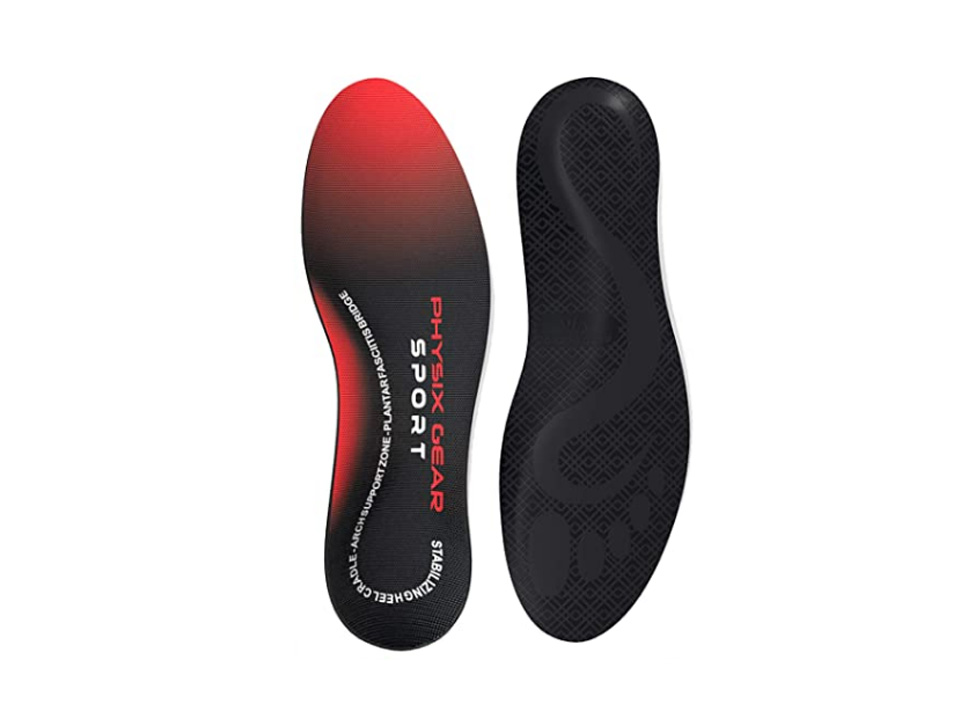 Best Arch Support For Flat Feet
Superfit Green Insoles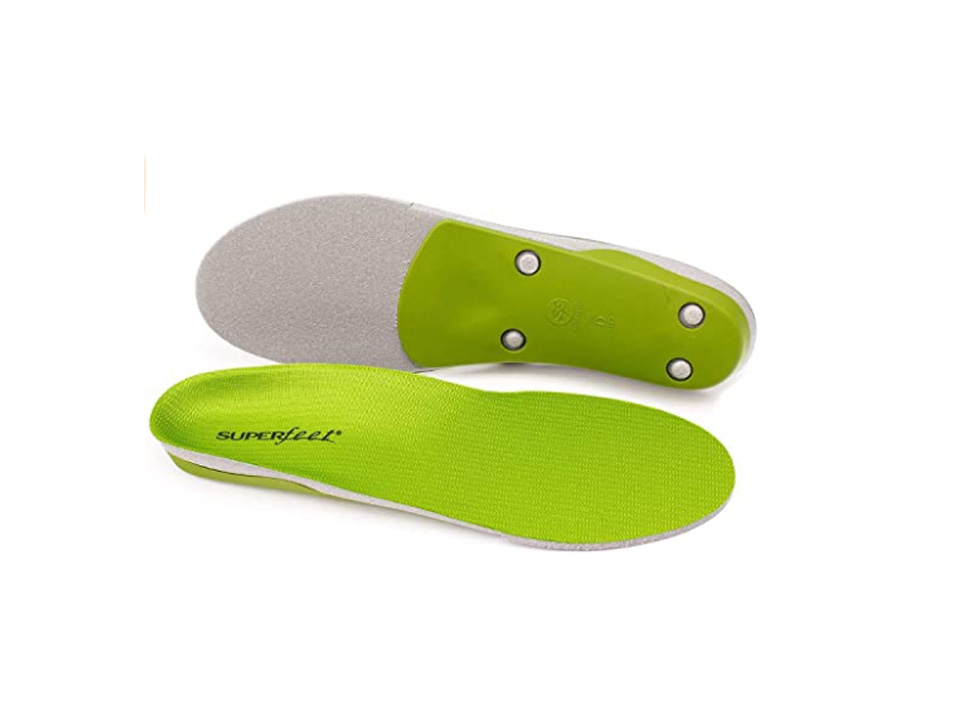 Best Arch Support for High Arches
Plantar Fasciitis Feet Insoles Arch Supports Orthotics Inserts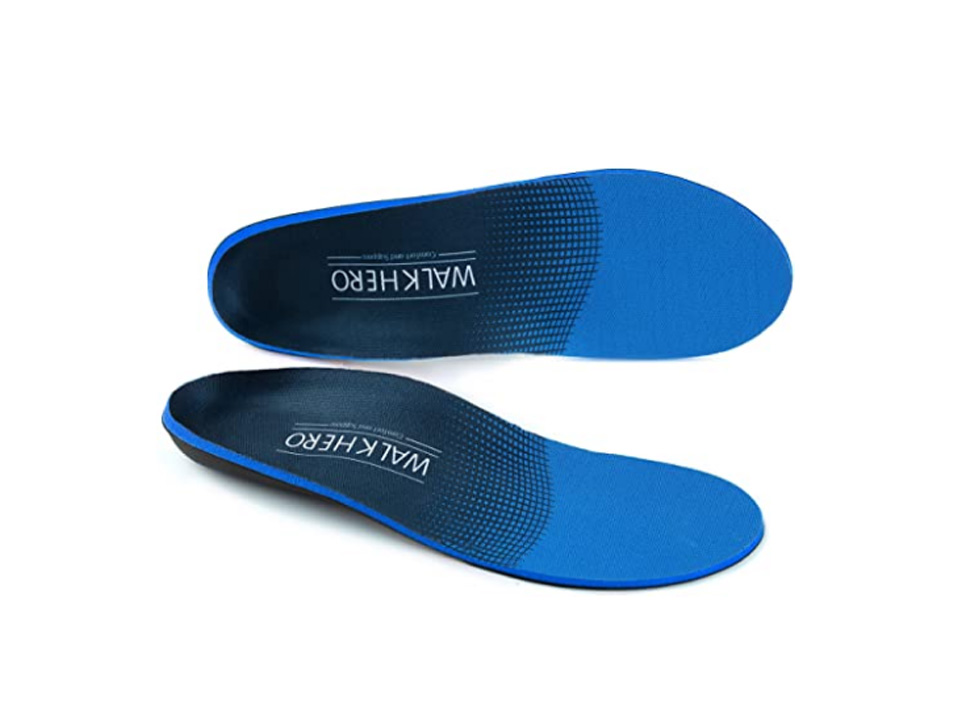 Best Arch Support For Plantar Fasciitis
What To Look for
03/02/2021
1
Look for arch supports that assist your arch type specifically.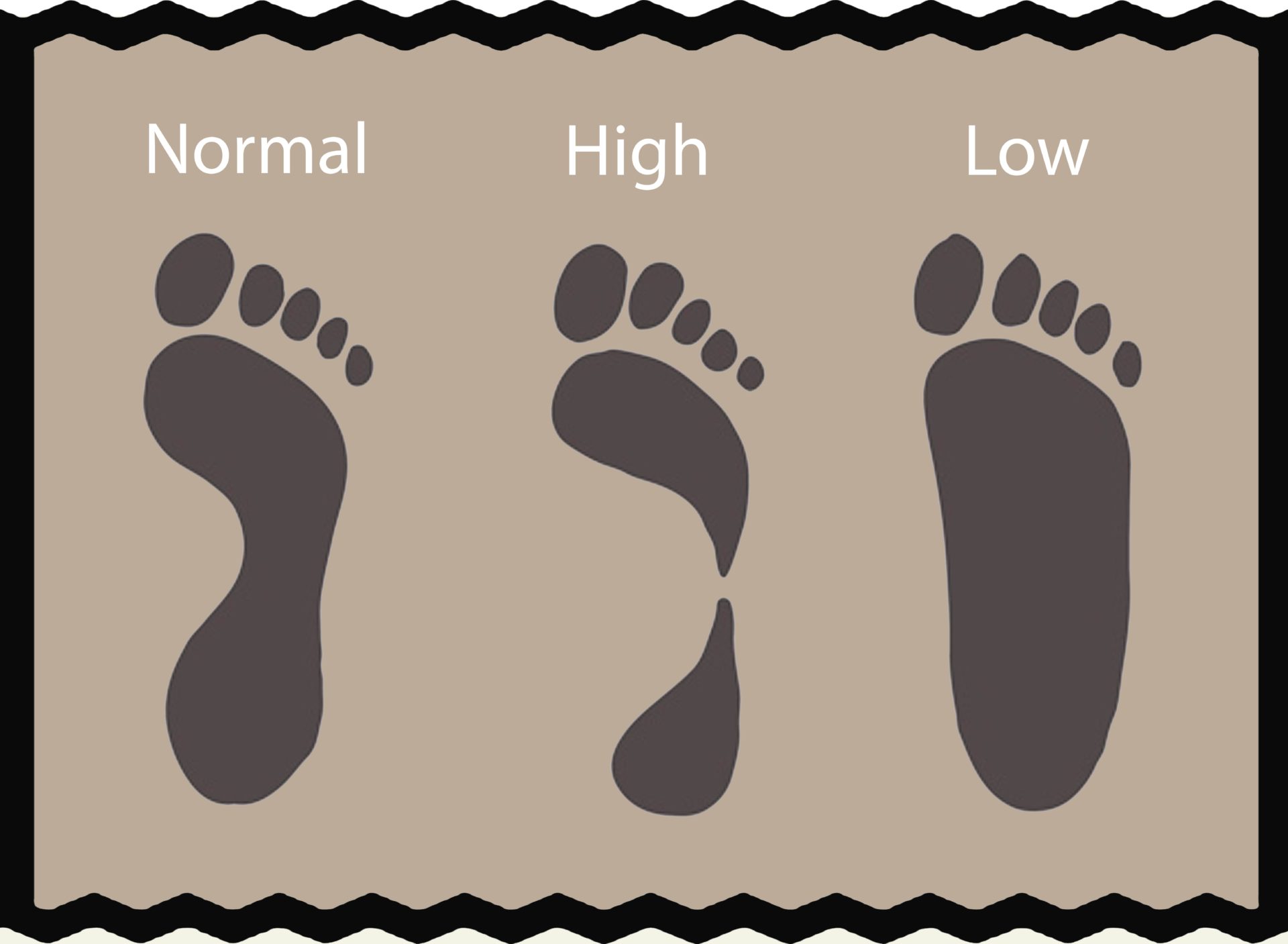 There are three types of arches, namely medium arches, low arches, and high arches. To know your arch type:
Dip your feet into water and then step onto a brown paper bag or cardboard so that you can see your footprint.
If your footprint is half-way filled, with a noticeable curve along the arch, you have normal arches so arch supports that snugly hug your heels are best for you.
If you see your toes, heels, and ball of the foot without much in between, then you have high arches and should go arch supports with heel seats that relieve the pressure on the ball of your foot and heel.
If you see your whole foot without an inward curve along the middle, you have low arches (flat feet), in which case go for supports that provide a slight but supportive lift to your entire foot.
2
Necessary checks and balances for arch supports.
The insole should not just cater to the arch area but support the rest of the foot too.
They need to be lightweight so that they don't weigh down your steps.
They need to be breathable enough to prevent any microbial infection and odor.
3
Gel vs. Rubber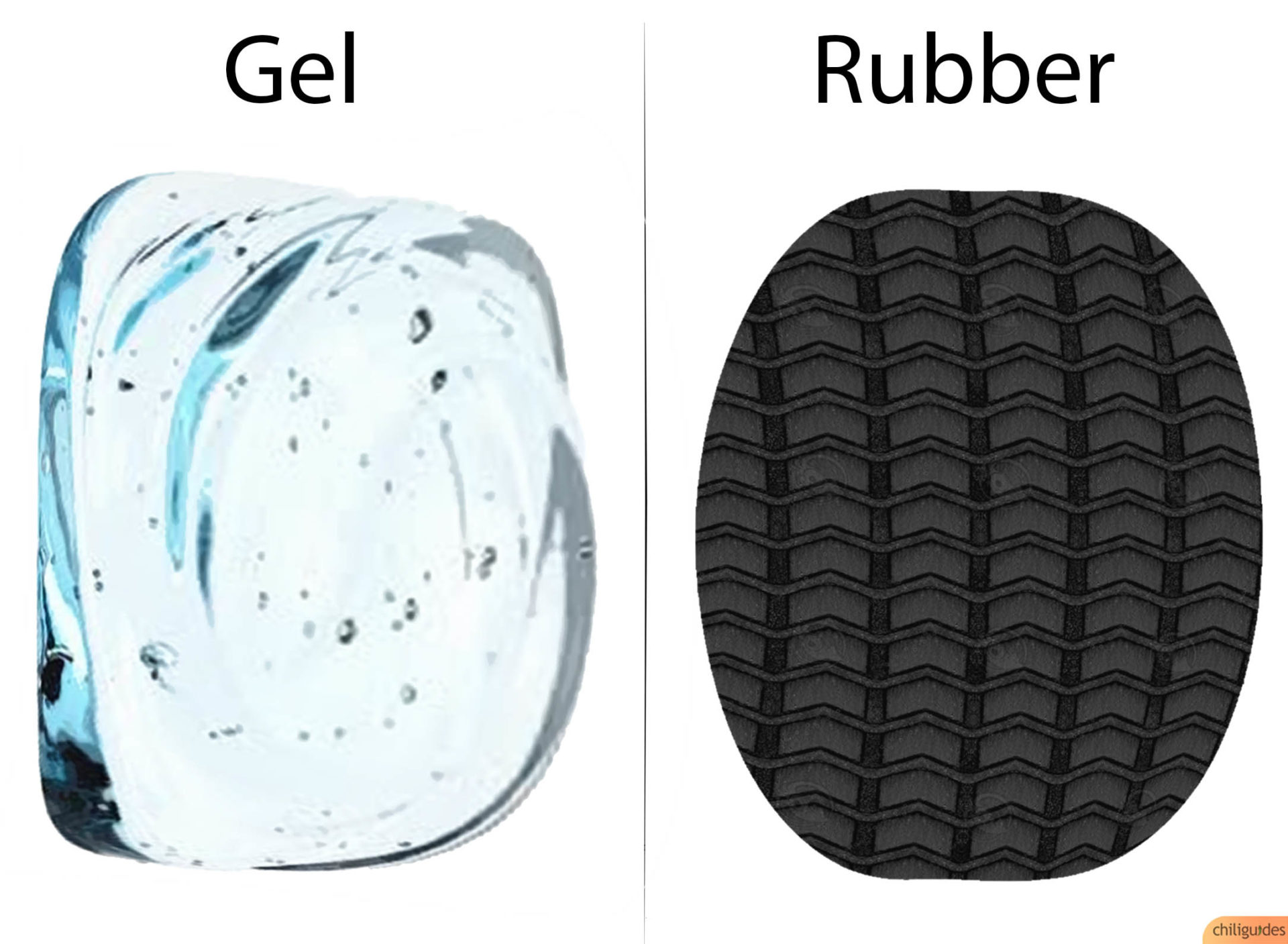 You need to choose the material based on how often and how you plan to use arch supports.
Supports like gel-insoles might be prone to leaking or bursting but are comfortable as they adapt to the shape of your feet faster and prevent odor.
Regular insoles made of rubber and cloth blends are more durable and effortless to clean. Rubber insoles also are more affordable than gel insoles.
Common Questions
Q:

Do I need arch supports?
A:
If you suffer from common foot problems like flat feet or plantar fasciitis, you can definitely benefit from arch supports.
They help you distribute pressure evenly across your feet and align your body.
They can help improve your posture and balance, which can help lessen foot pain and problems related to imbalance and a lack of proper support.
If you are a runner or CrossFit athlete, you can also use arch supports to supplement your running economy and reduce fatigue post-session.
Q:

Is there an alternative to arch supports?
A:
If you are looking for a short-term fix, you can use kinesio tapes to compress the soles of your feet. This is a temporary fix that can help simulate the effects of an arch support.
If you are looking for long term alternatives, using a massage ball or any other tool that works on the principle of myofascial release can help with alleviating pain relating to flat feet or other common foot problems.
Q:

What are arch support shoes?
A:
Arch support shoes are specially designed shoes with arch support insoles. The arch supports can be gel or rubber-based. They help you distribute weight evenly across your foot and provide stability and balance.
You need to choose your arch support shoes based on the arch of your feet because high arch shoes are very different from flat feet shoes and choosing the wrong shoe can lead to discomfort and injury.
Q:

Do dress shoes have arch support?
A:
Arch support for dress shoes is available for both men and women. They have a narrow front so they can be snugly fit into any pair of dress shoes.
You can use arch support in dress shoes if you spend a lot of time in formal settings but still need arch support to alleviate the pain from long durations of standing or walking.
The rule to buying arch support dress shoes is to always look for comfort before aesthetics.
Q:

Can I use Arch support for plantar fasciitis?
A:
The plantar fascia is a thick, weblike ligament that connects your heel to the front of your foot. It acts as a shock absorber and supports the arch of your foot, helping you walk.
Plantar fasciitis causes pain in the bottom of the heel. One way of preventing plantar fasciitis or alleviate the pain from plantar fasciitis is to use of proper arch supports.
Arch supports distribute the weight of your body evenly across your foot, thus taking pressure off the plantar fascia.
If you are an athlete you should look for shoes that provide proper support to your arches anyway to avoid plantar fasciitis in the future.
Q:

Do slippers with arch support work?
A:
Arch support slippers provide appropriate arch and heel accommodations, that promote a good stride while preventing excessive pronation.
They can also be conveniently adjusted to make sure that they fit your feet snugly.
They serve as a good option for people who mostly stay indoors and need arch support when they are walking around the house or taking a stroll.