Guide To Buying Balance Boards
The balance board is meant for balance training while also improving coordination, posture, and core strength. You stand upright in a neutral position on the board, with each of your feet on the outer decks, and tilt the weight from one side to the other by transferring the weight from your right leg to the left and vice-versa.
What To Look for
03/02/2021
1
Rocker Boards and Wobble Boards are suitable for exercising.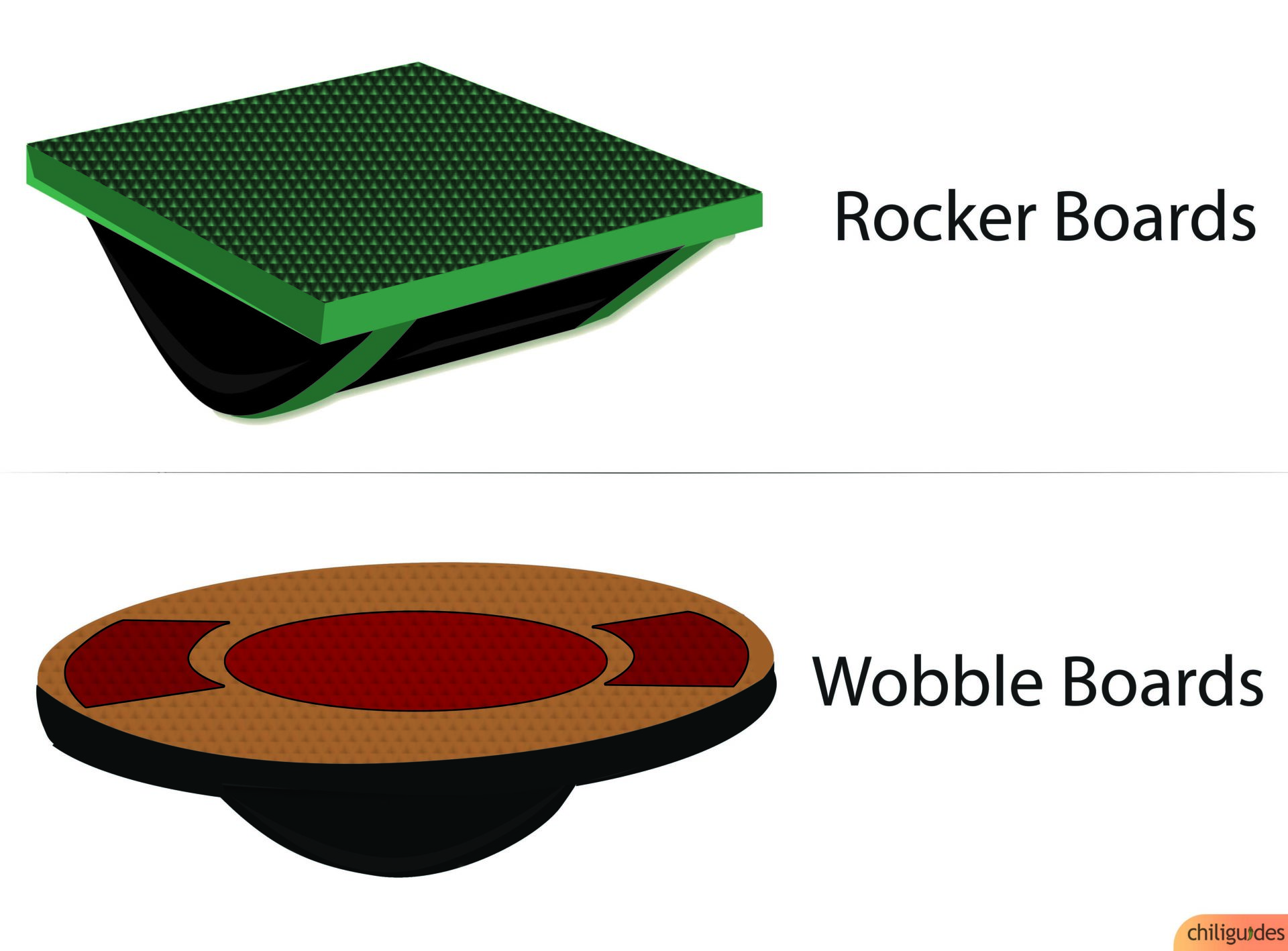 Rocker boards are great for beginners as they're easy to control and have just one range of movement. It is a helpful place to start for people who struggle with balance and coordination in general.
Wobble boards are more unstable, which stimulates the growth of stabilizing muscles. They are for people who are more experienced and have already been doing stability exercises in the past.
2
Boards are available on a one-size-fits-all basis, but there are some distinctions to look out for.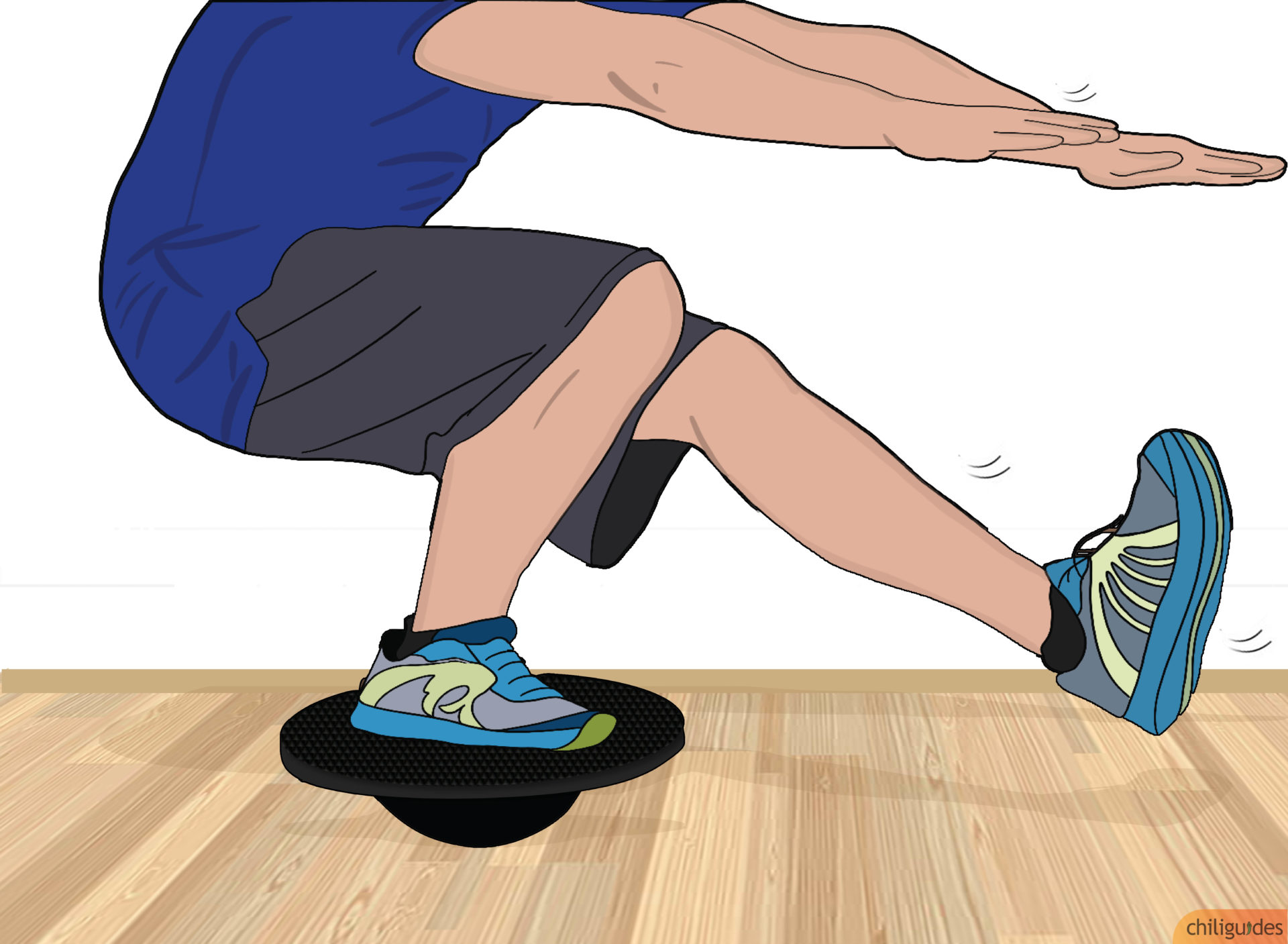 Most boards are available on a one-size-fits-all basis, but if you're taller than 6' go for boards with decks that are long and wide, and if you're under 6' opt for boards with decks that are narrower.
Balance boards that are bigger than necessary will only prove a hindrance to your workout as they will disbalance you much more.
Boards are also customized and sold to meet the needs and specifications of an individual if needed.
3
Balance boards are mostly available in wood and plastic variants.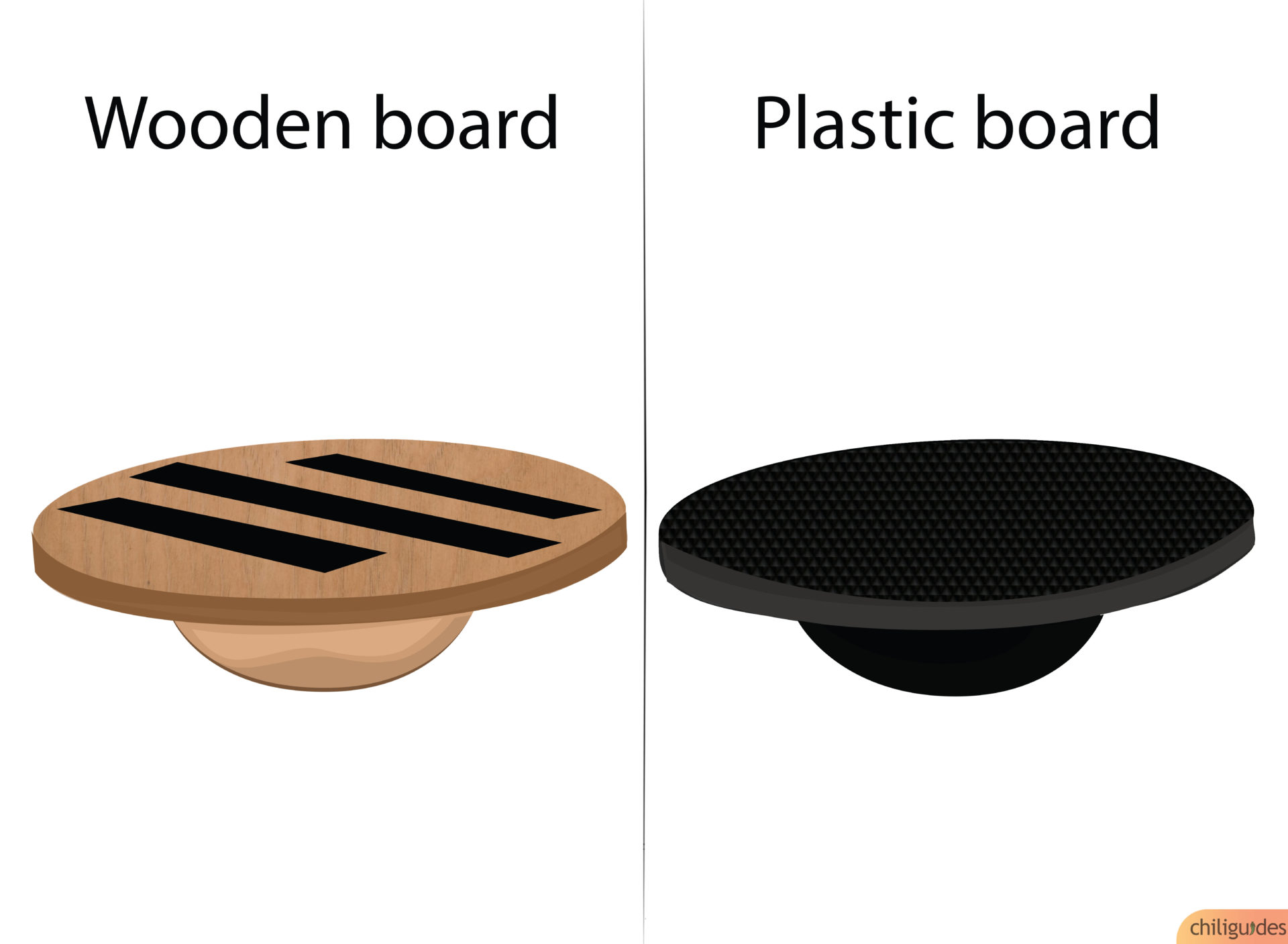 The plastic board is lighter, cheaper, and usually just as durable as wood but is not environmentally sustainable.
A wooden board is durable and usually has a better build than plastic, but it is also priced higher than a plastic board. If you intend to use the balance board regularly, it is a wise investment to go for wood over plastic.
4
Grips let you somewhat control the difficulty.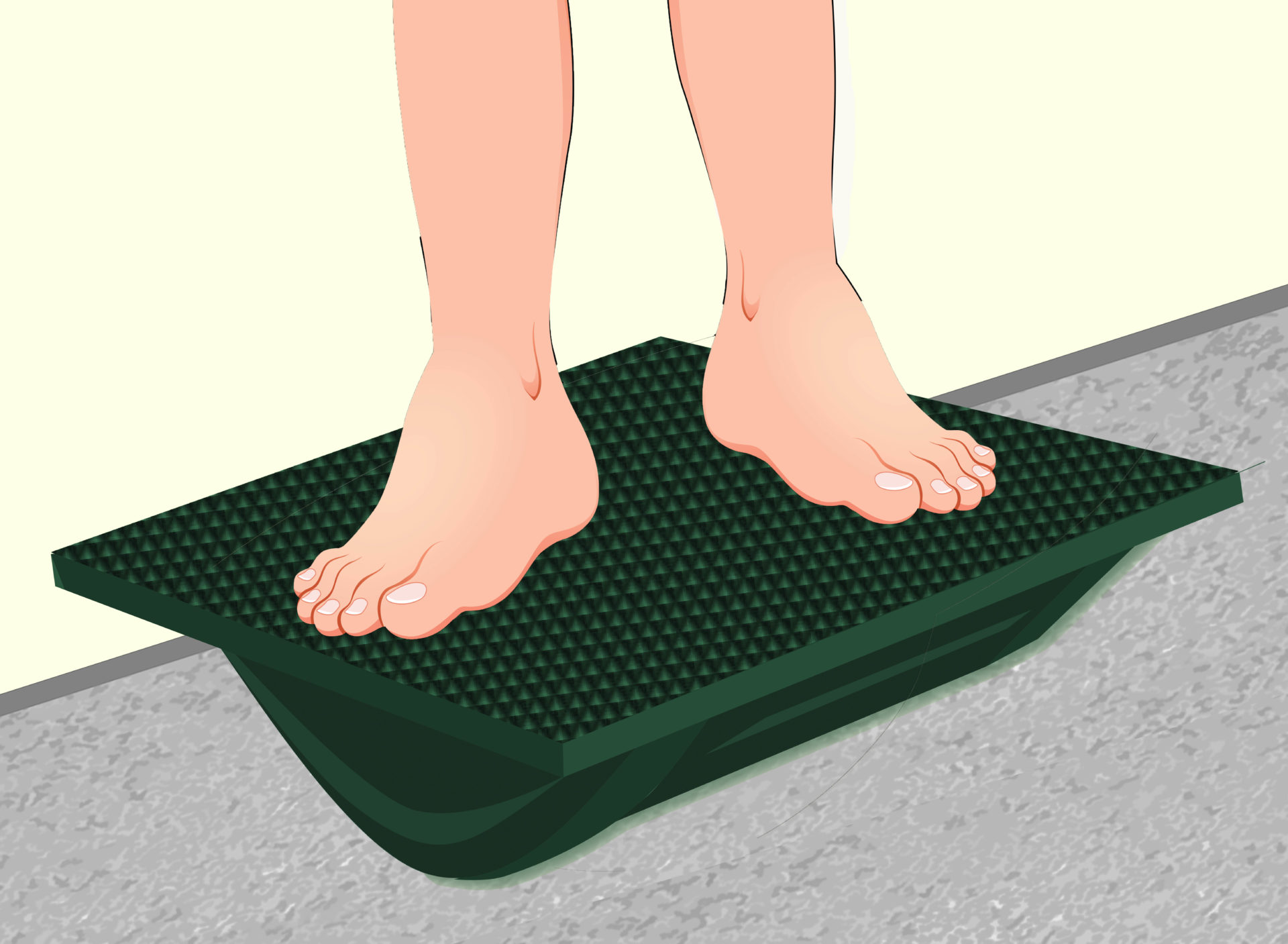 Balance boards are available with or without grips. If you're a beginner or want a smooth workout, you should opt for boards that have veined designs on their surface, as those create more traction.
If you're looking to challenge yourself, you can switch up your board by opting for smoother surfaces where the grip isn't firm and slippage is much more evident.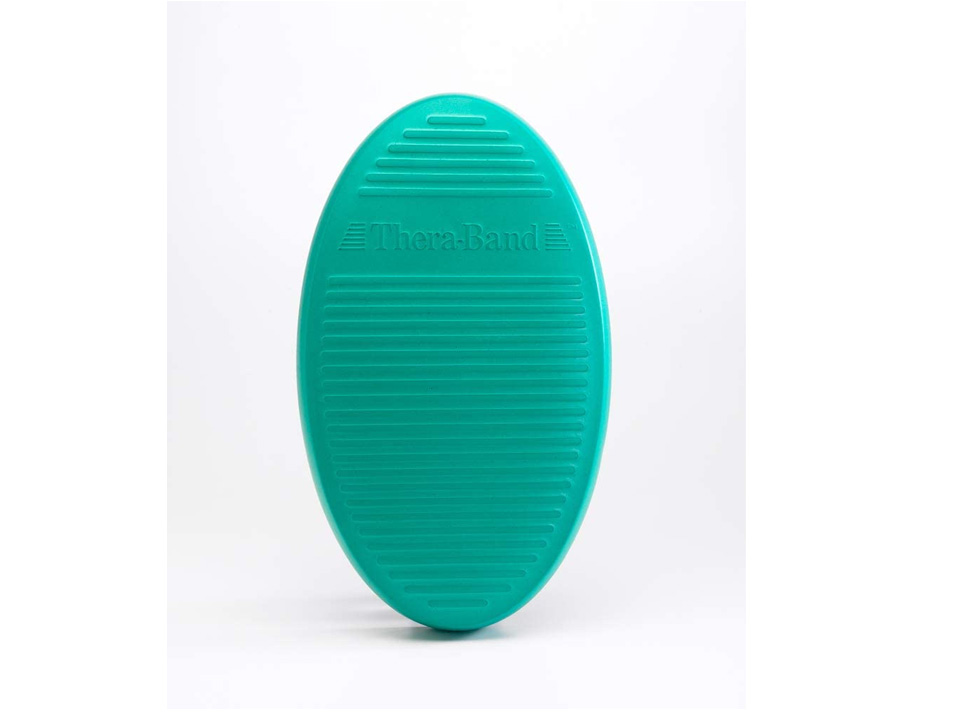 Best Balance Board Overall
Yes4All Wooden Wobble Balance Board
Tilts upto 15° and rotates 360°
Non- slip surface
Lightweight and easy to carry
Grip tape starts to wear off after repeated use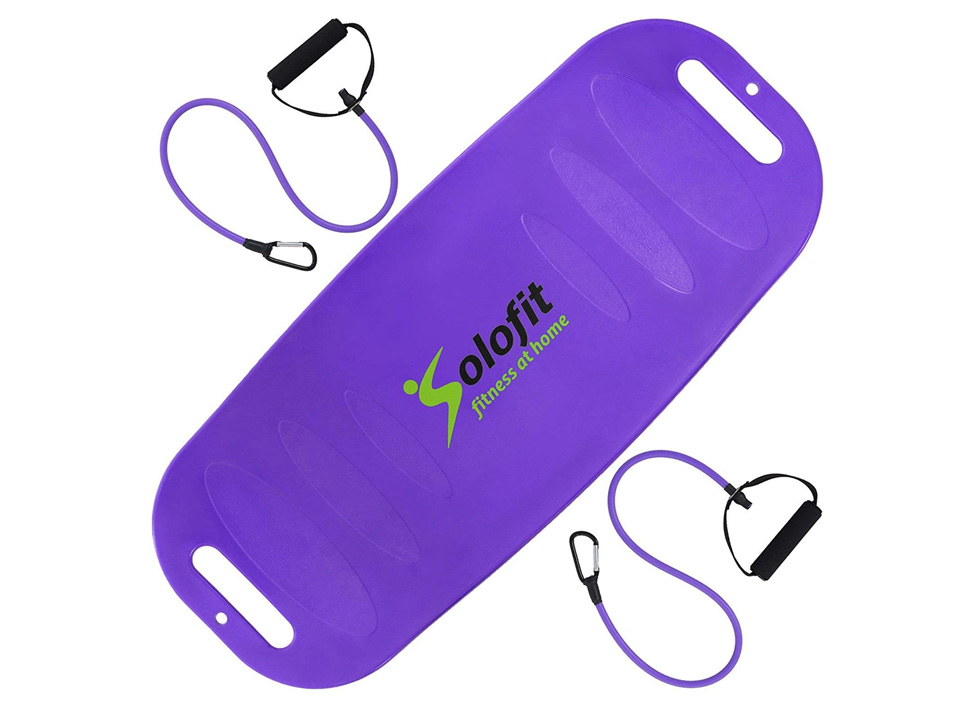 Best Balance Board For Beginners
TheraBand Stability Trainer Pad
Made of PVC with an anti-slip ridged design
No rollerblades under the base makes it safe for beginners
Has rounded points for posture
Has an odor due to the nature of the material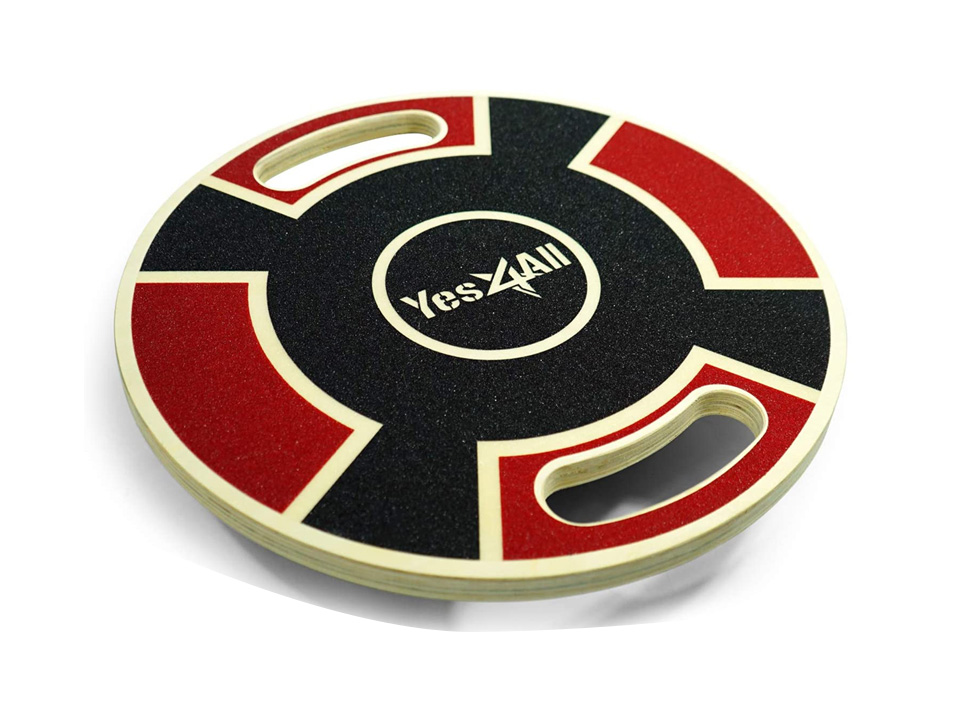 Best Balance Board For Core Strengthening
Solofit Balance Fit Board with Resistance Bands
Resistance bands let you engage abs
Made of lightweight ABS plastic with a slip-proof surface finish
Color options available
Expensive