Guide To Buying Gym Mirrors
Gym mirrors provide visual feedback during an exercise so that you can self analyze and correct your form. It gives you a multiple angle view, letting you observe parts of your body that are out of your normal range of vision. Gym mirrors also add to the aesthetic of your gym by making it appear more spacious.
Name
Easiest Gym Mirrors To Set-up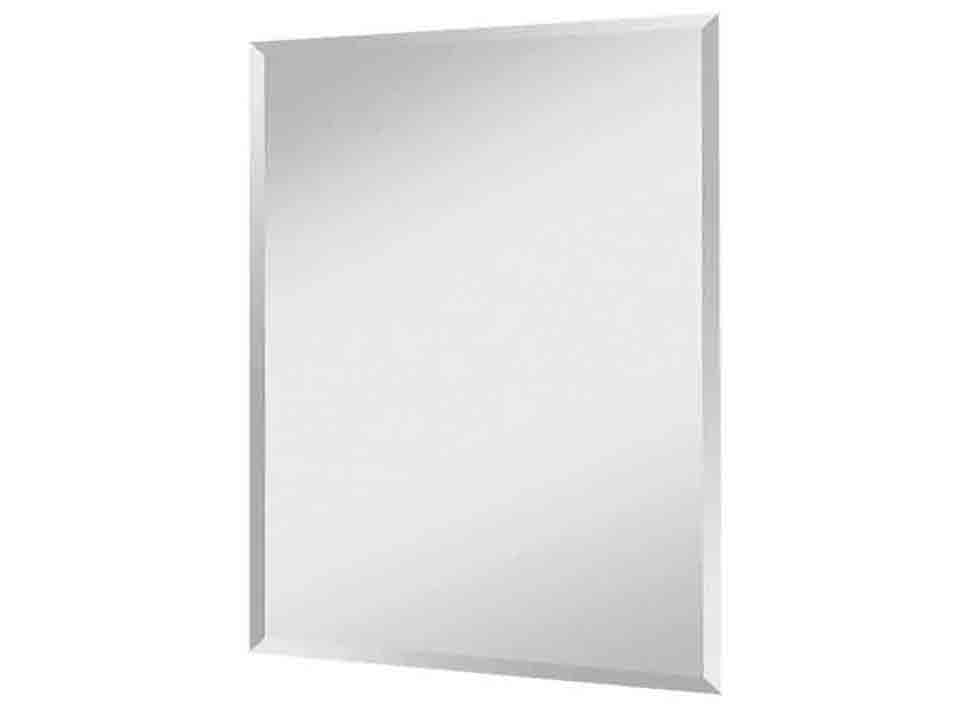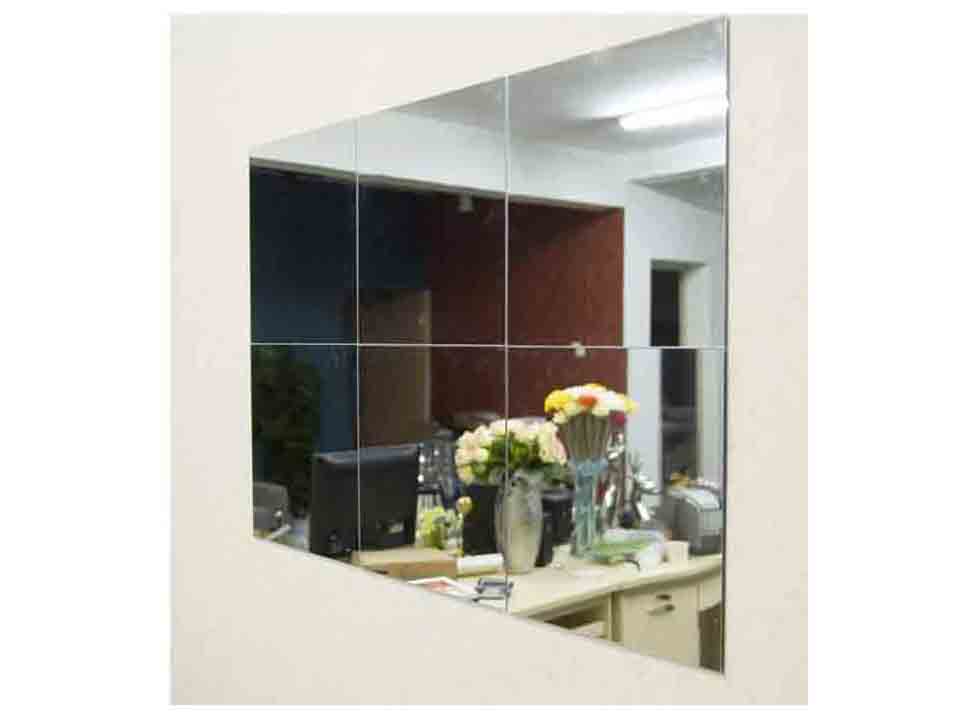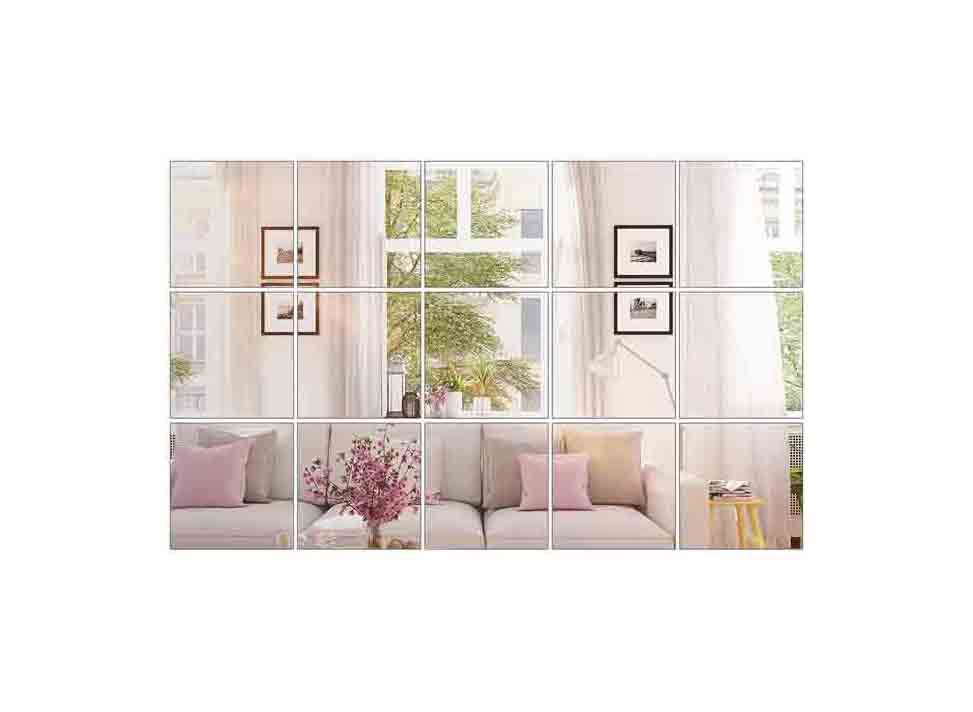 Price

65.99

22.99

39.59
What To Look for
04/02/2021
1
Determine the size and number of mirrors you require.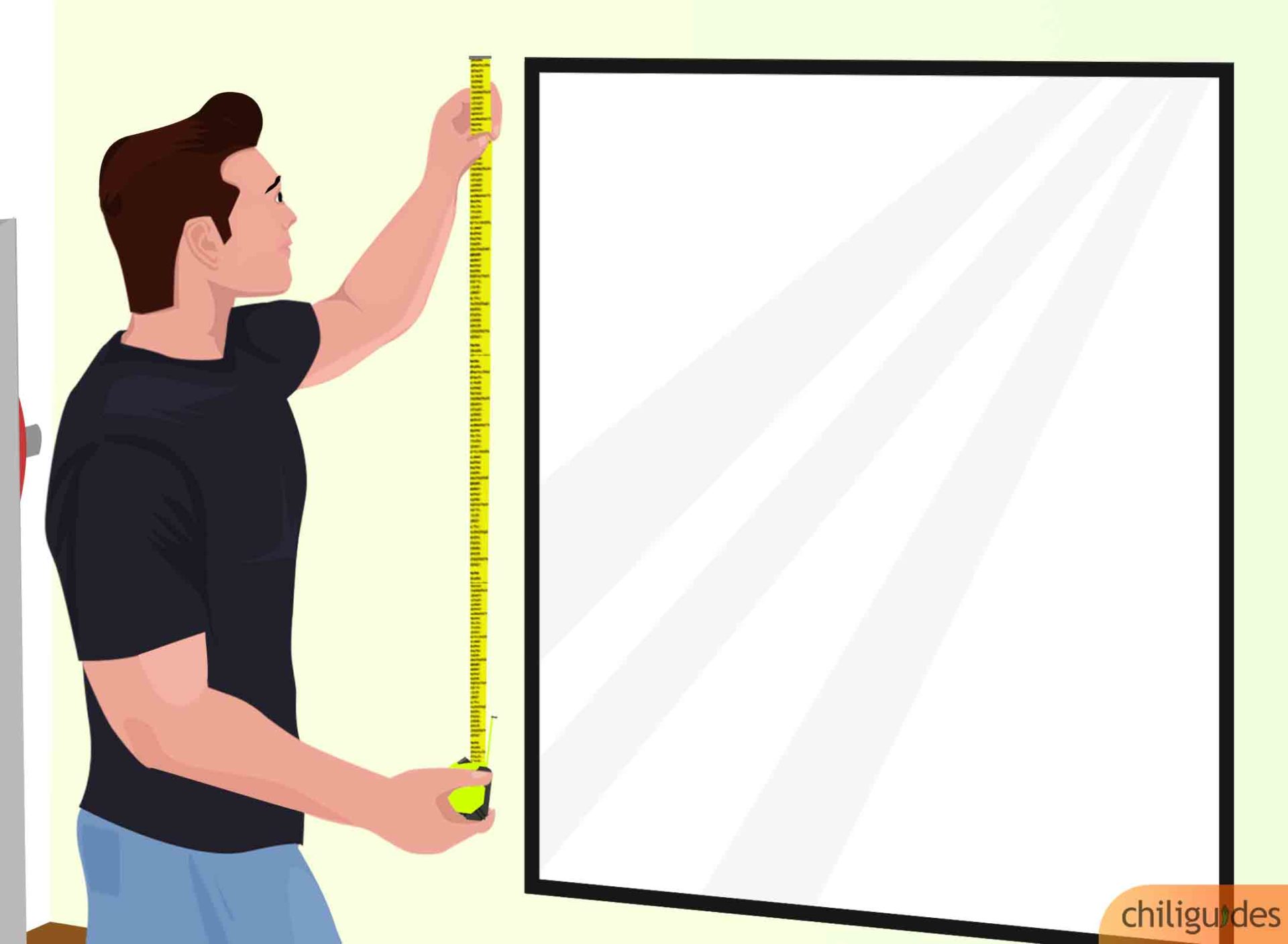 Measure the height of your walls before purchase so you can determine the size of mirrors you need.
Once you've measured your walls, check which gym equipment needs reflective feedback and from how many angles. This will help you figure out the number of mirrors you need.
2
Glass vs. Acrylic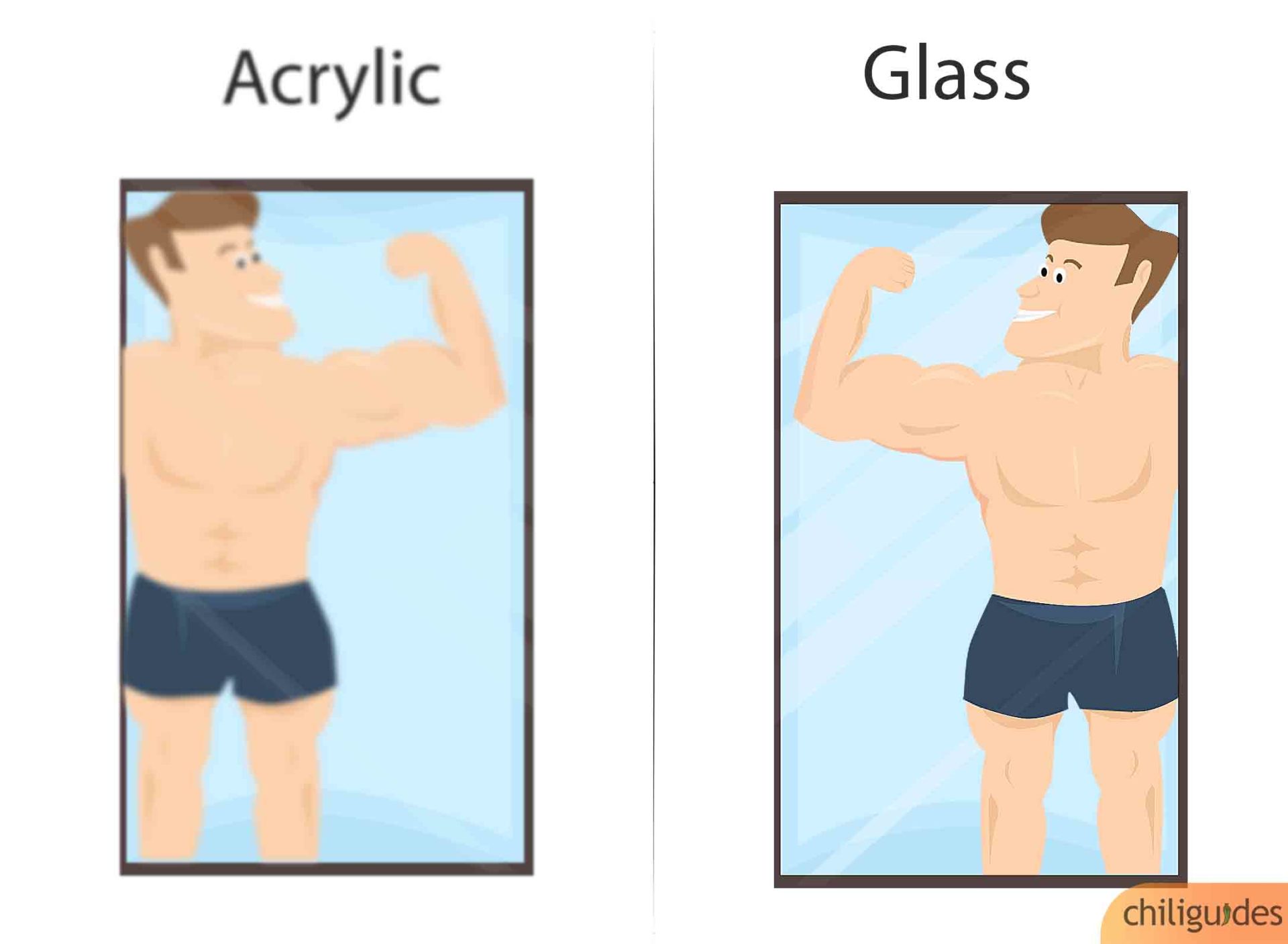 Acrylic mirrors are a sturdy and economic choice since they are less prone to shattering than glass. However, they lack the clarity of glass and can produce fuzzy reflections over time if you don't clean them often.
Glass mirrors are highly reflective, but they tend to give way under pressure. If you want to buy glass, you need to make sure that you buy thick mirrors with a protective back that can hold against impact without shattering easily. Glass is also more expensive than acrylic.
Regardless of the material you choose, make sure the mirror comes with a protective coating to protect against shattering upon impact.
3
Buy mirrors that have the set-up hardware included for the best compatibility.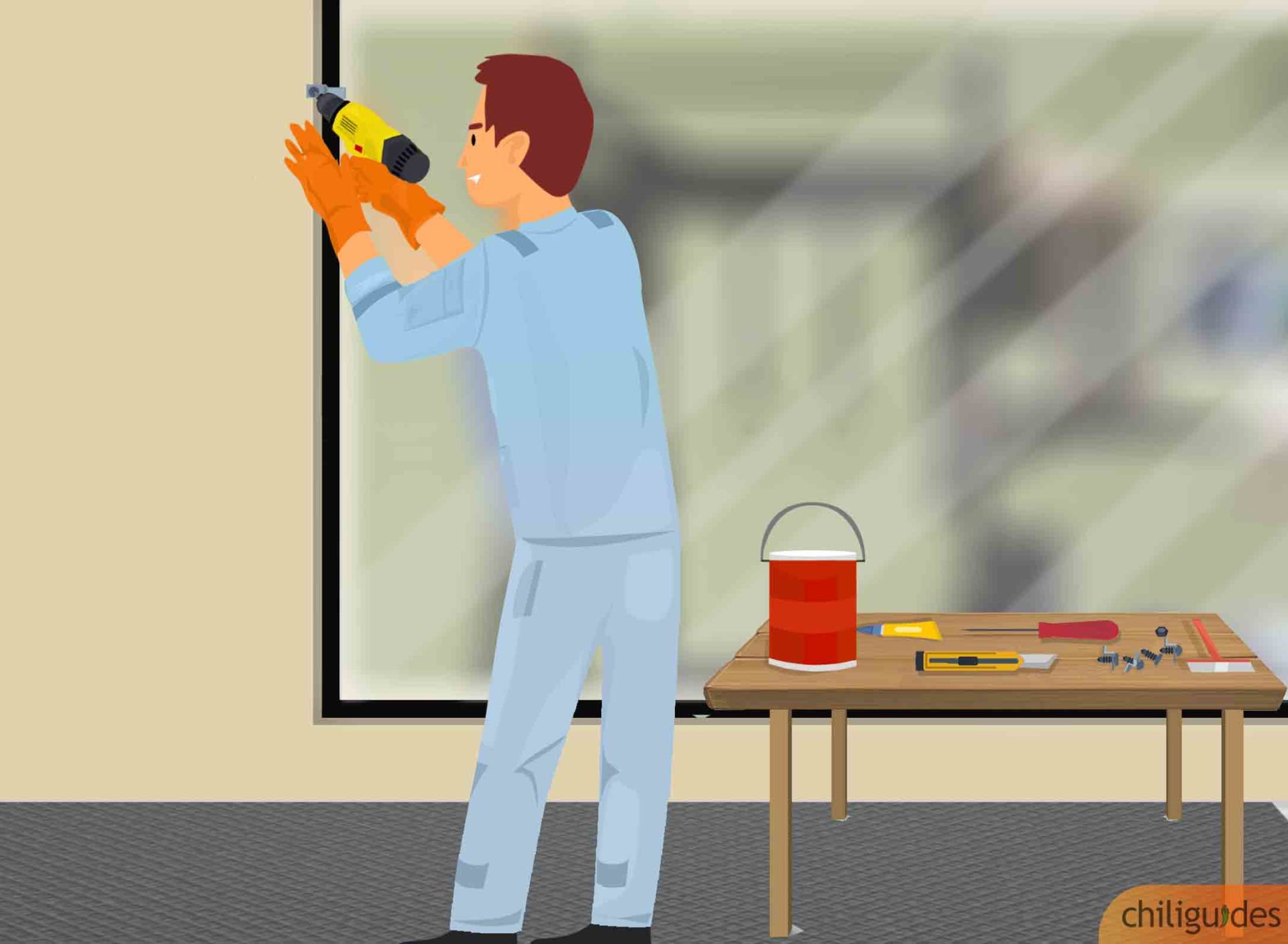 Look for mirrors that have the set-up hardware included in the packaging. You can buy the set-up material separately, but you'll have extra work on your hands looking for materials that are the right fit for your mirror.
If you choose stick-on mirrors, check the adhesive quality to ensure they don't fall off as time passes. Stick-on mirrors also require you to check whether they're compatible with your walling. They go best with dry-walled surfaces, so any wall that accumulates moisture will fail to go with the adhesive.
4
Less important considerations.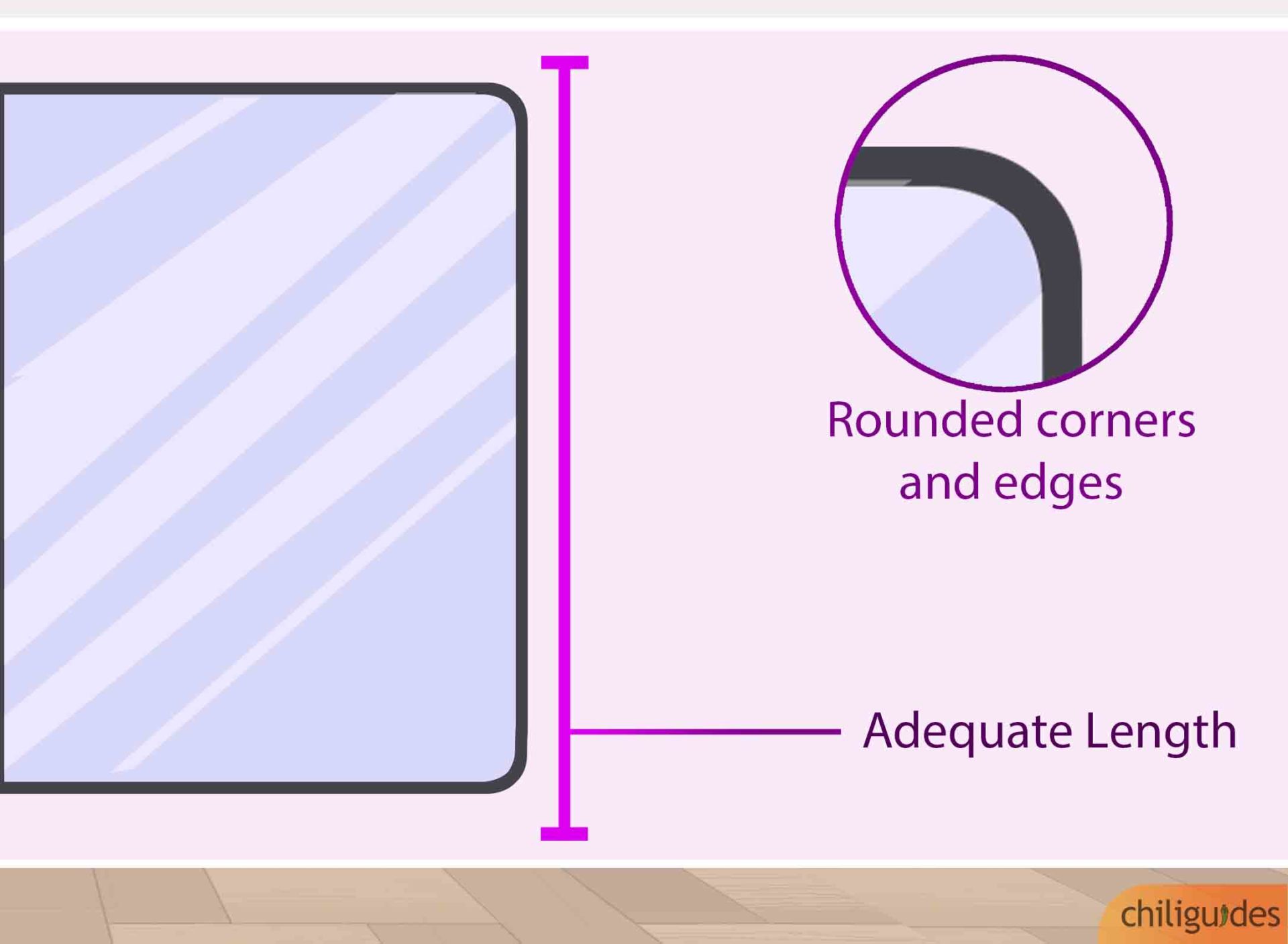 The length of the mirrors doesn't need to be from ceiling to floor. It needs to be just long enough for you to see yourself in it fully.
The design around the edges should provide maximum safety from injury. Bezzled and rounded edges add to the set-up and make them less dangerous if you accidentally bump into them.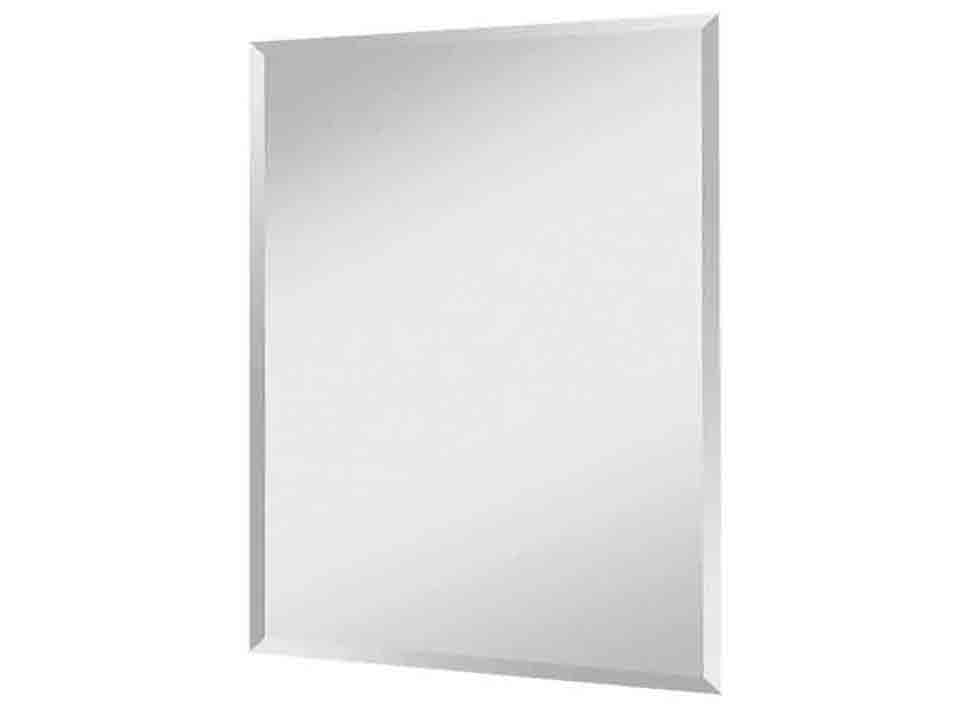 Best Glass Gym Mirrors
FANYUSHOW Beveled Frameless Explosion-Proof Wall Mirror
Frameless beveled edges
Accurate reflection
Easy to install cross hook set-up
Expensive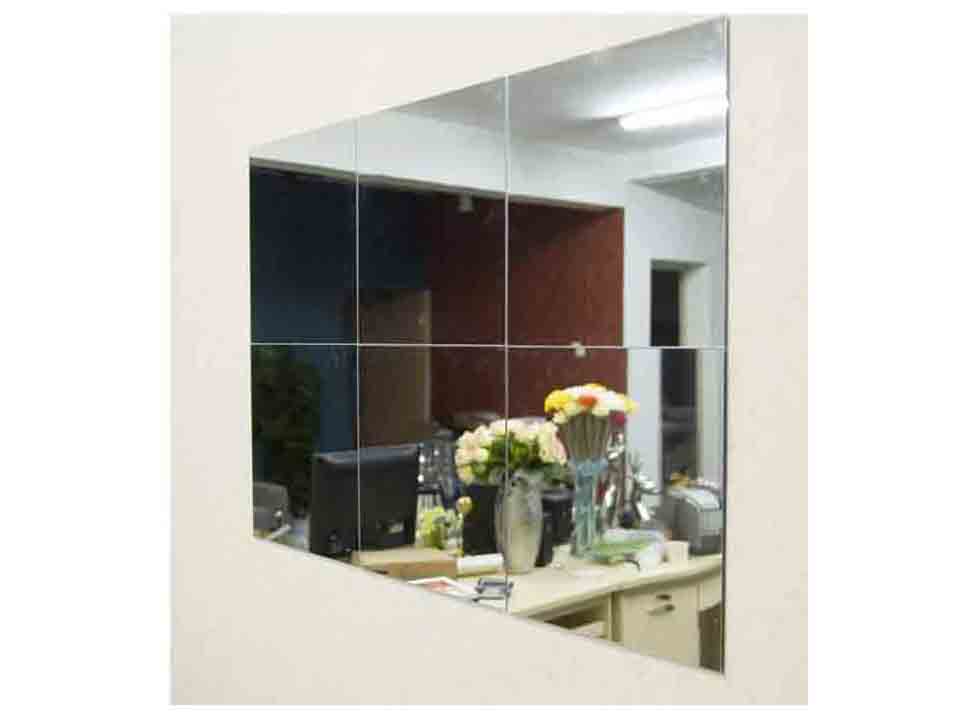 Best Acrylic Gym Mirrors
Alrens(TM) Silver 6 Pcs Squares
Easy to stick-up set
Good value for money
Lightweight
The image will distort over time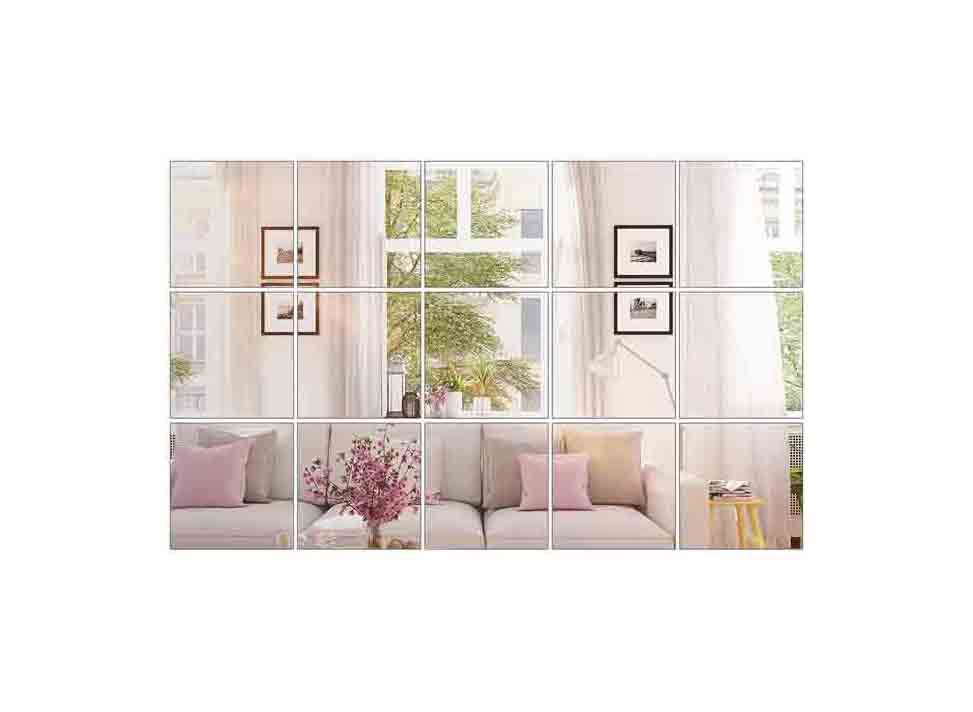 Easiest Gym Mirrors To Set-up
Mirror Sheets Self Adhesive Non-Glass Mirror Tiles
Shatter-proof
Lightweight and easy to transport
Stick-on installation makes it easy to set up
Image can be unclear sometimes
Common Questions
Q:

Do I need a gym mirror?
A:
Yes, everyone from a home gym owner to a commercial gym owner should definitely invest in gym mirrors.
The primary purpose of a gym mirror is to check your form while performing an exercise and correcting it, if need be.
They also add to the overall aesthetic of the gym and can be very useful to measure changes in physique and gauge progress over time.
Since mirrors reflect light, you can also save on the lighting bills with a well-designed mirror setup.