Guide To Buying A Weighted Dip Belt
Dip belts are a way to add more weight while doing bodyweight exercises like dips, chin-ups, and pull-ups. They are identical to a traditional weightlifting belt; the only difference is that weight belts have a chain attached to the front, which lets you add additional weights while exercising.
Name
images
Price
Store
Chili Score
Bottomline
Dark Iron Fitness Leather Weight Lifting Dip Belt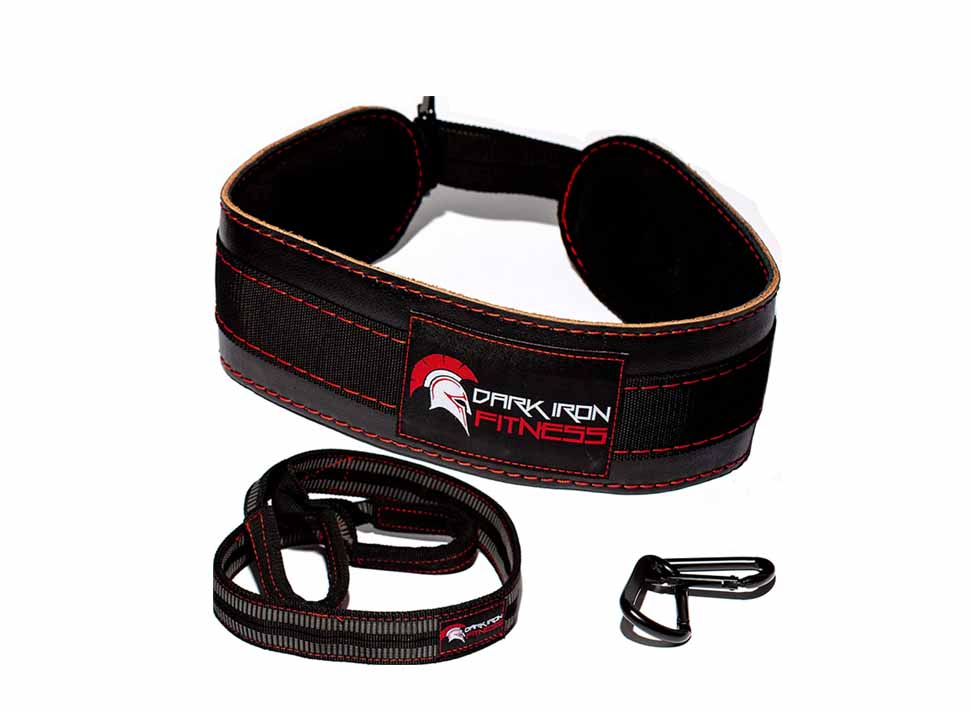 Best Overall
DMoose Fitness Dip Belt with Chain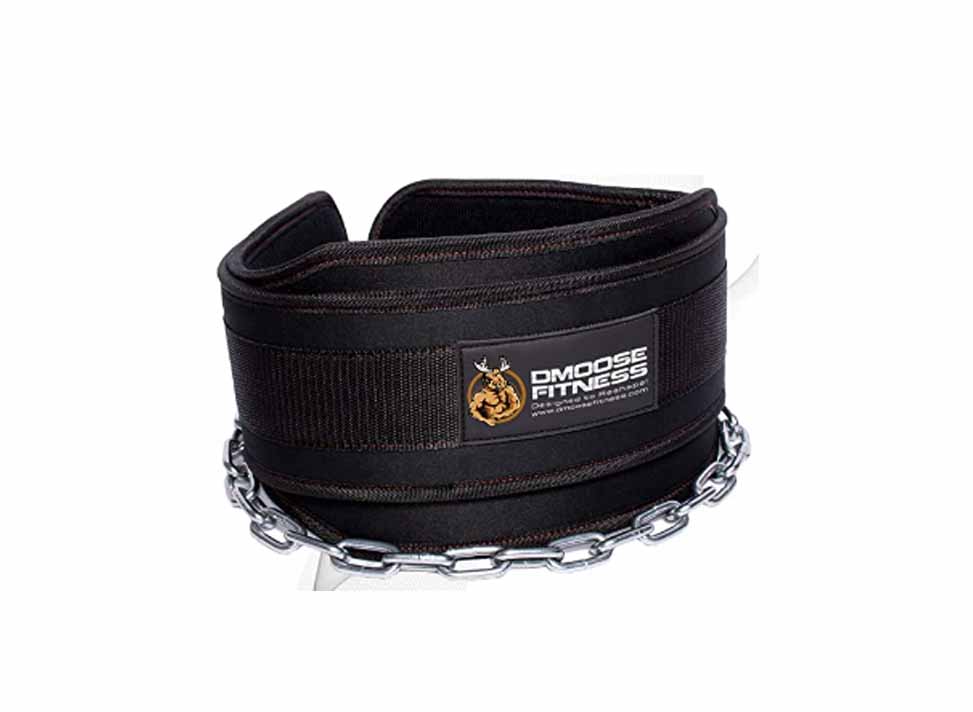 Best Belt with Steel Chains
Spud Black Dip Belt with Chain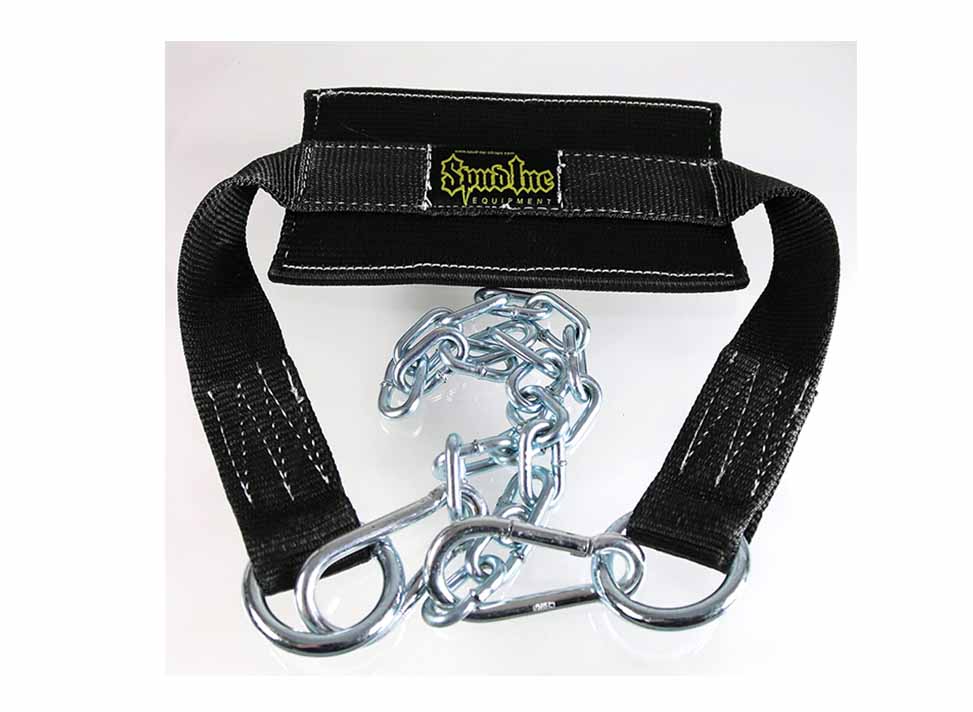 Most Comfortable Belt
Brute Belt - Nylon Dip Pullup Squat Belt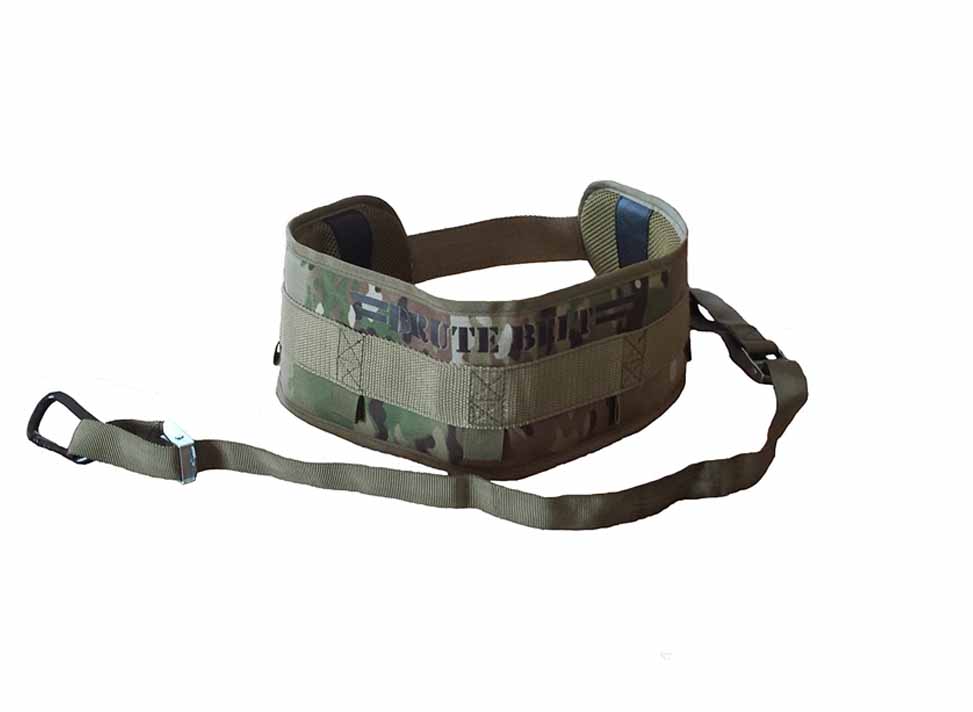 Best Nylon Dip Belt
What To Look for
12/02/2021
1
Choose between leather and nylon.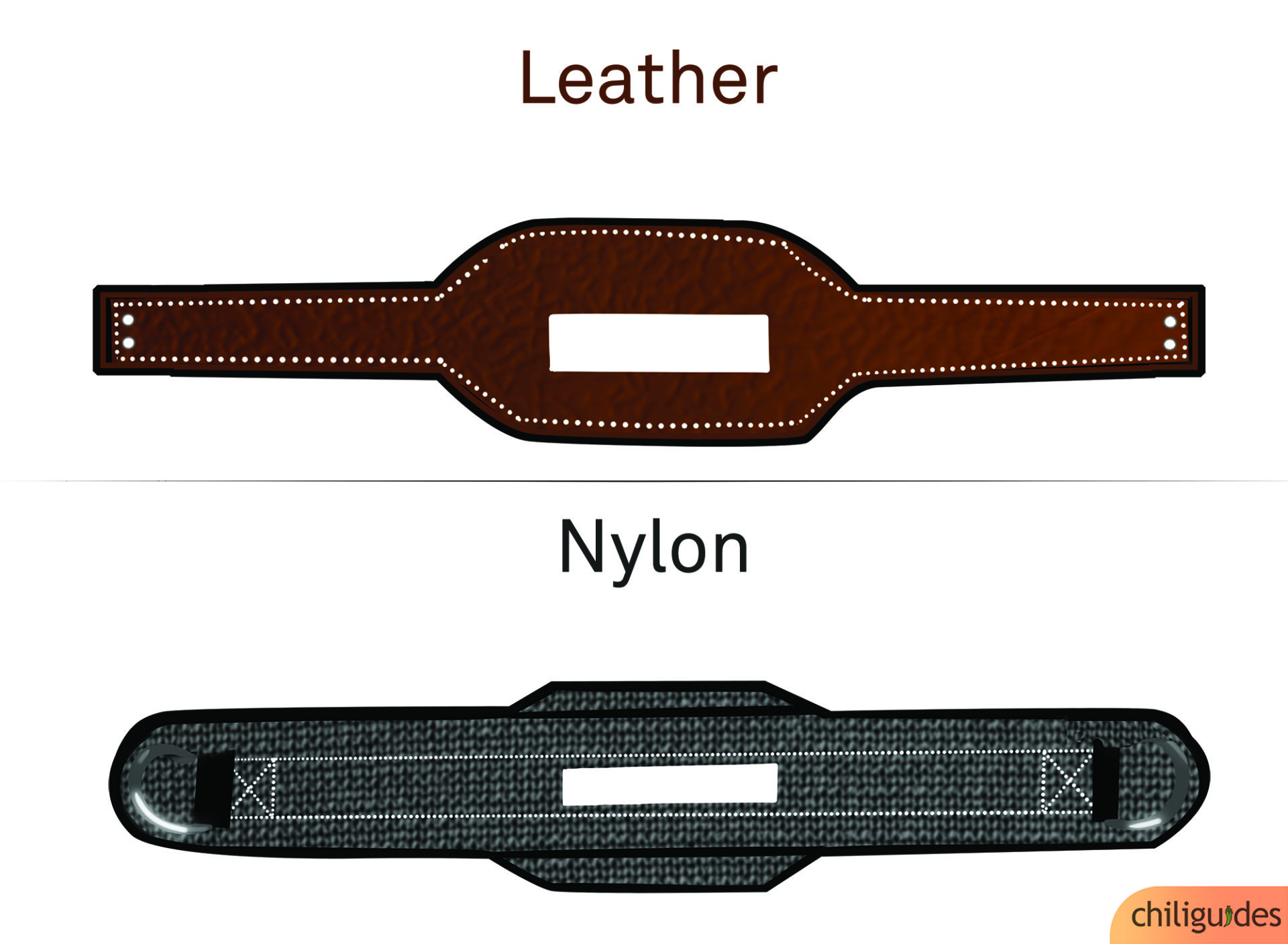 Leather belts take some breaking into

before they get comfortable but, the amount of weight they can handle depends on how well stitched they are.

If you do go for leather, check for the quality

, as cheap leather gives out faster under distress.  

Nylon might be a more comfortable option as it doesn't need any getting used to, but its synthetic nature might be uncomfortable on the skin

as it sometimes can even dig into the skin.

Double-stitched patterns are more durable

against wear and tear than belts with regular stitching.  

Some belts come with padding, while some do not.

You can choose between the two according to your preference.

Well-lined stitching will afford more durability

so, check for seamless stitching, especially at the attachment joints.
2
Go for belts that offer the capacity necessary for you.
A belt with a lighter capacity will be well suited for beginners

whereas, a

seasoned lifter can opt for belts with a higher maximum capacity

.

A thinner belt will tend to slip off and prove uncomfortable

as it will not divide the weight across your back and hips.

The capacity of a belt depends on its material. Some professional dip belts can carry as much as 1000 lbs, so decide according to your requirement.
3
A slightly tight belt is better than a looser belt.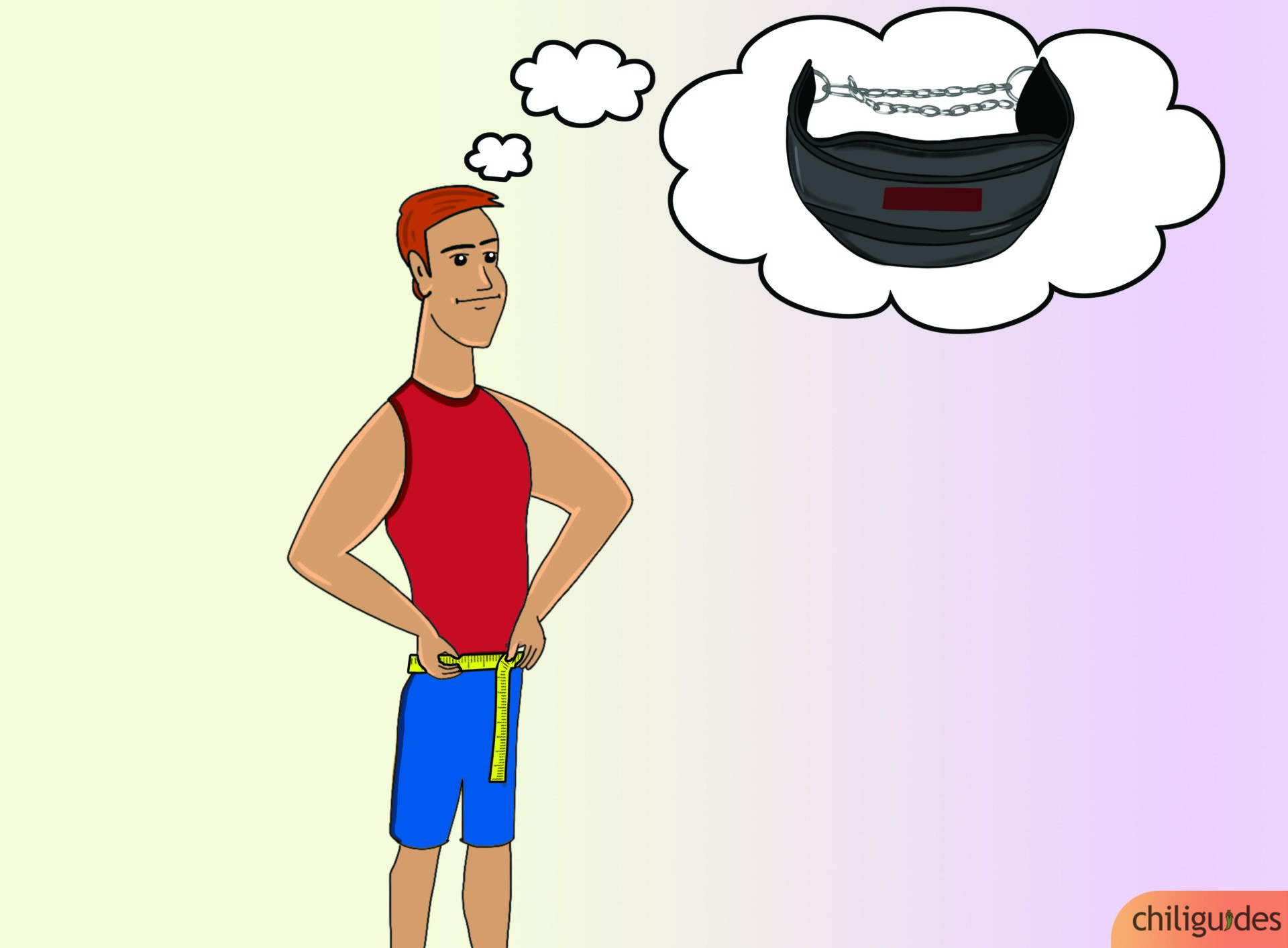 If you have a smaller waist or hips, check for smaller belt

s or belts that are adjustable as most dip belts are on a "one-size-fits-all" principle.

Generally,

dip belts aren't supposed to fit too tightly but just snug enough to not fall off during exercise,

so keep that in mind when you decide. They should be a little tight rather than loose, as loose belts will put you at risk of getting injured.

You can

take your measurement and compare it with the manufacturer's size chart

to zero-in on the product best suited to your size.
4
A chain attachment must be light and firm.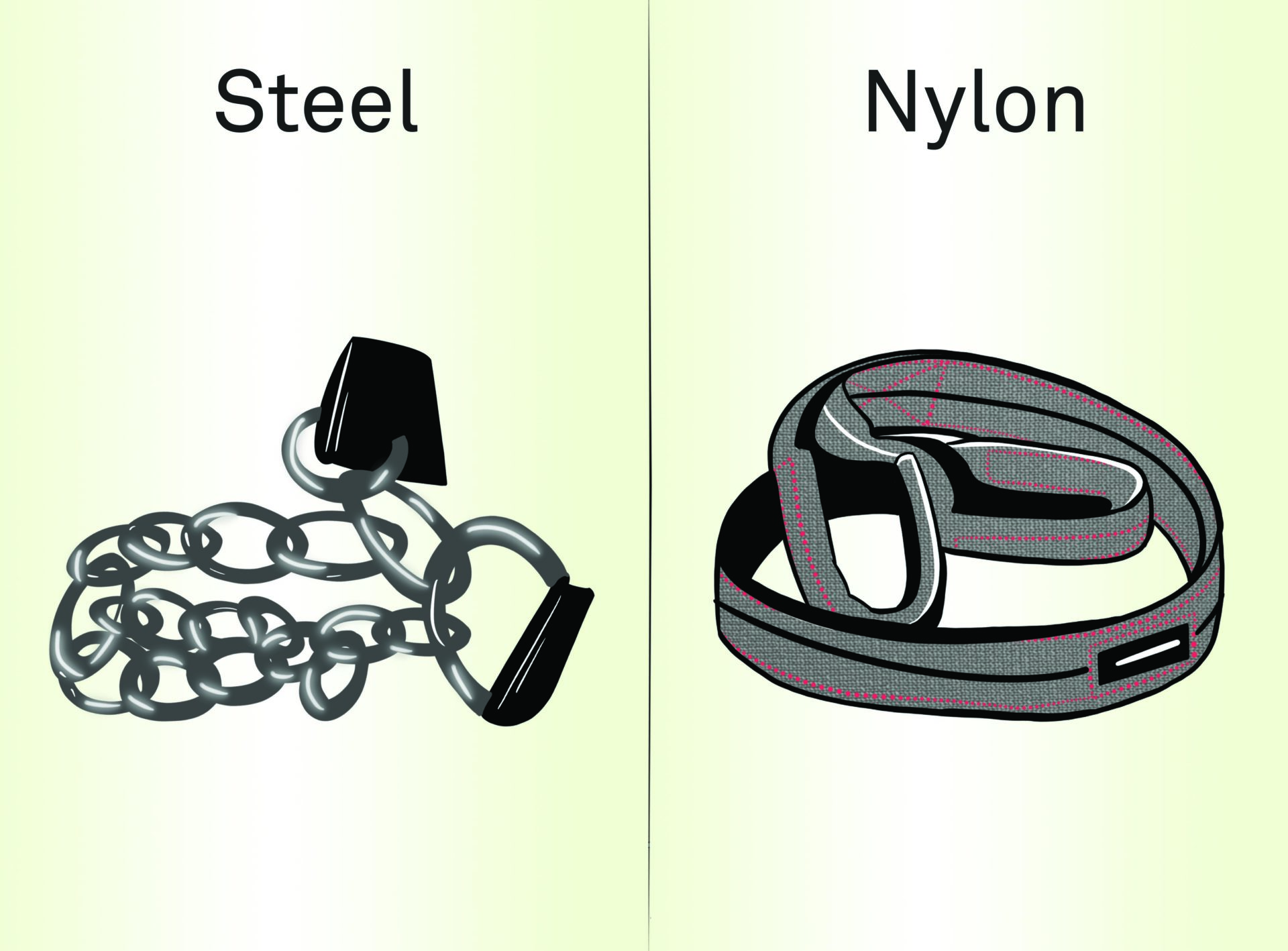 A

chain attachment has an ideal holding capacity but might spoil the finish on your plates.
A nylon chain being lighter, will be easy to carry and won't damage your plates, but it will hang lower, closer to the ground

because nylon is a little more stretchy than a chain.

You might have to purchase carabiners separately

for chain attachments to link them with the plates.
Common Questions
Q:

Why do I need a Dip Belt?
A:
Bodyweight exercises like dips and chin-ups get easier as you progress and build more muscle.That is where weighted dip belts come in.
If you have been training for quite some time, you can use weighted dip belts to make your pull-ups and dips more stimulating.
They allow you to add to your body weight and make these movements more challenging.They are a great tool to employ progressive overload, as you can increase or decrease the weights attached to them as per your preference.
Q:

Is there an alternative to dip belts?
A:
Dip belts just add more weight to your body. You can use anything that helps simulate that effect, as an alternative to dip belts.
Weightlifting chains are a great way to add more resistance to bodyweight movements.
If you don't want to invest in a dip belt or weightlifting chains, you can place a dumbbell or kettlebell between your feet.
You could also use weighted vests to increase the weight of your upper body and make dips more challenging.
Another option could be to use a heavy backpack.
Q:

How much weight can a dip belt support and how long does it last?
A:
A dip belt can support up to 30,000 lbs. Their longevity and strength are subject to their material and build quality. Leather belts generally last longer than nylon ones.
If you have a home gym, it is likely that only one or two people would be using the belt. In this scenario, a good-quality belt can last a lifetime.
In a commercial gym, since the footfall is higher, belts might deteriorate at a faster rate.
Q:

What exercises can you perform using a weighted dip belt? Since the weighted dip belt helps add to your bodyweight, you can perform most bodyweight movements with a weighted dip belt.
A:
Some popular exercises are:
Weighted chest/triceps dips
Weighted chin-ups/pull-ups,
Weighted squats
Sled pulls using dip belts.
Q:

Can weighted dip belts cause lower back problems or a hernia?
A:
No, a weighted dip can neither cause nor prevent lower back problems or hernias. If not used properly, any equipment can cause problems. Follow the below mentioned tips to use a dip belt safely.
Whenever using a dip belt, make sure it's wide enough to properly distribute weight across your back and hips.
Always prioritize safety and proper form over the amount of weight you are lifting.
Q:

Who should not use weighted dip belts?
A:
Absolute beginners and people recovering from injuries should probably stay from weighted dip belts, as they can aggravate pre-existing issues.
If you are an absolute beginner, weighted dip belts can put immense pressure on your shoulders and lower back, causing injuries.
Get comfortable performing exercises with your own body weight before moving on to dip belts.