Guide To Buying Ankle Braces
An ankle brace is meant to protect or immobilize the ankle, allowing it to heal from injuries and prevent further injuries. It works by holding the joint in place and compressing and heating the bones, ligaments, tendons, or muscles affected while your injury heals.
What To Look for
04/02/2021
1
Sleeves vs. Straps vs. Lace-ups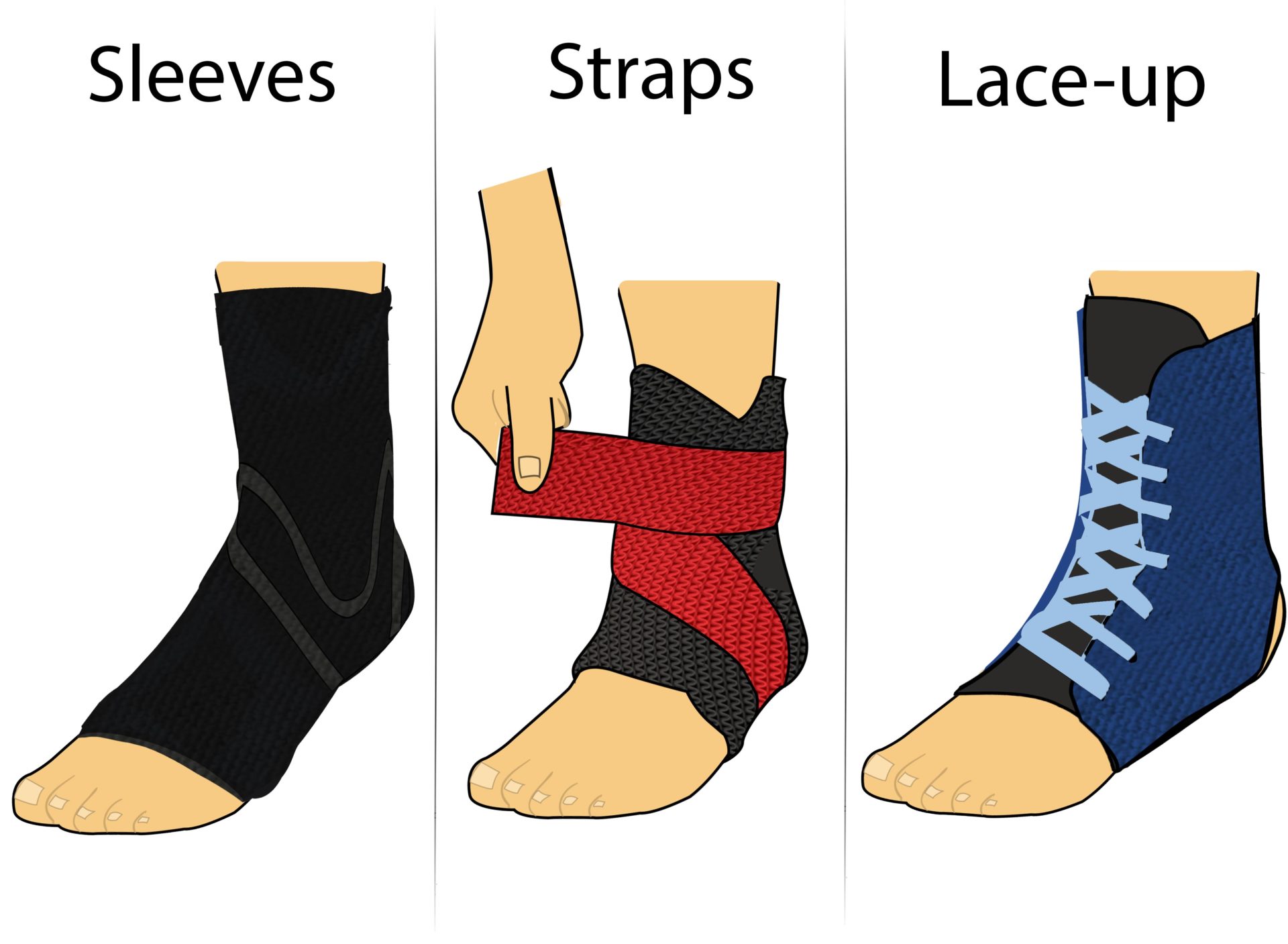 Choose the right ankle brace depending on the severity of your injury. If you use an ankle brace when it isn't strictly needed, it will make your joints stiff to the extent that the smallest wrong twit or turn will lead to injury. There are mainly three types of ankle braces:
Sleeves are appropriate for mild sprains as they are made from light materials.
Straps wrap around the ankle in an "8" shape. They are slightly more protective than sleeves, which makes them suitable for mild to moderate strains.
Lace-up braces are stiff so that they can offer optimum protection and compression to your ankle. You'll likely only need a lace-up brace if your doctor recommends one. It is overkill for light sprains as it is basically one step shy of a full cast.
2
The fit needs to be just right.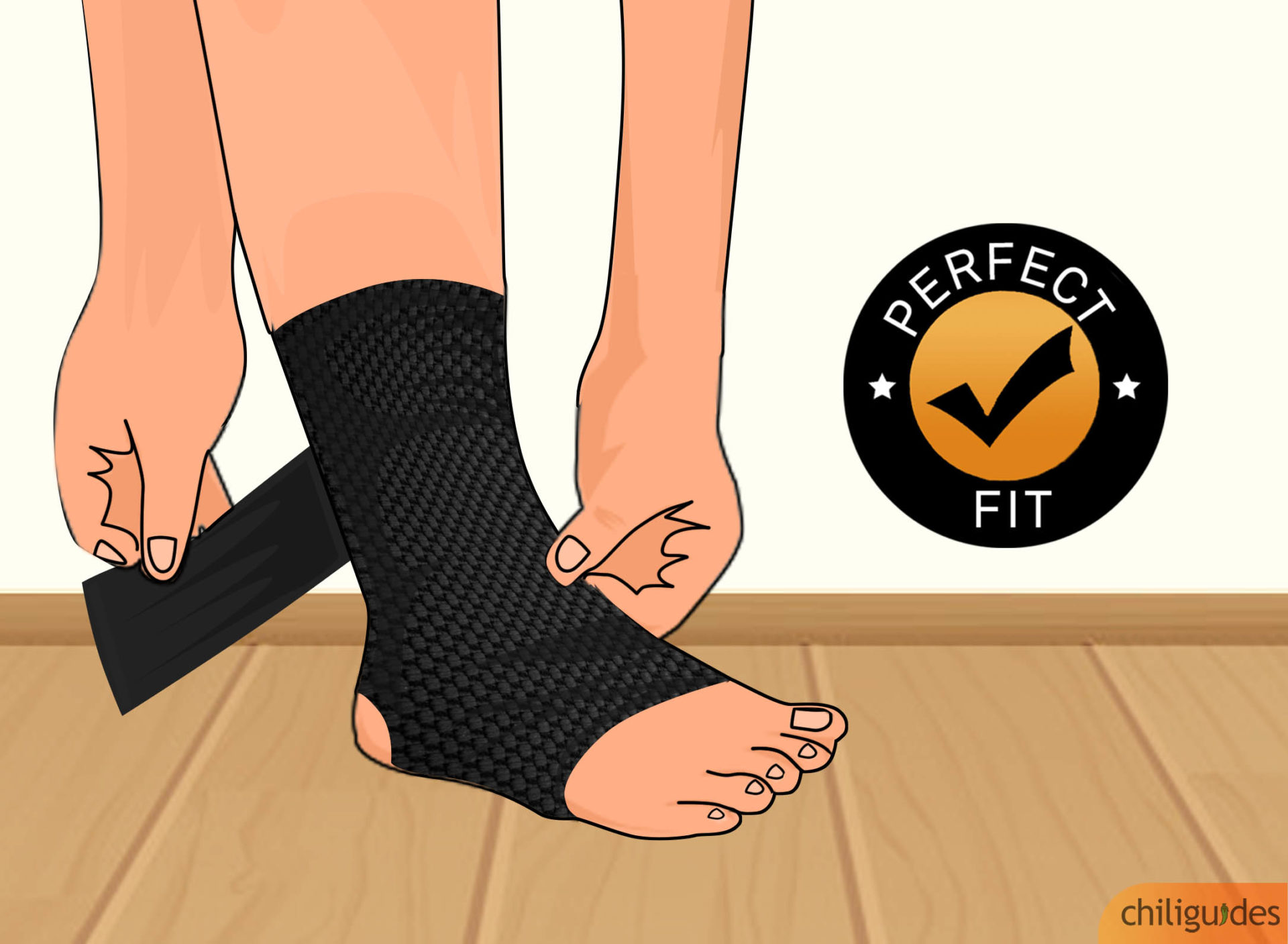 If you're buying strap or lace-up braces, look for braces that are adjustable enough to conform to the anatomy of your foot since a perfect fit is critical for recovery.
A tighter than necessary brace will hinder blood flow, making the injury worse, whereas a loose brace does not stabilize and compress the joint.
3
The brace should feel light and breathable.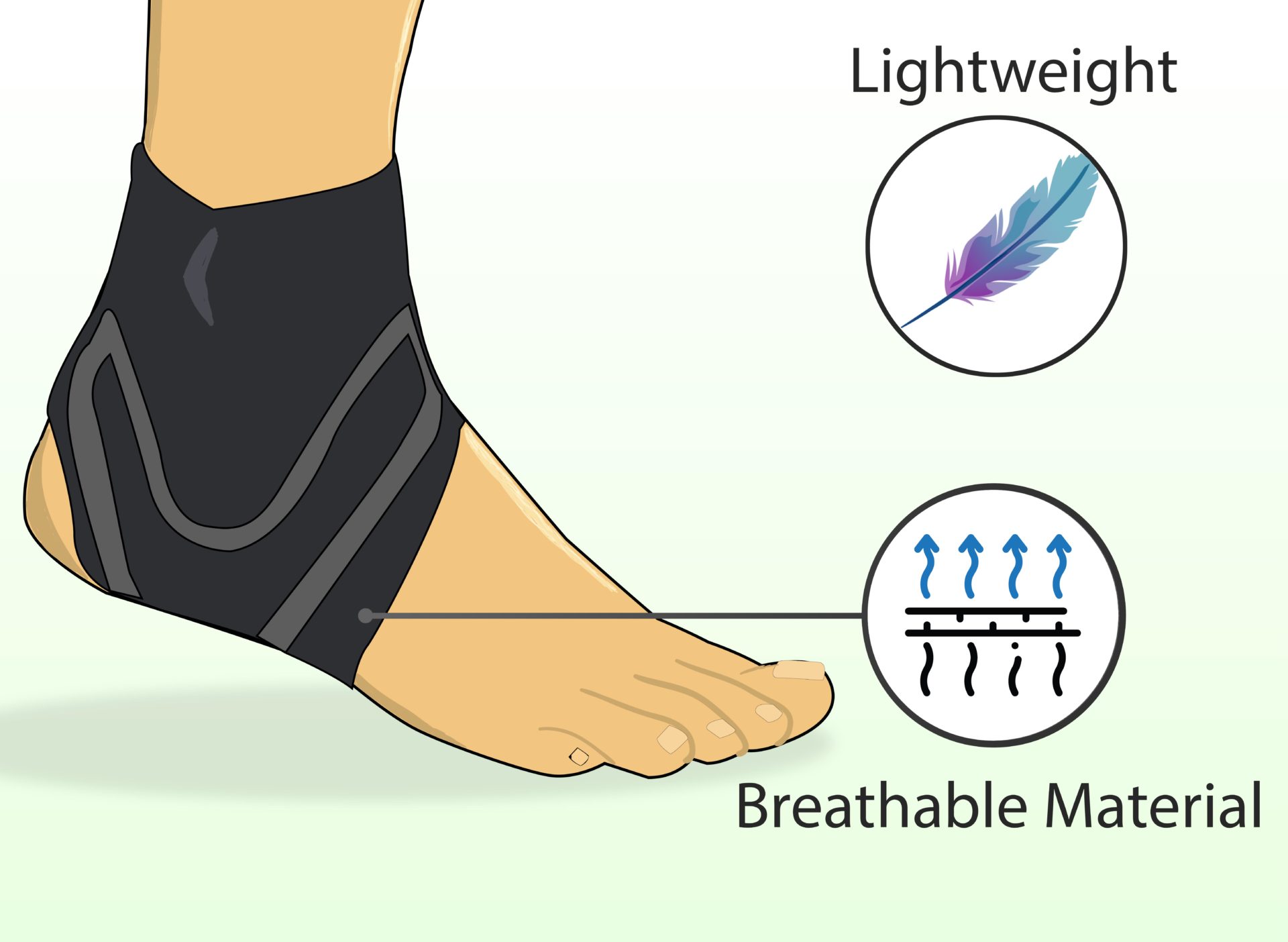 If you're going to be wearing your ankle brace all-day, it needs to be light, as anything that feels heavy will likely trap sweat and cause you discomfort.
Go for breathable materials that absorb sweat as ventilation is necessary to prevent the accumulation of moisture.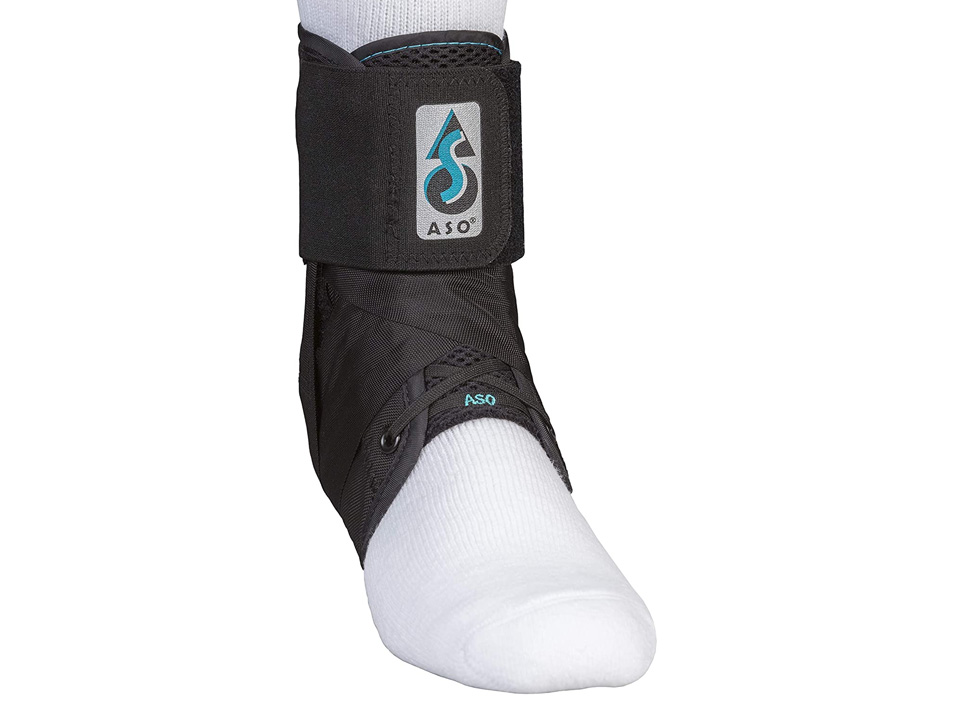 Best Ankle Brace Overall
Med Spec ASO Ankle Stabilize
Bilateral design can be worn on either foot
Elastic cuff closure hold the brace in place
Can be machine washed
Inaccurate size chart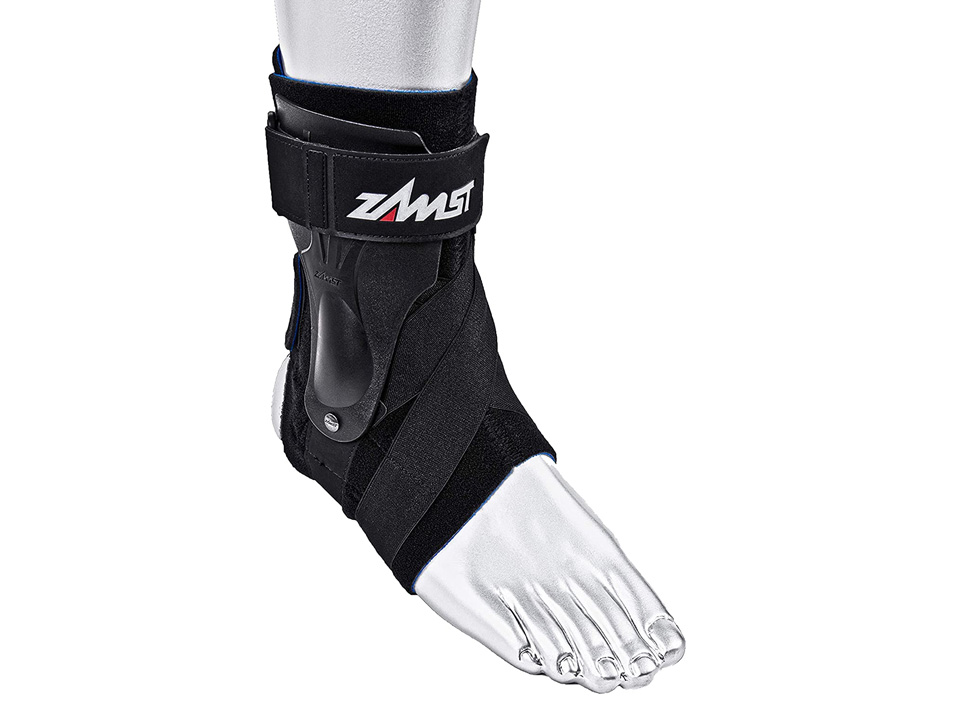 Best Ankle Brace For Serious Protection
Zamst A2-DX Strong Ankle Brace
Professional grade protection
Offers anterior, lateral, and medial support
Adjustable fasteners help keep the brace snug
Time-consuming to wrap due to complicated design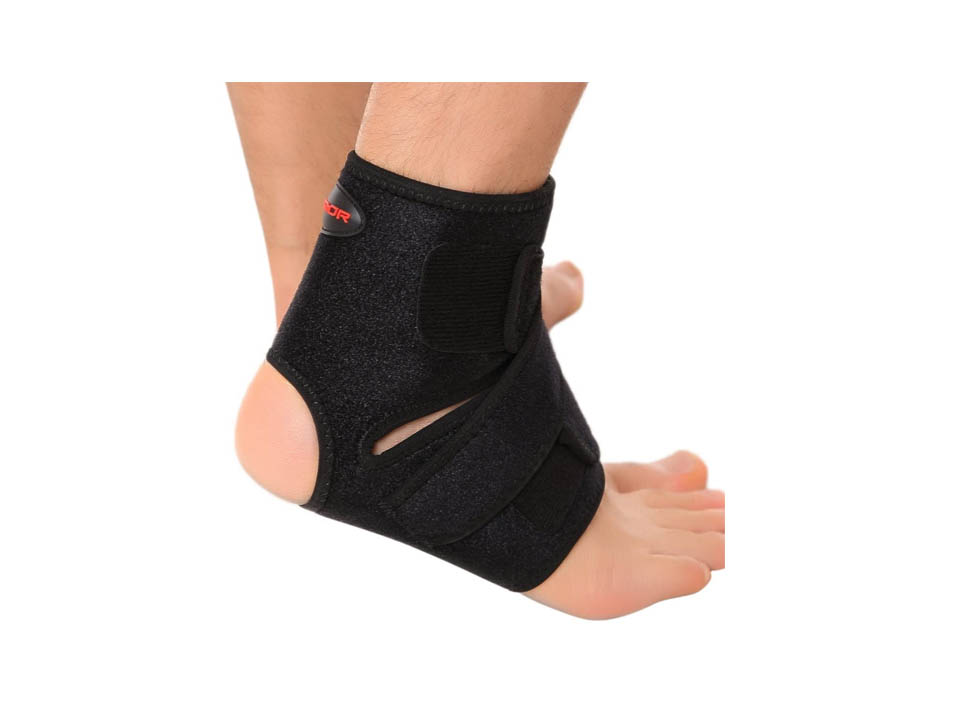 Best Lightweight Ankle Brace
The Liomor Ankle Support Breathable Ankle Brace
Made with high-elastic fabric for max support and protection
Great value for money
Open heel design allows for some range of motion
Not drier friendly, cannot be machine washed